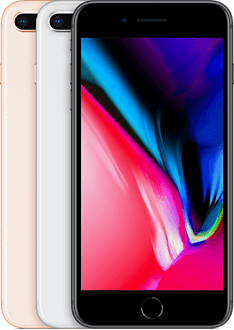 Pre-orders for the gadget can be issued on September 15, while it will appear in stores on the 22nd.
Apple will begin accepting pre-orders for the iPhone 8 on September 15 – three days after the presentation of the new smartphone. This is reported by some media specializing in novelties in the field of gadgets, in particular, Macerkopf.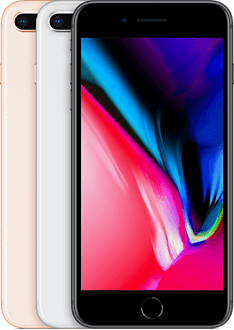 If to believe the publication, the new iPhone will appear in the stores one more week late – on September 22. Officially, the corporation did not name the date of the launch of sales of the new phone.
In addition, according to unconfirmed information published by Macerkopf, at a watchful press conference, in addition to the iPhone 8, Apple presents Apple Watch 3 and a new generation of Apple TV.
Analysts interviewed US residents to find out their attitude to the new jubilee gadget from Apple. Only 16% of users want a new iPhone 8 – these are the conclusions of experts from the American analytical company Piper Jaffray. This is a significant drop, as, on the eve of the announcement of the iPhone 7, more than 40 percent of US residents showed interest in it, according to Topical News. Analysts say that Apple users are losing interest in new devices due to their overstated styling, which does not correspond to the functionality. According to 70% of respondents, the price of the new gadget is determined only by the popularity of the brand.
The eighth version of the iPhone will receive a unique waterproof case. According to reports of reputable insiders, the development of the iPhone 8 was based on the IP67 standard. It is reported that the phone can be immersed in water at a meter depth for a while, which will allow you to take photographs of the underwater world. Also, there is information that Apple will not install the Home button on the new device.
About the author: Melisa Marzett knows everything about writing, and she is ready to share her skills and knowledge with you! Check for her posts at puressay.com and enjoy her talent!