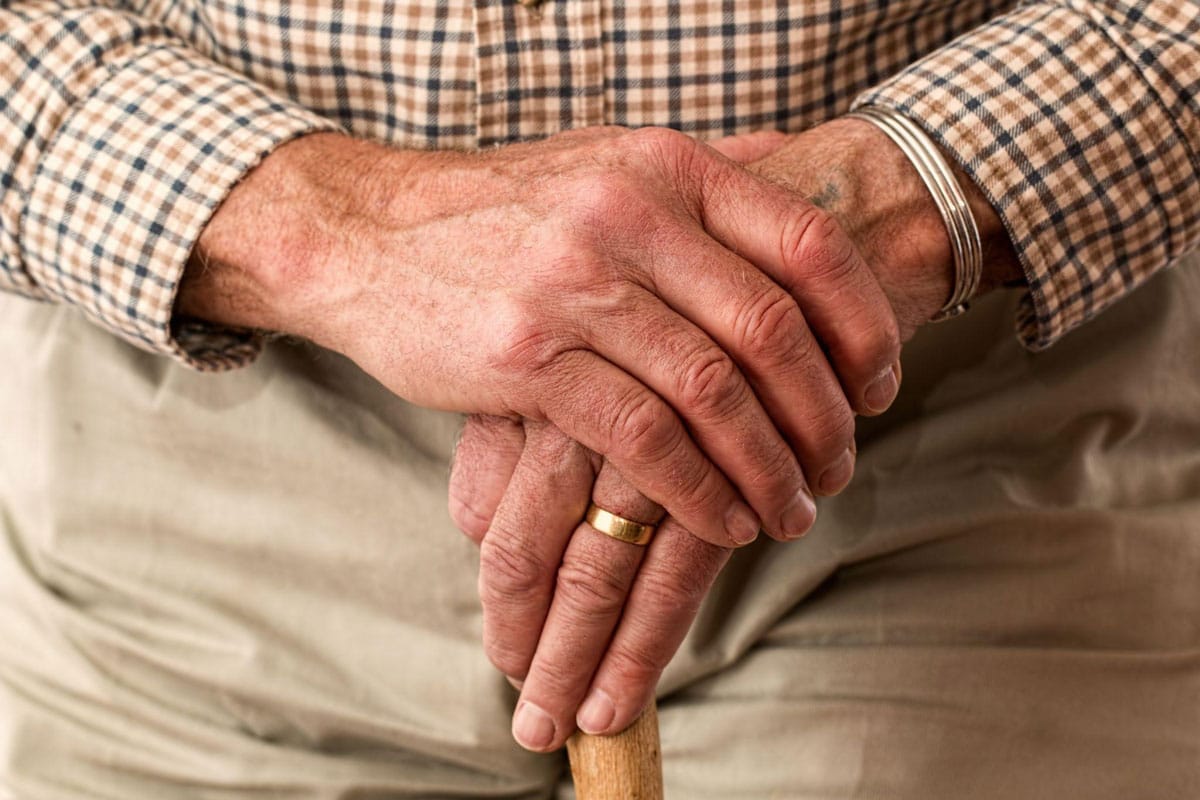 Regardless of how passionate you are about your job, you must have thought about early retirement at least once in your life. There's no shame about that. Most of the people you know have considered the dream of early retirement.
The average retirement age is 65, but you can retire earlier. However, your monthly payout will be lower than the regular amount if you have waited, so it may not be enough for a comfortable living.
Today, we're living an unusual early retirement trend due to COVID-19. According to the New York Times, many Americans have been forced to early retirement because of the pandemic. This is because most of them were displaced by the pandemic and could not return to the workforce.
Some are even in precarious conditions and can't afford a comfortable retirement plan, so they'll request social security help, which will affect the economy. That's why it is so important to save enough money and plan your retirement.
You probably don't want to be part of that mass if you're reading this. Instead, you want to plan your career and retirement carefully. That's why we have compiled some of the best jobs for early retirement.
Psychiatrists
Psychiatrists are healthcare professionals that focus on mental and emotional disorders. They diagnose, treat, and prescribe medications for mental conditions. This profession is at the top of our list because it is one of the highest-paid careers, according to the Bureau Of Labor Statistics. Psychiatrists make an average of $208,000 per year and can easily afford early retirement.
Gynecologists
Gynecology is a branch of medicine that studies women's reproductive systems. They evaluate the uterus, cervix, ovaries, and all other parts. Gynecologists diagnose, treat, and measure the health of a woman's reproductive system from the first time they get their period to menopause. According to BLS, gynecologists' average salary is $208,000.
Anesthesiologists
Anesthesiologists specialize in pain management. Their role is to deliver anesthesia and evaluate the patients' health before, during, and after surgery to ensure their safety during the procedure. According to the Bureau of Labor Statistics, anesthesiologists' salary is also around $208,000.
Computer and Information Systems Managers
IT managers' role is to ensure computer systems work efficiently and are protected. It is also their responsibility to evaluate the system's current state to prevent failures, data leaks, or security issues. They meet with senior employees to develop and execute IT projects to improve accessibility and security. This includes budgeting, delegating tasks, and overseeing the process. As stated by BLS, computer and information systems managers' average salary is $151,150.
What to Consider when Starting a Pet Business
Architectural and Engineering Managers
Architectural managers are in charge of the entire architectural development project. They research the project's location, design, and engineering needs. Then, they create a plan and execute it with the help of engineers and designers. Their role is crucial because they ensure the safety and quality standards during the project and follow environmental and legal principles. Their average yearly salary is around $149.530.
Marketing Managers
Digital marketing managers are in charge of marketing strategies. Their role is to conduct marketing research about the client, their competitors, and their target audience to develop a feasible marketing plan to increase its conversion rate. This leading role also involves overseeing the marketing process and assigning tasks, ensuring everyone on the marketing team meets the client's standards and timeline. BLS estimates that marketing managers make around $141,490.
Lawyers
Lawyers are professionals who represent individuals, businesses, and even government agencies in legal disputes. They must advise clients about what to do or say according to their particular case. They should also educate their clients about their legal status, obligations, and rights. The average salary of a lawyer is around $126,930.
Data Scientist
Data Scientists are computer science research professionals who discover relevant insights through raw data. They must perform data processing tasks such as data collection, filtering, and analyzing to find interesting trends, patterns, and forecast situations. They can work in almost any industry to help clients make better business decisions. Their average salary is $126,830.
In Summary
If you want to retire early, you need to consider getting a high-paying job or retire with a pension with less monthly payout than expected. Careers in IT such as data science, software development, or IT management can help you achieve that dream. You can also consider high-paying jobs in the healthcare sector, such as gynecology or anesthesiology.