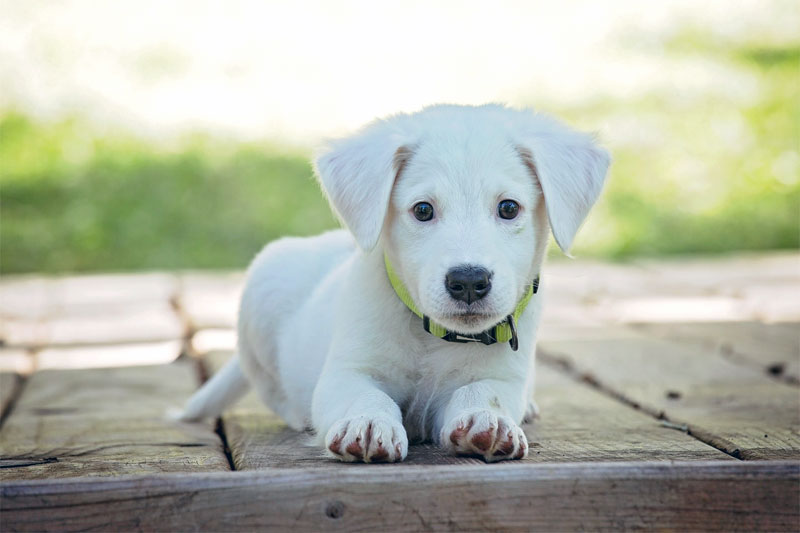 In this day and age, startup businesses are on the rise, and for a good reason. It seems like it's never been easier or more convenient to become an entrepreneur, and if you have a great business idea, you can become very successful. If you are in love with pets, have a lot of enthusiasm, and a good plan, starting your own pet business seems like a natural next step. Even with all your love and optimism, you still need a good business plan and plenty of information to make sure your plans work out nicely.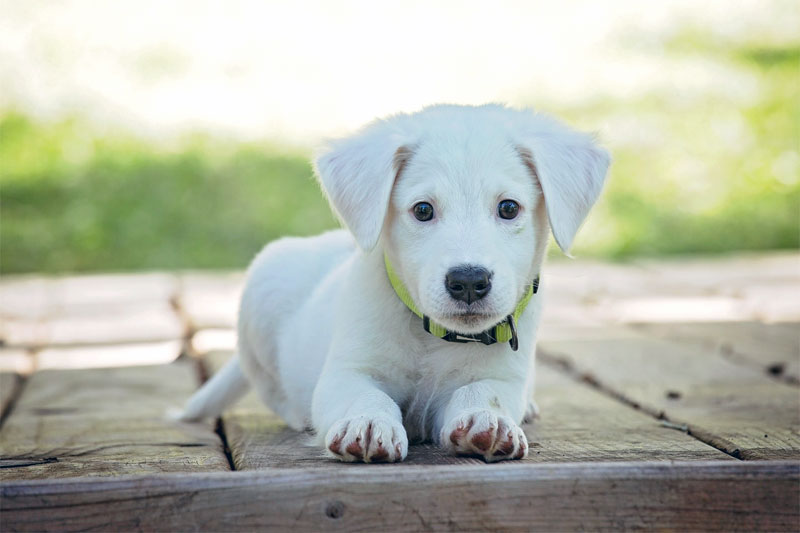 The beginning is the most difficult
When you plan to start something as serious as your own business, you have to be ready to set aside a lot of time for research. Don't think that you will pick things up once you start – you will keep learning, but you need a solid base if you're hoping to avoid mistakes. The first thing you'll need to succeed is a love for animals, but you will also have to channel your inner entrepreneur and think about the finances. Your first obstacle will be not to give up hope if your business doesn't blossom in one month; sometimes, it takes longer even for the best businesses to take root and start growing.
Learn about the business
You might not have a degree in business management or administration, but you will need to learn about the theoretical framework before you start. An understanding of business ethics and practice is also required, and a deep passion for learning and constantly developing your business. You will be exposed to new concepts such as inventory, profit, margins, finding new customers, advertising, and profit as the crown of a successful business. If you haven't had any experience with entrepreneurship so far, that's also fine. There are courses for young entrepreneurs where you can learn a lot, plenty of books on how to run a successful business, or you can seek the help of a friend or a professional until you feel confident enough to fly solo.
Don't worry about the space
It's perfectly fine if you don't have the money for the best location in the very beginning. Pet business these days is mobile, and it's a much better idea to invest your money in marketing to make people recognize your brand name and be aware of your presence. Don't spend tons of money on renting and furnishing the best space if you will not be able to let people know you're working there. The best spaces will come in time as your business slowly grows and develops.
Mind the law
Knowledge of the law is very important, especially since the pet business is a common target of abuse, intentional or accidental crime. Pet owners will trust you not only with their animals but often also with the keys to their homes, so there's a great responsibility. This is why getting casco or dog walking insurance is a good idea because if you lose a key or an accident happens to the pet in public, at least you will know that you are well covered. Also, if you have your own space, it's a good idea to get insurance because equipment can be very expensive as well, and you don't want to risk not being able to cover any damage.
Good pricing and professionalism
It is normal to start a business with competitive prices, but that does not mean that you should not value your work and your employees' work. Keep in mind that pet owners who do not always have time to groom and walk them are willing to pay good money for their pets to be in good hands while they are away. Professionalism, happy pets, and customer satisfaction justify reasonable pricing. Also, if you have employees, they will work better when they are well paid and know they can rely on you.
Customer loyalty and recommendations
Pet business rests on loyal customers and word of mouth to their family and friends. It's not easy being known as a great business owner, but it can sometimes be even more difficult to maintain a good reputation, especially as your business grows. Loyalty is achieved through questionnaires, reviews, customer service, and offering loyalty cards. It is easiest to sell a new service to a loyal customer attracted by a discount or a good offer. You will also likely cooperate with pet shops, pet-friendly bars, dog shelters, and many other friendly services with the hope that you both will benefit.
Conclusion
When people think about starting their own business, many usually give up on the idea just because they could not see themselves doing something 'common.' When you do what you love, it's easy to get lost in work and ignore the downsides and mishaps.
People who love their job are happier with their lives, and being surrounded by animals brings immense joy and satisfaction. On the other hand, it's very easy to get carried away with great ideas and dreams about a prosperous future. If you're not careful and well informed, you will end up disappointed and disillusioned.