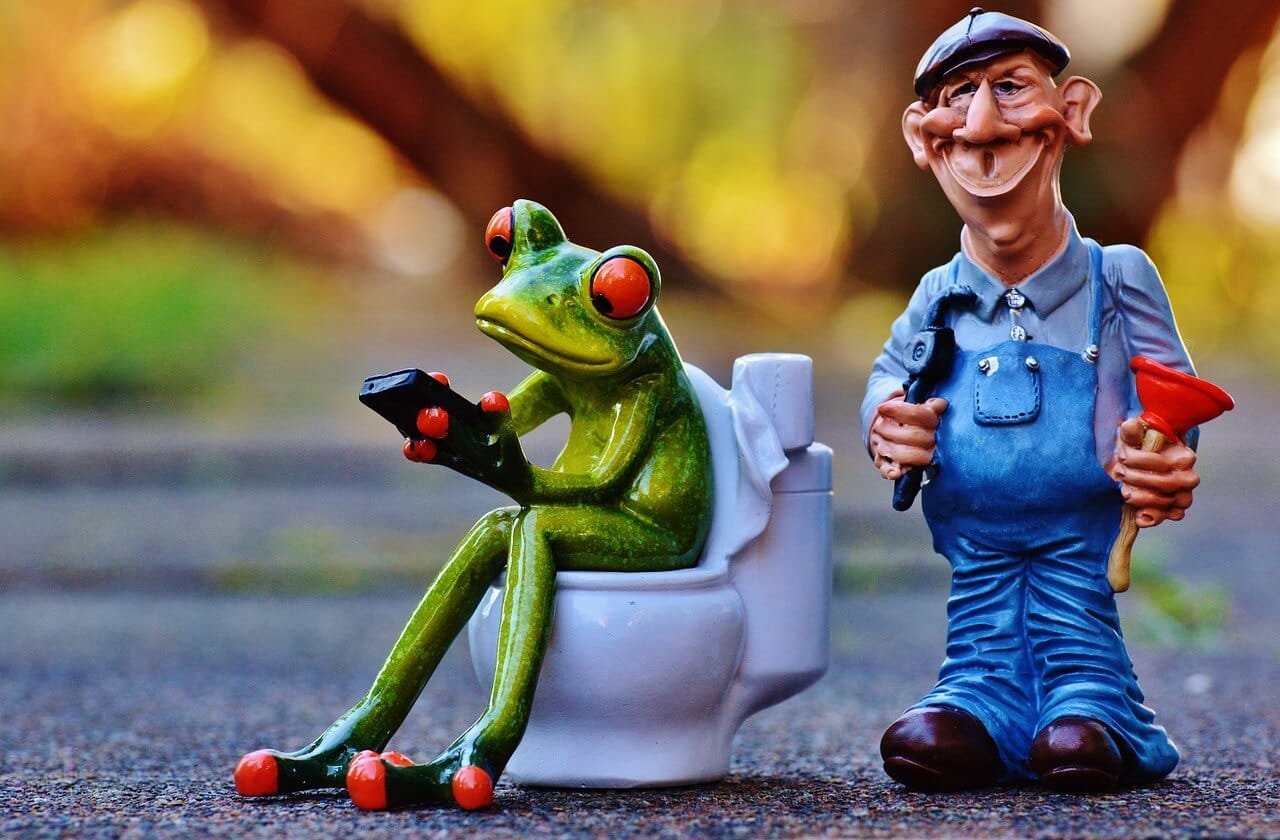 Magnesium hydroxide and liquid paraffin combination is the best suitable combination for constipation patients. Due to the lack of fiber and inadequate drinking of water, constipation prevails in our bodies. But when constipation is not controllable, it can lead to some undesired effect in our body.
When constipation remains untreated it leads to some complicated consequences like
Piles and hemorrhoids
Diverticulosis
Anal fissures
Fecal impaction
Rectal prolapse
Bowel perforation
Constipation should be treated effectively without any delay. But most of the laxative preparations available in the market are single preparation like lactulose.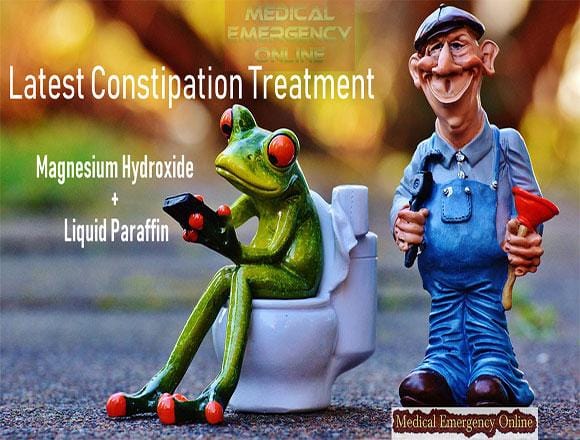 A combination of laxatives like magnesium hydroxide and a lubricant light liquid paraffin can effectively and quickly improve defecation and relieve pain.
It is tested preparation in constipation management.
Available Drug in Bangladesh
Duolax – Square Pharma
Magfin – Incepta Pharma
Frelax – Beximco Pharma
The unique combination of laxative and lubricant to treat constipation
A combination of magnesium hydroxide and liquid paraffin insured desired efficacy. Highly refined liquid paraffin softens stool which in turn relieves pain. Besides increasing water content of the stool magnesium Hydroxide also stimulates the release of cholecystokinin. Cholecystokinin shortens transit of stool through the colon as well as the small intestine.
Dual-mode of action

Magnesium Hydroxide in combination with liquid paraffin got the dual mode of action. Magnesium Hydroxide acts on the lumen of the Bowel. It increases the volume of fluid in the lumen of the bowel due to osmosis. Thus it accelerates the transfer of the gut content more easily.
Liquid paraffin acts on the site of the action and makes the stool slippery. So stool can easily slide through the intestine. It also decreases the absorption of water from the stool. It increases stool mass and softness.
By this dual-action magnesium hydroxide and liquid paraffin gives symptomatic relief from constipation.
Safety of this Magnesium Hydroxide + Liquid Paraffin combination is proven scientifically
The safety of the combination is proven scenes 1950. Reference Royal Society of medicine United Kingdom
No flatulence and emergence of tolerance is developed like lactulose
Patients treated with liquid paraffin respond more rapidly than responding to lactulose.
The concentration of liquid paraffin and magnesium Hydroxide is designed to get pharmacological benefits and causes no anal seepage and irritation which is proven in clinical practice.
Liquid paraffin is a highly refined mineral white oil used for medical purposes. The medicinal liquid paraffin should not be confused with the paraffin that is used for industrial purposes.
Prescribing information of magnesium hydroxide and liquid paraffin
Presentation
Each 5 ml contains 300m magnesium hydroxide and 1.25 ml liquid paraffin.
It is a dual relief formulation containing a gentle laxative ingredient and a lubricant which ease the discomfort associated with straining and bowel movement.
Indication
Constipation
Hyperacidity with constipation
Anorectal disorder
Postoperative constipation
Constipation associated with chronic cholecystitis
Hernia
Dosage and administration
The recommended oral dosage is as follows
For adults
The ideal dose is 15 to 30 ml. You can take it after breakfast or at bedtime.
For children
Children over 7 years should get 7.5 ml to 15 ml at bedtime. children from 3 to 7 years of age should receive 5 to 10 ml at bedtime. You can mix the drug with milk or half a glass of water.
Note: don't take for more than one week unless under the doctors' supervision.
Contraindications
Acute gastroenteritis conditions like abdominal pain.
Side effects
Rectal irritation
Potassium loss ( characterized by thirst, weakness nausea, and diarrhea)
Use in pregnancy and lactation
Magnesium hydroxide and liquid paraffin can be given to pregnant and lactating mothers. It is safe in pregnancy. you can check Which One is Better in Pregnancy, Ondansetron or Palonosetron?
Drug interactions
Cimetidine, Diuretics, famotidine, and Ranitidine may cause irritation of the stomach or bowel.
Overdosage
There are no reported cases of overdoses.