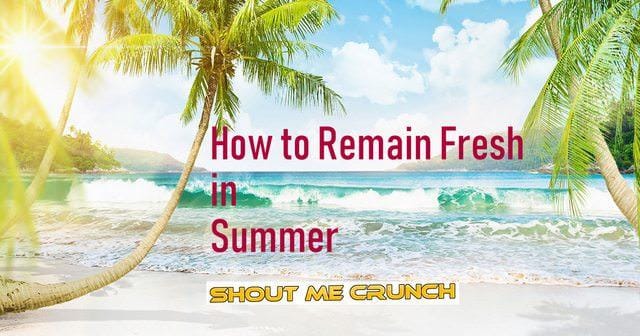 Temperature is increasing day by day in this summer. Many uncomfortable conditions arise in this season. So today we came with some little health tips to remain fresh in summer. In this season you should be concerned about dress and food.
You should wear light and comfortable dress. You should concern about that the clothing absorbs less heat. Voile fabric materials are most comfortable and keep it in your first list. Other this linen, Douppioni or Dupion silk, chicken and tant fabrics are suitable for summer.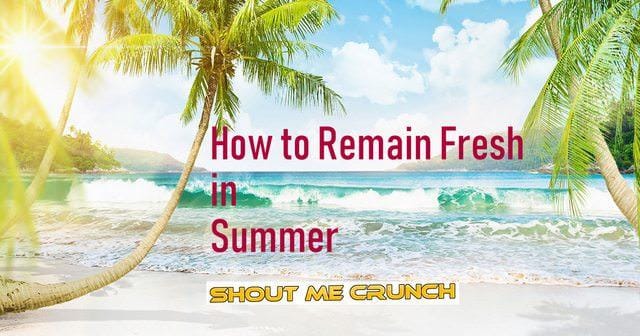 Summer Dress for Women
On occasion or event like a bridal party, you can use artificial muslin (Muslin) dress or thin chosha katan. In summer white dress will be most suitable for women. Light yellow, light pink, bright green, light blue etc. light colour shed is preferable. Black or deep colour must be avoided because this absorbs too much heat.
Summer Dress for Men
Printed or check shirt is suitable for boys in summer. You should always check your dress is 100% cotton or not. Half shirt or t-shirt is needed for everyday working. Casual shirt of cotton fabrics can be used for daily purpose. In last few years use of khadi Panjabi, fatua increases. In summer, shirt-fotua is very comfortable. Air can pass quickly through these fabrics.
Tips To Choose Summer Dress
If you want you can make light dress for summer, you can quickly make your dress from different types of a shopping mall by different Tailor's brand. You can use different types of design on your clothing by designed laces, ornamental chumki. Sleeveless dress or Magi design, cotton check fabrics is preferable for summer. You can use these fabrics for your kameez. Fotua is better than check fabrics. You can also use batik or chicken dress.
Summer Beauty Tips
In summer women can use small pearl earrings and pearl necklace. You can also use small stone earrings. Avoid big size earrings. You can use light bracelet in your hand. For your hair, you can use Punch clip or any type of band. Light makeup should be comfortable for you in day or night party.
Deep makeup must be avoided. You must clean your face regularly especially before makeup. Moisturizer or toner can be used to wash face for 4 to 5min. After that, you can apply sunscreen lotion. You can use concealer on your dark area such as around the eye, lips. Matt concealer is perfect for in summer. Liquid foundation can use up to the age of 35.
Summer Tips for Food Selection
You must maintain the healthy balanced diet. Do not drink outside unhygienic cheap fruit juice. You will get infected by a water-borne disease like diarrhoea typhoid.
You can drink homemade juice. Wash your hand with antiseptic hand wash before drink. Different types of fruits juice are beneficial for health. You should avoid any kind of Fast Food like gravy meat, polao rice in summer. Plain rice is better than these fatty foods.
Tips Summary for summer
Use Comfortable dress and keep your body fresh.
Avoid sunlight by using an umbrella. Do not wear black colour.
Use All-time cotton fabrics.
Wash your body with soothing soap more often.
Feel dehydration? Drink a glass of water or saline adequately.
Don't forget to change your wet clothes by your sweat
Watermelon Helps Your Skin in summer, so try eating every day.
Article Author
Guest Post From Suraya Aktar