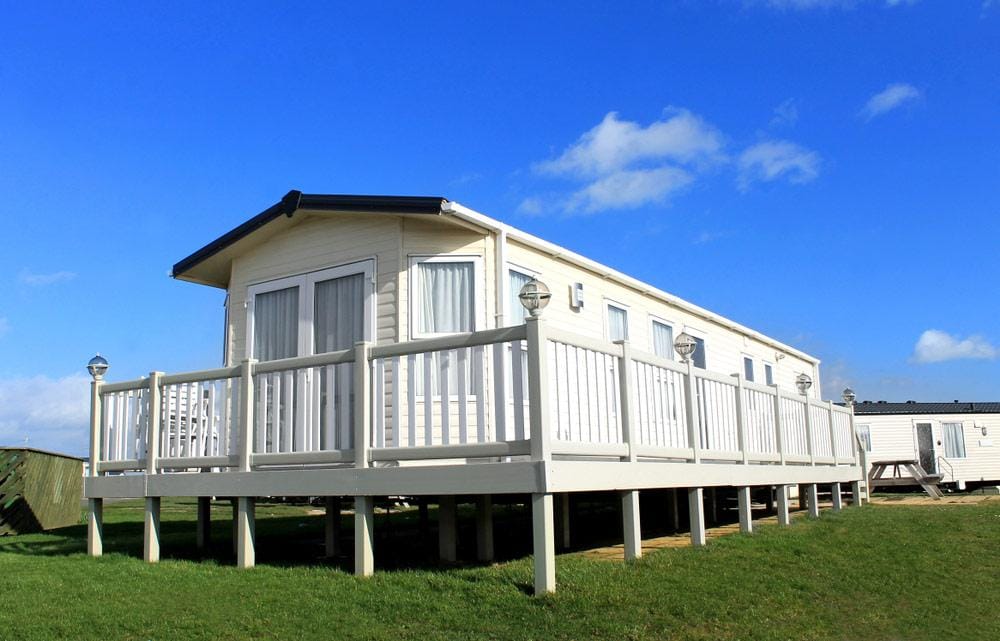 With campaigners all around the world stepping up their efforts to raise awareness of climate change, encouraging the world's population to be more mindful of their ecological contribution, a commercial opportunity presents itself.
What is Flight Shaming?
Flight shaming has become one of the latest trends, with holidaymakers encouraged to seek alternative modes of transport or destinations altogether. This means that instead of booking flights to an all-inclusive stay on a Caribbean island, there will be those that instead opt for a domestic staycation which they can drive to or take some other mode of public transport – such as trains or coaches – to get to.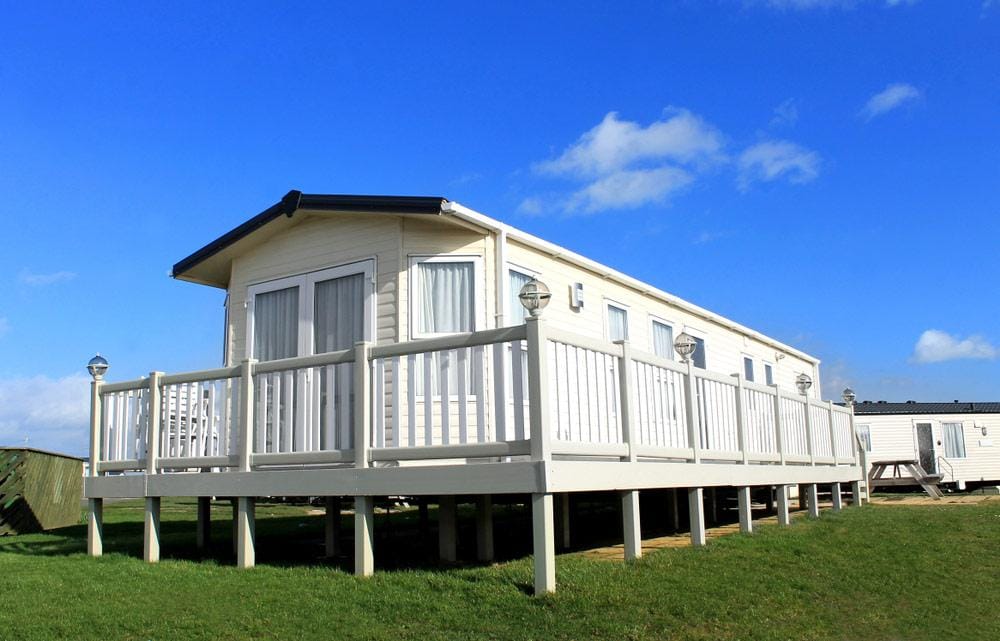 If you are seeking a means of alternative income, you could do far worse than invest in a holiday home to let out over the year.
What is the Potential?
The potential, of course, depends on where you are looking to invest. In order to give yourself the best opportunity to make as much profit as possible, you will have to look at property in highly-sought-after locations – which, of course, will mean you can expect to be paying more. Whilst your initial investment could be significantly higher, to begin with, it does mean you can ask for more from tenants and/or guests.
In the United Kingdom, one of the most popular destinations in North Wales, with holidaymakers flocking to the region all-year-round – not just exclusively during the summer months – increasing landlords' earning potential. It isn't just holidaymakers, however, looking for homes in areas such as this, with many considering living in a static caravan as their main residence.
On average, you could hope to earn £20,000 annually in gross income from a holiday let property, depending on where your investment is.
What Costs are Involved?
The costs involved in buying and letting out a holiday home are not too dissimilar to what you might expect with any other property. If you were to opt for investing in a static caravan, you would need to buy the property as well as commit to the leasing of the space within the park.
Equally, you would also need to consider insurance as standard in the case of any repairs needed during or between leases. As your tenants and/or guests will be utilizing your home on their holiday, there is, of course, the risk that they will be a little more care-free as they might usually. Covering yourself in the event of any damages is a necessity, and you should carefully read the terms and conditions of any insurance policy to be sure of what you are and are not covered for.
Before pressing ahead with any investment, consider your budget and familiarise yourself with what finances you can realistically make available. Understand all the different costs involved and total these up against your budget to assess whether this is a worthwhile investment.
Who Will be Interested?
Traditionally, it is an older demographic that are interested in staying at caravan parks, but with the rise of ecological mindfulness, there is scope for younger holidaymakers to look at domestic travel. In fact, more and more Millennials are opting for staycations, making for a wider commercial opportunity from a landlord's perspective.
In the right destination, offering competitively priced accommodation with clear value for money, you shouldn't find it too hard attracting tenants and guests to your property. Consider what features you should offer as part of the property that you can add in as part of the package, such as any utilities and/or entertainment (televisions, etc…) that will set your home apart from the rest.
Done right, you can soon be doing your bit for the environment, as well as making more than a little bit of money in the process!