Key points of choosing an International MBBS University
Before we dive into the rules and regulations for finding a suitable university or college for pursuing MBBS abroad, firstly we have to see what is the budget you are willing to spend on the university you wish to pursue MBBS.
Secondly, the MCI that is Medical Council of India allow only those students to go for abroad studies if only you have passed the NEET (National Eligibility Entrance Test) exam. Lastly, it is you who has to go abroad and study such a thorough examination of the universities is required to choose one suitable for you. Don't get influenced by any agent as they will not provide you real information about the university.
Critical points of choosing an International MBBS University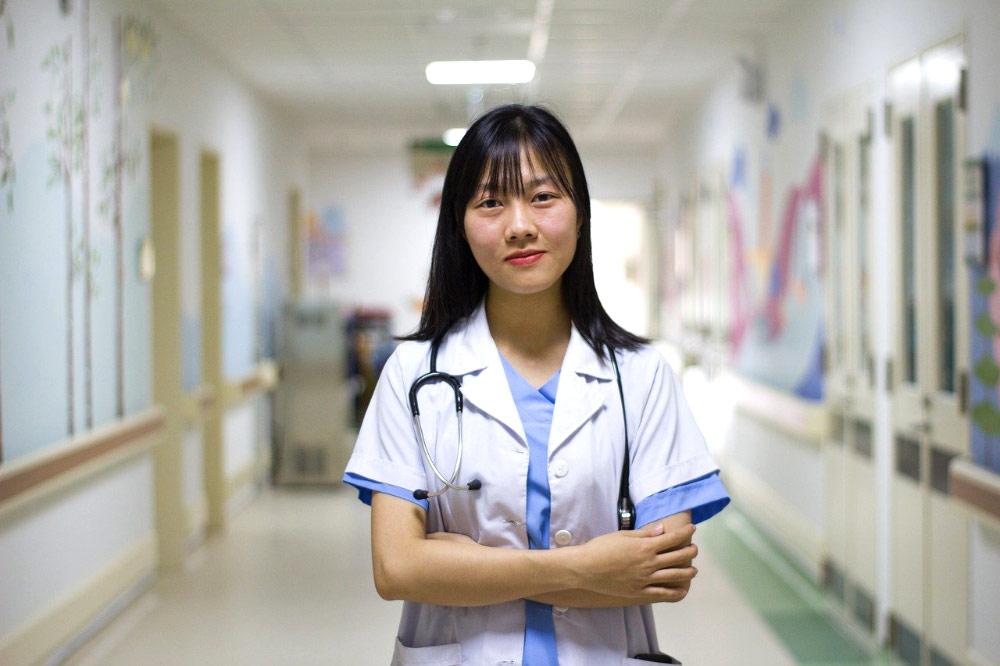 The major points one should keep in mind while examining a university are as follows:
Faculty & Students Relationship– A university is best defined with a teacher-student relationship where a teacher encourages a student with their study activities as well as helps him by sharing knowledge with the students to become good doctors in life.
Fee Structure of the University– Always keep in mind the loan which most of the students take in order to go abroad for the study has to be in an affordable range because it is upon you pay it off after or during the graduation process. So choose a university with an affordable tuition fee system.
English Medium taught programs– Every student who wishes to pursue MBBS from other country have a simple question about the language of course taught? Yea, it's true many universities prefer strict native language use, for example, if you want to study MBBS in China out of 300 universities, there are only 45 universities that have English taught programs to rest are in their native language. Therefore, you have to study and give a test on a native language test in order to qualify for the MBBS program.
Basic amenities– One of the important points to remember to check is the basic facilities provided to students. It includes accommodation that is the hostel service to the students. The cleanliness and closeness to the university is the thing to check. Foodservice and other facilities like dry cleaning etc. availability and it's price affordability you can examine before choosing a university.
Government-Funded Universities– Always keep your prime objective of finding a government-funded university because of 2 reasons :
They will provide high-quality education to the students' par compared to the colleges available here in India
Secondly, as they are government-funded therefore the fee structure will also be low compared to the other universities in the country
Some top affordable and good universities that are MCI approved 2020
Factors affecting the grading of the University
As NEET examination is approaching near here is a list you can check out for these universities while making up your mind for the abroad studies:
| | | |
| --- | --- | --- |
| SNO | Name of the University | Name of the Country |
| 1 | Southwest Medical University | China |
| 2 | Dalian Medical University | China |
| 3 | The University of Traditional Medicine | Armenia |
| 4 | University of Science & Technology, Chittagong | Bangladesh |
| 5 | Jilin University | China |
| 6 | Higher Medical Institute (Bulgaria) | Bulgaria |
| 7 | University of Medicine and Phar**cy | Romania |
| 8 | Amur State Medical University | Russia |
| 9 | Fudan University | China |
| 10 | Crimea State Medical University | Russia |
| 11 | Jimma Medical University | Canada |
| 12 | International Medical University | Cambodia |
| 13 | Phillips University | Germany |
| 14 | Semei State Medical University | Kazakhstan |
| 15 | University of Turin | Italy |
| 16 | The Iran University of Medical Science and Research | Iran |
| 17 | University of Hang Tuah | Indonesia |
| 18 | Texila American University | Guyana |
| 19 | New Vision University | Georgia |
| 20 | University of Dhaka | Bangladesh |
| 21 | Medical University of Bahrain | Bahrain |
| 22 | University of Vienna | Austria |
| 23 | Xiamen University | China |
| 24 | Tongji University | China |
| 25 | St. Mary's School of Medicine | Australia |
| 26 | Higher Medical Institute | Bulgaria |
| 27 | BICOL CHRISTIAN COLLEGE OF MEDICINE | Philippines |
| 28 | Ulyanovsk College of Phar**cy | Russia |
| 29 | University of California | United States Of America |
| 30 | University of Rajshahi | Bangladesh |
| 31 | Angeles University Foundation | Philippines |
| 35 | Cagayan State University Tuguegarao (Craig) | Philippines |
| 36 | Tyumen State Medical University | Russia |
| 37 | University of Tennessee Health Science Centre | United States Of America |
| 38 | American Board of Psychiatry and Neurology | United States Of America |
| 39 | Shah Jalal Uni. of Science & Technology, Sylhet | Bangladesh |
| 40 | Rwth Aachen University | Germany |
| 41 | The First St. Petersburg State Medical | Russia |
| 42 | University of Pisa | Italy |
| 43 | Tϋbingen University | Germany |
| 44 | Davao Medical School Foundation | Philippines |
| 45 | University of Studies, Udine | Italy |
| 46 | University of Turin | Italy |
| 47 | Magdeburg University | Germany |
| 48 | American Board of Hospice and Palliative Medicine | United States Of America |
| 49 | Lübeck University | Germany |
| 50 | Ateneo de Zamboanga University | Philippines |