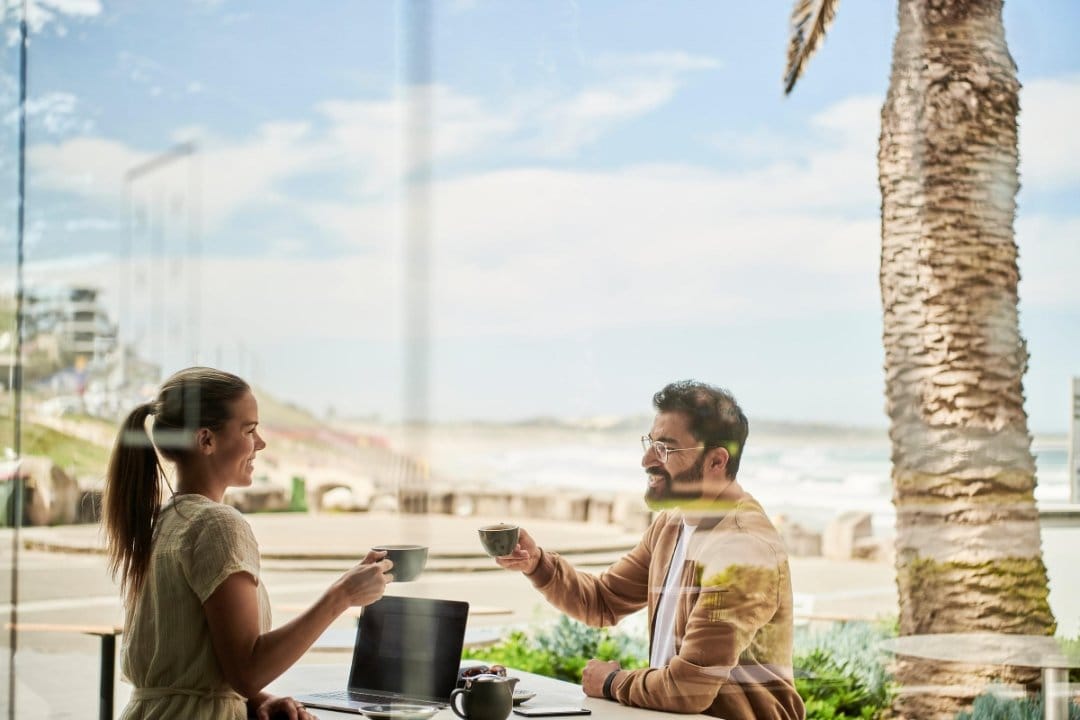 Lots of things can cause a new business deal to fall through at the last minute, including a bad first impression. To help you avoid that pitfall, check out these five tips for making a good impression on potential new clients:
Give A Little
Don't be afraid to show your appreciation with branded corporate gifts your potential new can use. You could also offer free use of any facilities or expertise you have that could benefit them. It's called 'schmoozing,' and there's nothing wrong with doing it to let a client know how eager you are to impress them.
Show Understanding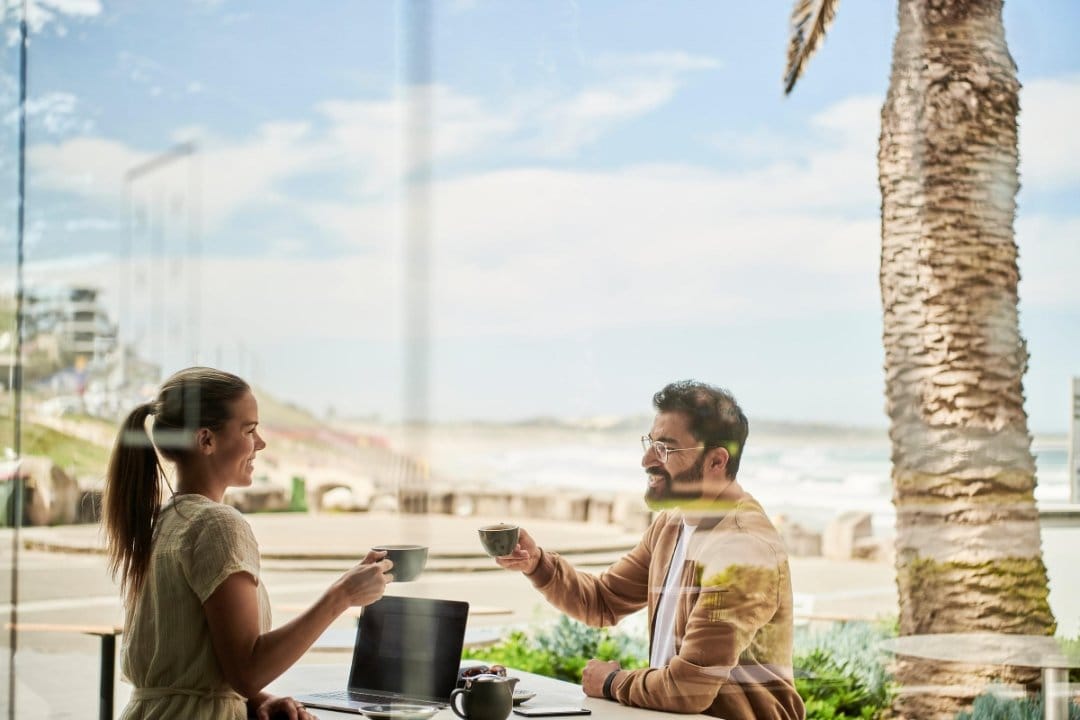 What makes you stand out from the competition is your ability to understand what it is the client wants and needs truly. One easy way to do this is to repeat the client's words back to them when you speak to them. For example:
Client: "We've had more luck getting sales via Instagram than our website. Social media seems to be where it's at."
You: "I'm hearing that social media growth is more important to you at this stage than your website. Your social media channels, especially Instagram, are where you're getting the best sales returns. So, you'd like to focus on building these up first. Have I got it right?"
This shows that you are listening and analyzing what the client is telling you while still offering them an opening to ensure any miscommunications are clarified and corrected.
Know Your Stuff
A quarter of all new business owners plan to go 100% remote in outsourcing their work, which means you have to stand out from the crowd to impress. One way to do that is by knowing your stuff when it comes to who they are.
In the background, you should be researching your potential client's body of work, their social media, any current projects, and their overall business.
Face to face, don't be shy to ask for clarification on details, take notes of useful information, and even record video calls or meetings (with permission). Doing this shows the potential client that you care and helps gain their trust, both of which are vital in encouraging them to commit to doing business with you.
Don't Just Be A 'Yes Man'
Your client will be used to anybody and everybody trying to get their business by making promises they can't keep. What makes you different is that you are willing to manage the expectations of your client. You can say things like:
"My experience with X isn't as comprehensive as I believe this project demands, but I have a colleague who is an expert in this field. With our skills combined, we can create the X you need."
This managing of expectations ensures that your client knows where they stand and they can trust you to be honest.
Be Personable
90% of Americans use customer service as a factor in deciding whether or not to do business with a company, so being personable is your secret weapon. It enables you to stand out from the competition who may treat your potential client as just a number. Aim to:
Make phone calls instead of sending emails;
Take a genuine interest in your client as a person (expressed through asking questions and engaging in friendly conversation);
When you meet in person, look confident and make eye contact.
Making a connection is so important in a world that can, at times, feel like it's slipping into a faceless digital age.
The tips above can help you truly impress your next client and win that all-important new contract for fantastic growth over the coming year.