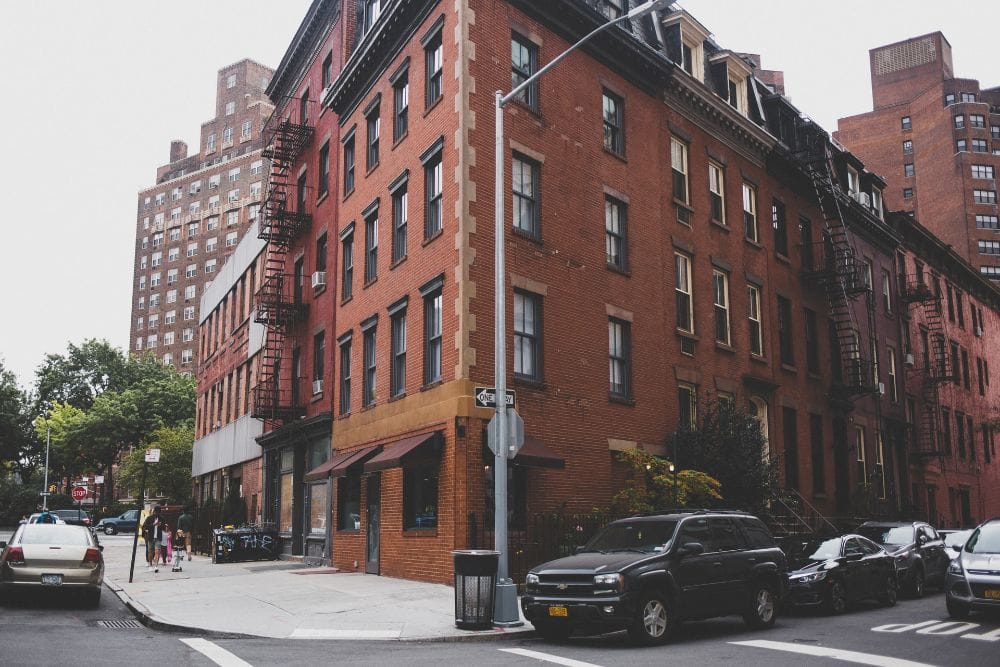 Finding and moving into a new space can be both nerve-wracking and exciting. The urge to expect everything to be perfect might lead you to make critical mistakes. But let's face it; finding the best apartment that suits your budget and lifestyle is not an easy thing, which is why we have put this piece together. So what are the seven things to look for when choosing a new apartment? Let's find out.
1. Focus on The Location
Location is by far the most important thing to consider when trying to find a new apartment. Maybe you are looking to be close to your school, job, or even your family. You want to make sure that you won't drive too long to get to your job or school from your apartment. When doing that, think about potential traffic amid rush hour. Note that when you search the internet, you will learn that apartment listings normally a given rental is close to a certain spot.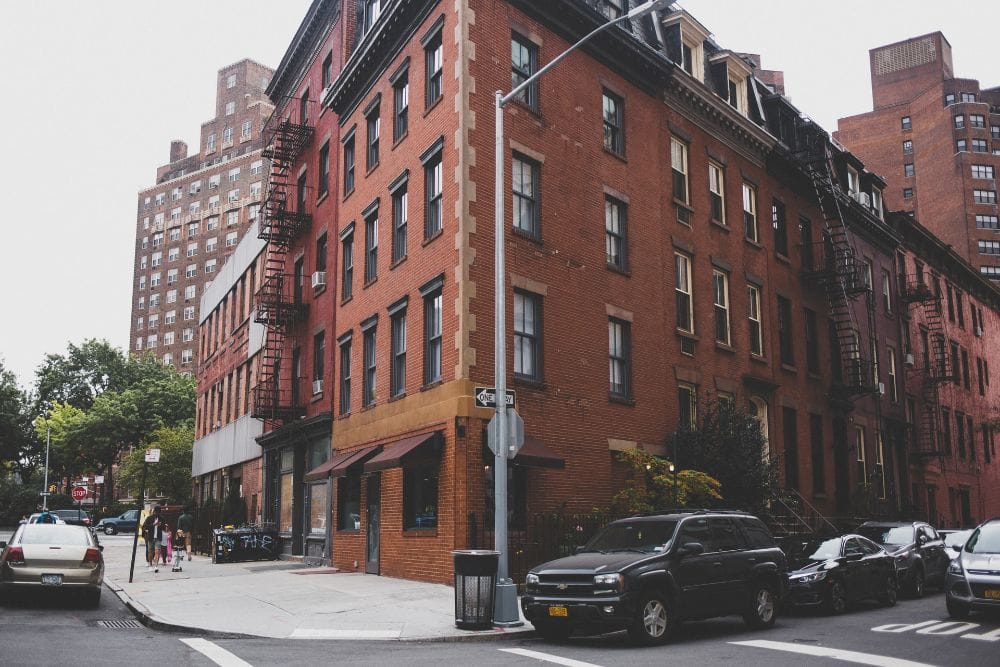 2. Consider The Price
Before you begin looking for the ideal apartment, you should have a budget. If you can't afford to live in a certain neighborhood, you shouldn't waste time trying to find an apartment there. Search the internet to see the typical rental rates in a given area. If you are ready to pay higher rates, you should consider cutting back on certain expenses to save money. Better still, you can go for an expensive apartment and live with roommates to help pay the rent.
Suppose you want to rent a house in Oklahoma. But before renting a house you just need to know the average rent in Oklahoma for assessing the baseline price of your desired apartment.
3. Consider Amenities
Everyone has that thing that is important to them. Maybe you are looking for an apartment with a free internet connection, a free parking lot, a gym, or a swimming pool. While free amenities are always secretly paid for in the rent, it is okay to find a house you will be happy to live in. If you are going to live with your pet, do your homework and find out if you will be charged pet fees. If the apartment doesn't have the amenities you are looking for, they should be somewhere close.
4. The Quality of the House
There are many ways to tell if the apartment is of the best quality. Some of the cool, pretty pictures you see on the internet are edited. You must save time to see the house yourself. Even if you notice that some windows are broken, but the house is attractive, some issues can be fixed. Tell your landlord about the damages you noticed, and they will take care of the repairs. As you inspect the house, check if there are some issues such as mold, lead paint, bug problems, etc.
5. Read the Contract Closely
Do you feel that you have finally found the right apartment? Before you sign the contract, there is one important thing you must do. Take the document and go through it closely. Only sign the contract when you are sure that what you are getting yourself into is worth it. Some landlords know that they have unfair terms, so they will try to lure you into signing the contract without going through it. That is one grave mistake that you must never make.
6. Cost of Moving
According to Indianapolis property management, you are supposed to move in right away once you have found the right house. While that would be a good move, how about taking your time to find the cost of moving? You should find the best moving company in the area and ask them for a quotation.
Once you know the price, move in as fast as possible. Most landlords don't care whether you are interested in the house. Since many of you are trying to rent the house, the first person to move in will get it.
Closing Thoughts
There you have it. Whenever you are looking for an apartment, use the tips above. They will help you find the best house to rent without breaking a sweat. If you like a certain house, but the rent is too high for you, consider moving in with some of your friends or loved ones so that you split the cost.
What are you looking for?
choosing new apartment and renting
choosing new apartment building
choosing new apartment decor
choosing new apartment design
choosing new apartment for rent
choosing new apartment for the first time
choosing new apartment guide
choosing new apartment ideas
choosing new apartments near me for rent