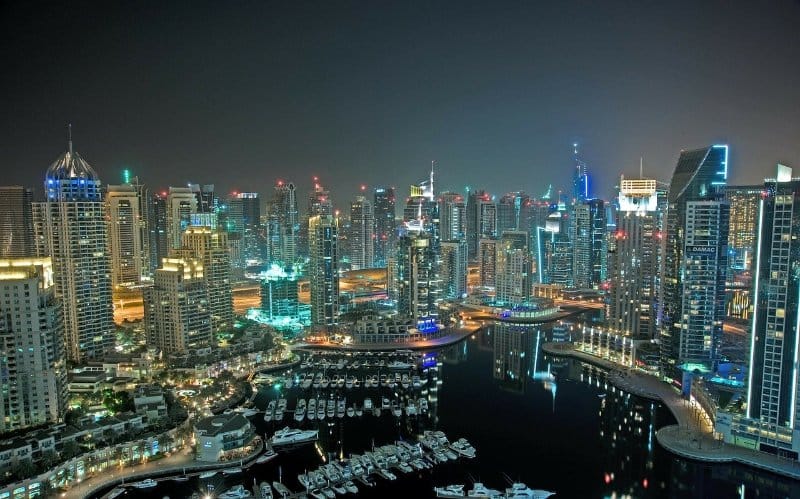 In a city like Dubai, you might find a plethora of options when it comes to looking for apartments in rent. However, bear in mind that not all of them will be ideal for you.
Most of them may seem like the perfect choice to make, but it will be a while before you start regretting your decision. That's why you should make sure that you understand a few things before you make your move. Have a look at them:
Calculate the Budget
As with everything else, all your decisions are going to be based upon the budget allocation. This means you need to factor in the total income you'll be getting with the additional investment budget you might have saved aside. Your monthly payment will have to be divided into specific parts to decide how much you can save and spend. Since you want to save, you need to make sure that all your expenses, including your rent, utilities, and food, don't take up more than 70% of your monthly income.
Location
One of the most prominent factors to influence the price of any property is the location. There are numerous locations across Dubai that people aspire to be in. However, you need to consider some crucial points before you make a decision.
Proximity
The first thing you need to factor in is the distance of the property from your workplace. Since you'll need to commute to your office daily, you can't just neglect the cost you'll accrue along with the hassles and stress of daily commutating. If you're looking to move with your family, think of the places they'll need to be close to. You can look into being near schools, playgrounds, malls, parks, and hospitals.
Amenities
The amenities and facilities that a location has will prove to be very useful but will add up to the cost of the rent. Communities and apartment complexes offer a variety of other helpful additions with residences. You can look for places that provide fitness clubs, in-house swimming pools, and gyms, etc.
Property Space
The last thing you want to do is under or overestimate the space you're going to get in your residence. This is another factor that is going to end up affecting the rental price you get every month.
People often make the mistake of going for too little space. In certain times, especially like the novel coronavirus pandemic, this can prove to be a huge mistake. You would want a spacious apartment that can house not just you and your family but also give adequate room for everyone. For example, young couples without kids would do well with a 2-bedroom apartment. The other room space could be utilized for their leisure and passions.
The Landlord or Developer
There are either individual private landlords or developers that offer apartments up for rent. You can choose to be in a property owned by either one of them, but the circumstances will be different. There are a few pros and cons associated with both of these situations.
With individual landlords, you can get either a strict person who doesn't even listen to anything other than what they've established; or get a lenient and easy-going person who can be a little easy to negotiate with.
With developers, you are most likely to deal with professional management and administration personnel who won't compromise on anything. They will charge you service and maintenance charges, but they'll also provide you with top-notch amenities and services. However, there's no leniency to be expected in terms of rental deadlines.
All in all, the Dubai real estate market has infinite options across various areas of the city that offer apartments for rent. Make sure that you do your research and make the best decision.