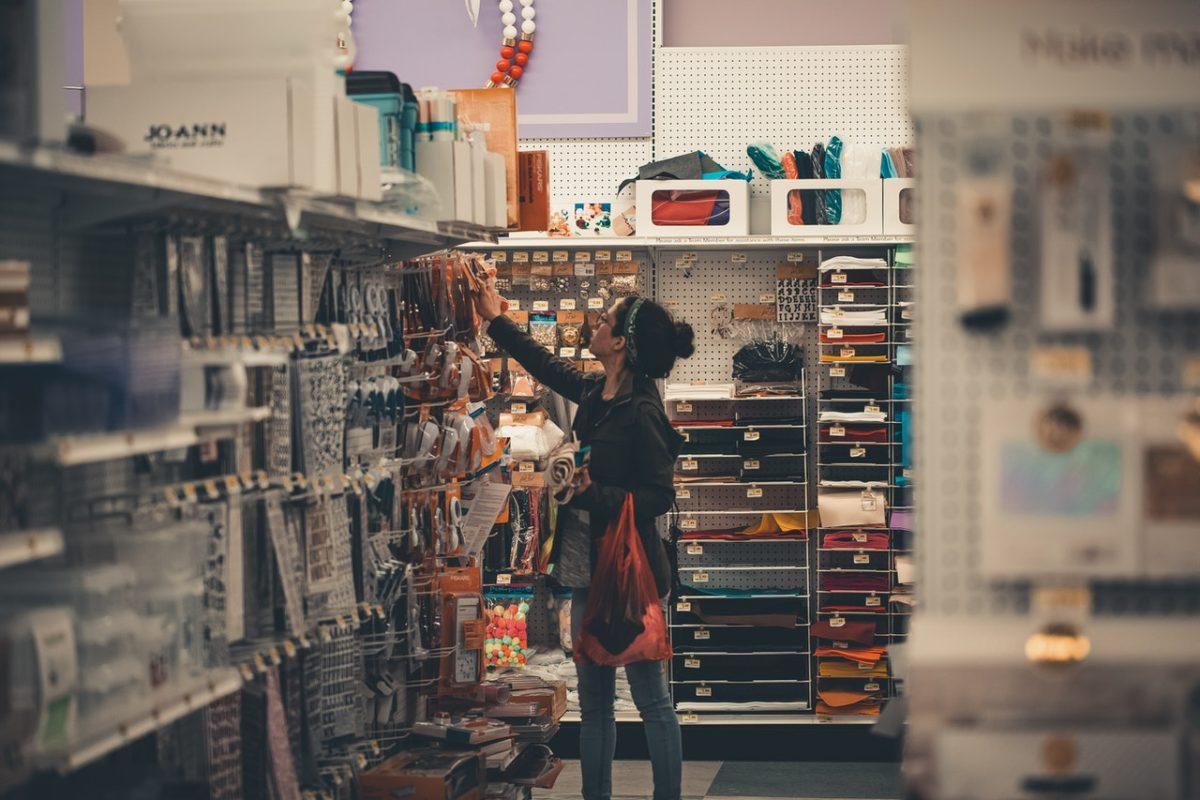 The modern Internet era has brought about many changes in all industries worldwide. For one thing, it has made a huge difference for (potential) entrepreneurs. Having a job related to fashion is a dream come true for many people around the world.
They have probably been dreaming about owning a fashion store that sells top-notch clothing items! In this day and age, it is much simpler fulfilling that dream. In just a few simple steps, you can make your dream come true by starting an online boutique. How might you wonder? For starters, take a look at our advice on how to start an online boutique.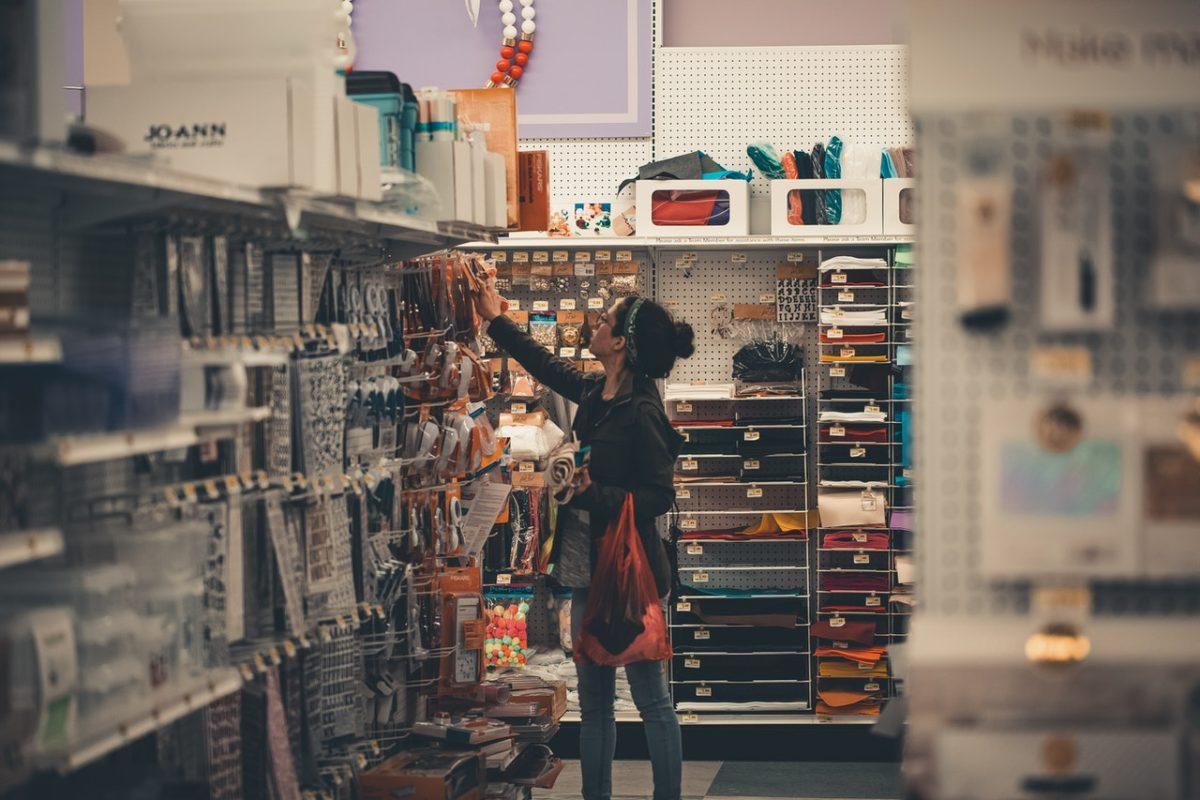 Define what you want to sell
When talking about opening an online clothing store, the first thing you need to do is decide what you want to sell. To make a profit, of course, you must sell something. So, you'll start by finding your niche. Don't go overboard and decide to sell everything. You need to start small, and as your online boutique flourishes and makes progress, you can easily add more diverse categories for sale. Focus on one thing only; it might be high-end designer clothes for women, children's clothes, clothes for professional women, sports clothing, or perhaps you want your boutique to feature custom jewelry and accessories. Along the way, you should also think about whether you want your boutique to be affordable for a vast majority of people or whether you want to sell pricy clothing items. So, start small and when you see demand for more products, expand your business and add them to your stock. Deciding what to sell and narrowing your choices will also help you decide what to promote, how to create your logo, what colors to use on your website, and your branding strategy as well.
Create a business plan to follow
Regardless of the business, you want to start, creating a business plan is an essential step you shouldn't omit. It is like a map for your business as it helps you keep in mind your aims and, in that way, to achieve them. Not to mention that it is vital for seeking financing from investors or traditional lenders like banks and credit unions. A business plan should include information such as executive summary, company description, market overview, sales, and marketing strategy, an operating plan, organization and management team, and financials.
Find trustworthy suppliers
 Now that you have decided what to sell as well as have made a solid business plan, it's time to find some trustworthy suppliers to source your store's inventory. Explore some options, and the internet is full of wholesale suppliers, which offer discounts for ordering certain quantities of products. For example, you can search for wholesale jumpsuits, dresses, shoes, bags, and so on.
Make a list and try out a few, ask for some samples to make sure you like the work done as well as the quality. Essentially, you need to find a reliable and responsible supplier who can offer you plenty of possibilities and keep up with the latest fashion trends.
Do the legal part
Of course, every business, whether it's online or bricks-and-mortar, needs to meet some legal requirements, to obtain some licenses and permits and to be registered. First of all, you need to choose the structure of your business. There are a few structures available, and you need to inform yourself of those and choose the best option for you and that particular type of business. Have in mind that countries around the world organize and define these in a different way. You'll also need to file some country paperwork and to pay some filing fees. The next thing to take into consideration is your tax ID number (or your social security number in some cases) – this system will highly depend on the country you're registering your online boutique in. Opening an online boutique also requires you to open a separate business bank account. Additionally, you will need to obtain some business licenses and to pay some sales taxes.
Choose a platform and build your website
When you have all the previous steps figured out, the final step is to choose a platform where potential customers will see your products and make a purchase. It is like a storefront for your customers. There are multiple platforms to choose from, and for most of them, you don't have to download, host, or install anything on your server. Instead, you need to pay a monthly subscription fee that covers hosting and software updates.
Most of these platforms offer a free trial, so you can try them out and decide which one is the best for you. When deciding on the platform to use, you'll take into consideration factors such as pricing, add-ons and features, ease of use, and design options. When you do make a choice, the final step is building your website. This is fairly easy, and everybody can do it, you don't have to be a programmer, web designer, or a software developer.
Read also SEO of Ecommerce Website
Conclusion
The most important thing when considering starting an online boutique is to know what you want and what you don't want. It requires some time, careful consideration, detailed research, and plenty of trials. Remember that all the things that are worth doing take time.