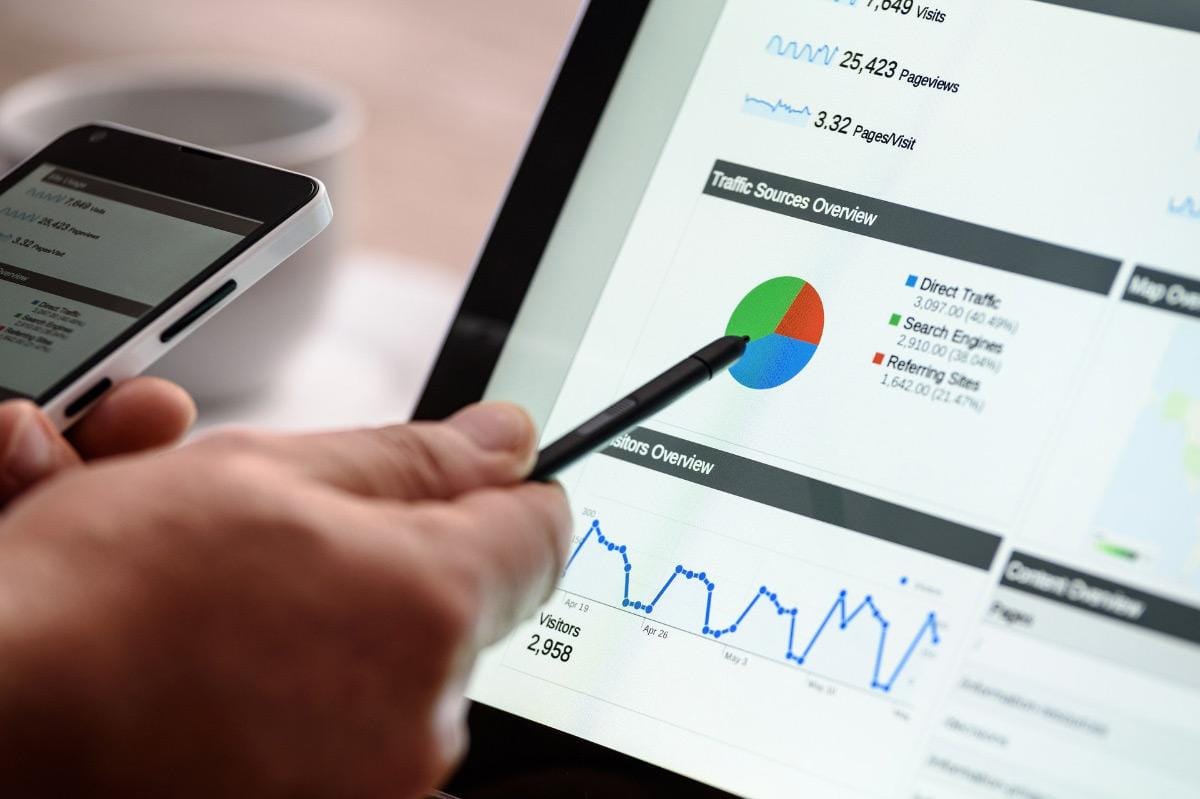 Without proper SEO, you're not going to be able to rank on the search engine's results page. For an ecommerce website, a lack of traffic can have a significant impact on the number of conversions and sales they make.
According to nchannel, 44% of traffic to an ecommerce website comes from search engines.
The numbers make it clear that SEO is vital to the success of an online ecommerce website.
Here is a practical guide that you can use to do SEO for an ecommerce website in 2020: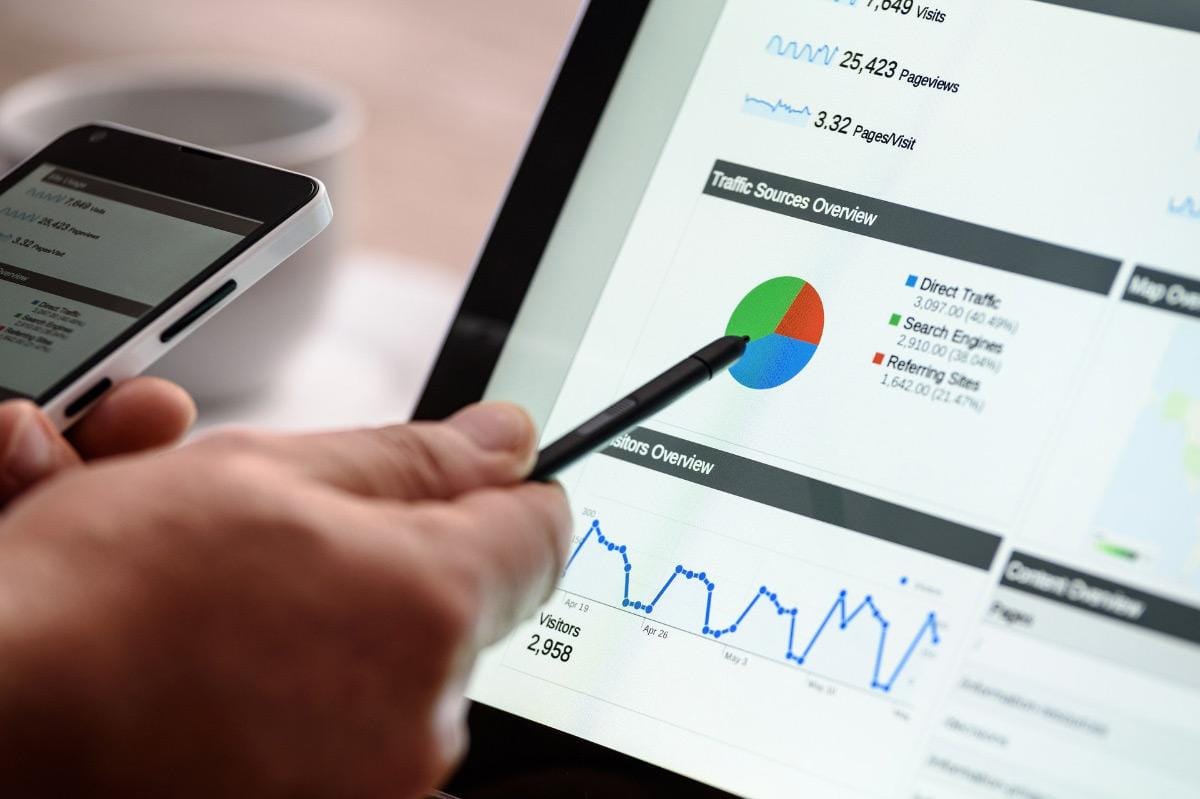 Keyword research
One of the most important aspects of SEO is keyword research.
Without proper keyword research, you can't expect to have good SEO.
Keyword research deals with finding words and phrases that people are searching for and that are relevant to your niche.
For an ecommerce website, there can be several different keywords. To outdo your competition, you need to pick a relevant keyword that other people are not paying a lot of attention to. Then it would be best if you started using that keyword heavily on your website.
To be efficient with your keyword research, you need to use an SEO tool. A great free tool to start with is Google's Keyword tool. Although not the best, it certainly can get the job done.
If your ecommerce website is a relatively new one, it would be best to go after long-tail keywords.
Long-tail keywords are the long search queries that are very specific. An example of a long-tail keyword would be "Medium roast coffee in New York City." Ranking for this kind of keyword would be higher than something like "Coffee in New York."
Another great way to do some keyword research is to go to Amazon. Amazon is one of the biggest giants out there.
Go to the search bar and type in one of your products. You'll get several suggestions for that keyword.
With the help of proper keyword research, you'll be able to bring more visitors to your website. To facilitate all these new potential customers, it would be essential to have something like a free live chat app for websites. That way, you'll make the most out of your SEO efforts.
On-page SEO
For on-page SEO, you should start by making sure that your title tags have keywords, as well as modifiers that help catch the attention of your audience such as "deals," "sales," "buy," etc.
Your description tag should also have keywords and phrases that increase your click-through rate. Click-through rate is the number of times someone has clicked on one of your webpages.
When writing a product's description on your website, make sure that you're adding a few of your keywords. That will help boost your SEO rating.
Also, your product descriptions need to be extended. In fact, the longer, the better. From industry studies, it is observed that longer content tends to be ranked higher than shorter content. Product description of around a thousand words with adequate keywords will, without a doubt, help you rank higher on the search engine's results page.
Use short URLs. Not only are shorter URLs easier to remember, but for your ecommerce website, your URLs should lead from a directory to sub-directory to product.
Another thing that you should be doing on your website is to be linking to high authority, high-quality sites. That will help to tell search engines that your website is indeed credible.
Content marketing
Content marketing is a great way to boost SEO for an ecommerce website.
The first thing that you should be doing is to identify your audience. By knowing who your target audience is, you'll be able to figure out what their interests are and what stuff they're talking about.
The next thing that you need to do is to come up with content that would be centered around one of the keywords or phrases that your audience uses. The content should not only have the keyword but also provide your audience with value.
Then all you need to do is to publish that piece of content on your ecommerce website. By posting quality content on your website, other people will choose to link back to your site.
If other people are linking back to your website, Google will see that as a positive indication, and rank your ecommerce website higher.
Content marketing is a time-consuming technique, but the results are amazing.
One thing that you should always keep in mind when creating content is that it should not be plagiarized. Search engines are not particularly fond of copied material. As a result, your rankings might be negatively impacted if you use plagiarized content.
Link building
Link building is one of the ways that you can rank your website higher on the search engine results page.
For ecommerce websites, there are a few strategies that you can take.
The first is to find events related to your niche near you. You can do this by using social media platforms such as Facebook.
Then all you need to do is get in contact with the organizers of the event. Then send them a few of your products if the organizers see that both of you are a good match.
Make sure to get updates about the event and hope to get a link from the event organizer's website. Give your regards at the end of the event and stay in contact for future business.
Another strategy that you can take is to post relevant guest posts on related sites. By posting a guest post, you're going to be (hopefully) helping people and providing value.
Write long-form content that could have a couple of keywords related to your niche. Maybe the owner of the website will include a link somewhere to your ecommerce website.
Conclusion
With time, SEO techniques are going to change, and what works great today might not necessarily work tomorrow.
For ecommerce websites, it is essential to drive traffic to their sites. Without traffic from search engines, these websites would have to rely on other channels such as social media marketing, email marketing, etc.
SEO is something that takes time in the initial phases. But once you have a solid foundation, all you need to do is to build on top of the foundation.
Hamzah is a digital marketing executive who has a knack for content marketing and entrepreneurship. He's always dreaming of the next big idea, although the implementation is something that he should be working on. He is currently associated with a startup that has developed a new live chat app called SwiftChat. Live chat software allows you to reduce costs associated with customer support while maintaining a high level of quality.