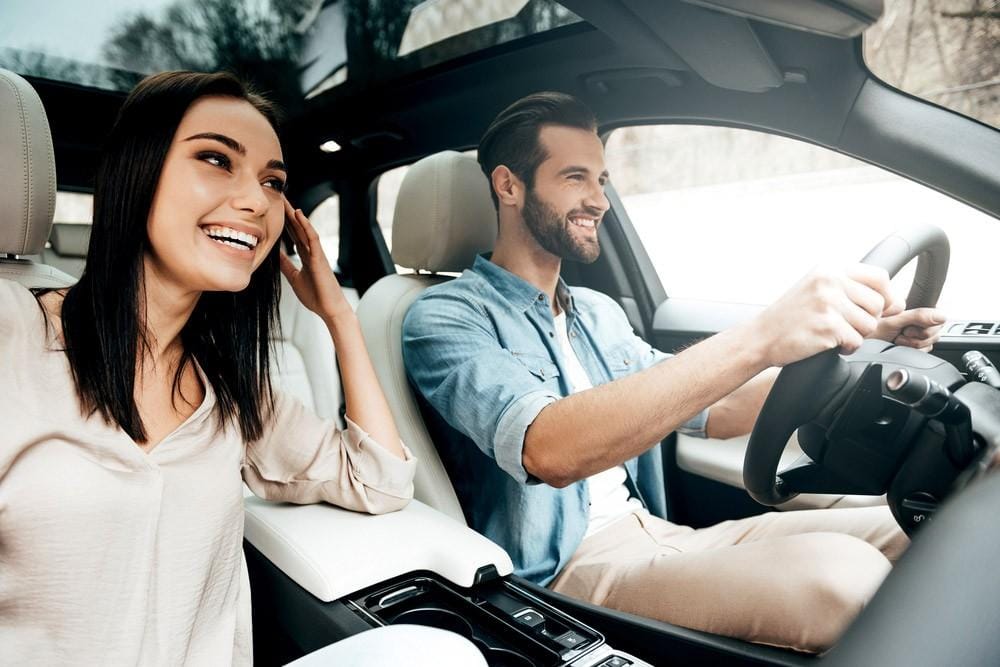 Premium pre-owned cars are considered a better option by many than buying a new standard car. But the biggest worry is that some of them are often sold at a "throw away" price. Only those who have been in such a situation can tell the experience they got after this. But for the sake of those who are planning to go this way and they have no idea of what is ahead, we feel obliged to share some insights.
The main focus is on knowing why luxury pre-owned cars may have an insanely low price. After all, we all believe that when the deal is too good one should think twice.
They Are Expensive to Maintain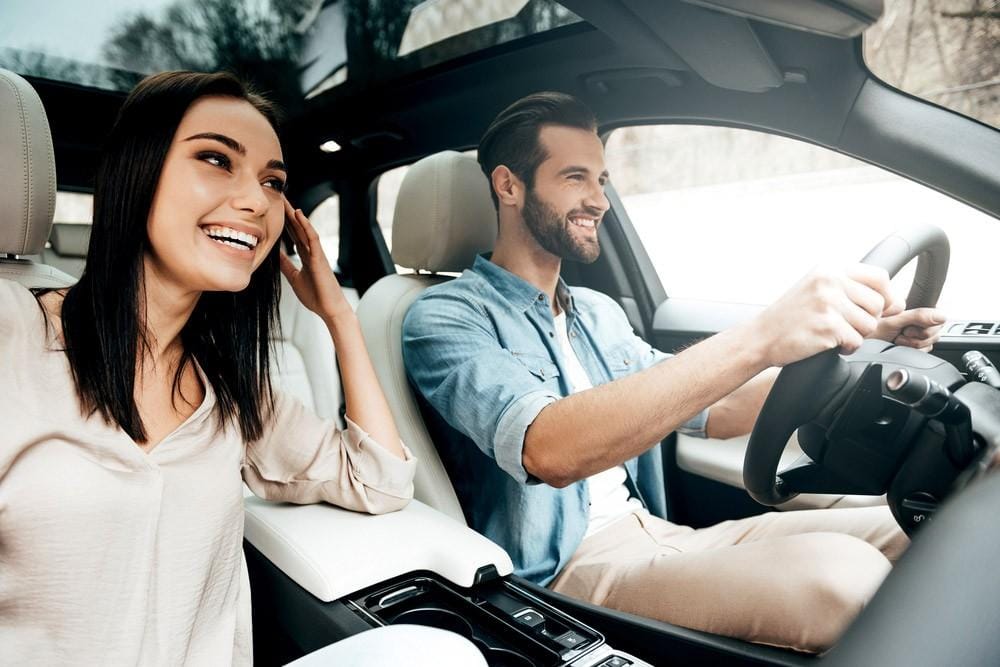 Well, those people who own premium cars already know how expensive they are to maintain. Let us focus on fuel consumption and regular services for now. First of all, owning a V12 6l engine car that produces over 500hp means it is a gas guzzler. You have to be at the pump more often than those people who are using standard cars with fuel-saving technology. This is a problem that will be transferred to the resale value. After owning the car for some years and now you need to sell it, there is a likelihood that interested buyers will be very few. You have to entice them with a low price.
The other factor is that service expenses are very high. Thus, people will not accept to buy vehicles that will leave a deep hole in their pockets to service. Also, if the owner neglected the service intervals, there will be a problem in selling the car. Thus, the low price must apply to attract potential buyers.
High Cost of Repair
Just like in the case of maintenance, premium cars use very expensive spare parts. Some may need to be important because they are not easily available. In fact, there is a higher chance that such a car is missing some crucial parts before it is announced for sale. Sellers usually sell them cheaply to any person who is willing to accept it without some parts.
For those who have visited popular vehicle auction websites, you may have noticed some Ferrari, Lamborghini and Mercedes Benz vehicles among many others that are sold cheaply to any buyer who is willing to go and do the repairs themselves.
High-end cars that are pre-owned by fleet companies like Milani Exotic Car Rentals might be better because they are relatively maintained well. However, they could be facing the same problem of faulty parts that are hard to get in the market. It is always good to have them thoroughly inspected before you pay no matter how cheap it is.
Served for Many Years
There is another common reason why owners of luxury cars may be selling them at a lesser price. When they are well maintained, they can serve the owner for many years. That is why you will still get cars that date back in the 90s and early 2,000 being paraded for sale in various auction websites. After depreciating for all these years, most of the features may have become obsolete and useless.
For instance, buying a luxury car without features like a Bluetooth, USB port, or steering control buttons means that you will not enjoy all these features in your luxury car. However, you can still go for it if you are saving on cost because the sellers will be giving it out at a lesser price to compensate for this.
Buyers Have Many Options
As a seller, you need to convince the buyer that this is the car that they need to buy. With so many options in the market, one is left with one option to attract sellers; selling it at a lesser price. Today, even standards cars are equipped with features that are found in luxury cars. That is why a leather seat is no longer a feature to distinguish the two types of cars.
Probably, the engine size or the class that comes with driving a luxury car could be the only difference. Most sellers of these cars feel that they need to give them at low prices because they do not want the sellers to consider other options.
Conclusion
Well, you could get a good second-hand luxury car at a lower price because of many other reasons. But buyers ought to be very cautious when buying them to avoid spending a lot more to maintain and repair them in the future. However, there is no need to get scared if one is convinced that the car is good enough for them. Just go for it and enjoy the lower prices that are given.