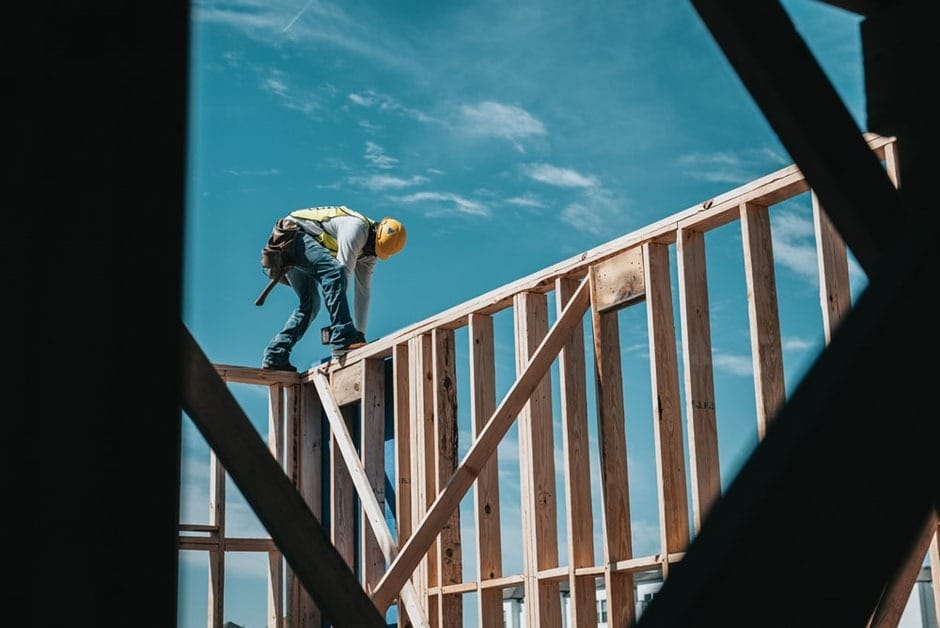 Building your dream home can be a rewarding process, especially as you get to choose a floor plan that suits your family's needs and include as many custom elements as you like. However, it's not an undertaking you want to jump into quickly. Many things can go wrong when you don't plan and carry out thorough research.
Before you get the home building process underway, take a moment to learn more about some of the most common building mistakes. You should then be in an excellent position to avoid them.
Not Researching the Builders You Choose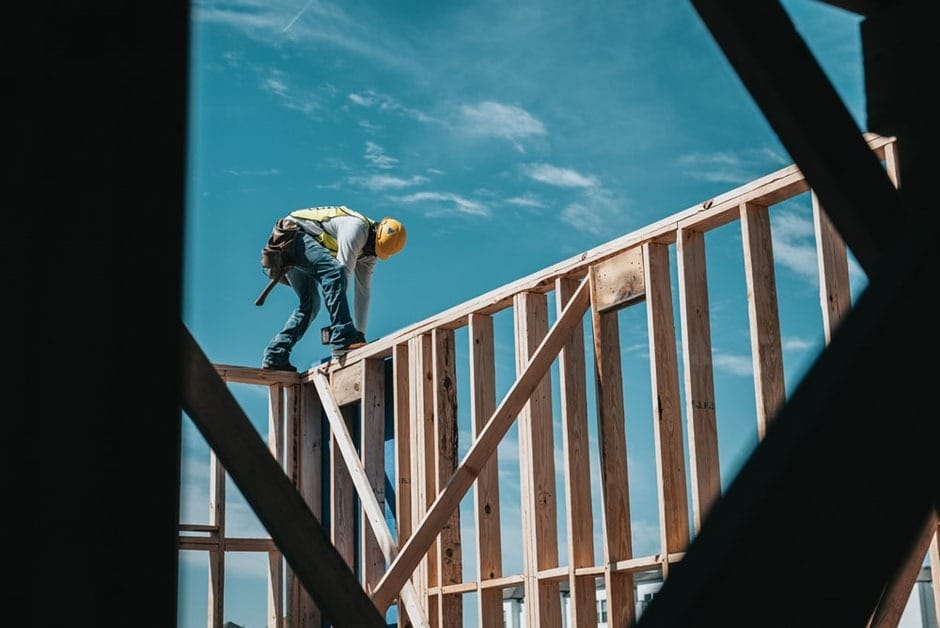 Not all home builders are equal. No matter where you live, some of the local builders will have more experience and a better reputation than others. Rather than hiring the first company, you find to work on your dream home, shop around and prioritize quality above all else.
Read online reviews, check out their website to view past projects, and even ask friends and family for referrals if they were happy with their experience. Failure to research may see you stuck with a house you can never truly call home.
Not Having Detailed Building Plans
One of the most exciting parts of the building process is having your ideas and dreams sketched out into a building plan. While you might think a simple outline is enough for your builder to work from, it needs to be much more detailed than that.
Consider getting an architect involved to provide detailed construction plans for all tradespeople to work from. The more detailed the plans, the lower the chances of something being missed or built incorrectly.
Not Thinking About the Design Properly
Once the foundation and walls of a house go up, it's challenging to make changes. So, it's essential to think long and hard about your home's layout and design elements to ensure everything will work in harmony.
This process can involve considering the flow of each room, the size of the rooms, where you'll place your windows to take advantage of the sun, and even how large your entrances are. Many of the millions of homeowners building their dream homes utilize 3D home design apps that allow them to see just how a structure flows before they set their house plans in stone.
Failing to Futureproof
When you decide to build a new home, you'll likely factor your current needs and space requirements into the plan, but what about your future needs? If you plan to grow your family in the future, extra bedrooms can be crucial. With these bedrooms will come the need for more bathrooms and larger living spaces.
It also doesn't hurt to consider the current trends and whether your bold choices today will be detrimental to the resale value in the future.
Forgetting That Location Matters
The cost of land can differ from one town, city, and state to the next. While it can be tempting to purchase the cheapest piece of land you can find to build your dream home, be cautious about how this could impact your overall property value. In many parts of the US, and even worldwide, a new home on a less desirable piece of land can be worth less than an old home on a more sought-after piece of land.