Home storage can be seriously lacking for some families. While you'd ideally like to store worldly possessions in your closets and garages, space constraints can make that impossible. Faced with a lack of available space, many people turn to self-storage facilities. This solution enables you to safely store seasonal items and haul them out as the seasons change.
However, as most people with storage units know, finding your prized possessions when you need them isn't always easy. Fortunately, a few organizational changes can make a world of difference. Start by implementing the tips below:
Organize By Season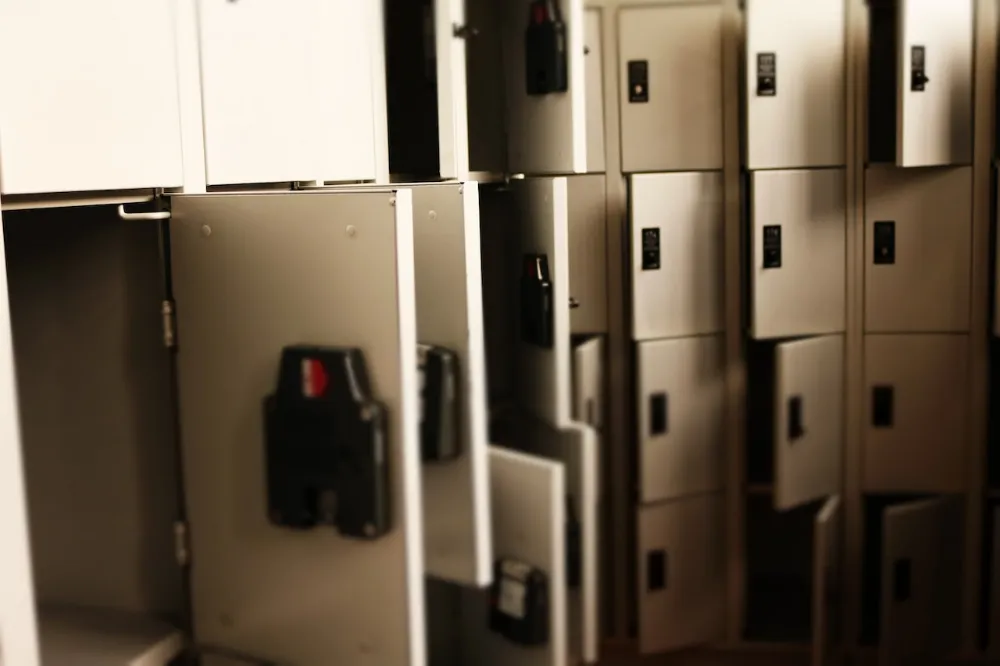 The same helpful rules apply if you have self-storage in Melbourne or a storage container in New York. Organizing your stored goods by season will make finding what you need throughout the year much easier.
Store all your spring goods at the front, followed by summer, fall, and winter. When you visit your storage unit to retrieve your seasonal goods, you can pull your possessions forward and place the previous season's goods at the back.
Clearly Label Everything
Mystery boxes are only fun when you're buying storage lockers at auction. They are frustrating when they're your own, especially if you're looking for something particular. Clearly label all boxes, bags, and containers to save yourself the hassle of spending hours hunting through your storage unit. That way, you won't have to open each container when looking for the items you need.
Be specific with your labels to identify as many items as possible. You might also like to label multiple sides if one side of a box is obscured.
Create an Aisle
Even if you organize your goods by season, accessing what you need can still be frustrating if everything is packed tightly. You can combat this by creating an aisle, ensuring easy access to every corner of your unit.
Creating an aisle with enough space allows you to see all the boxes – and their lovely, clear labels – as you walk from the front to the back. You'll find it much easier and faster to find what you need.
Declutter and Clean Seasonally
Keeping items in an off-site storage facility can show you how easy it is to live without specific possessions. As you arrive to collect your new season's gear, take it as an opportunity to declutter and downsize.
Go through your boxes and sell, donate, or throw away items you no longer need or want. You might be surprised by how calm and centered you feel when eliminating clutter. Furthermore, a less-cluttered storage unit will make it easier to find items next time you visit.
Choose the Right Storage Unit Size
The smaller the storage unit, the less you have to pay. However, you also need to factor in how much your time is worth. You likely don't want to clamber over piles of possessions to find the things you need. Sometimes, paying more for a roomier unit can allow you to enjoy more organization and less chaos. Your mental health might also benefit.
Fortunately, most self-storage facilities offer various storage unit sizes, with drive-up access for convenience. You can also often pay a per-square-foot rate, enabling you to find a space within your budget.
Many people rent self-storage units when their home storage is lacking. However, that doesn't mean they know how to keep it organized. Thankfully, if you take note of the tips above, you should find those seasonal trips to your storage unit far less stressful.