It is getting cold again. Along with winter and snow comes – road salt. Yes, that white powdery stuff that government workers seem to spray all over to prevent icing on roads and skidding. But what is it, and how does it work? Does it have any effect on your car? If yes, how can you prevent it? Here, we will discuss that topic.
So, what is road salt?
Simply put, it is a naturally occurring mineral called halite. Chemically, it is mainly composed of sodium chloride (NaCl – edible table salt) or calcium chloride (CaCl). So, what is it useful for?
You see, salt helps de-ice the roadways by lowering the freezing point of water. It causes ice to melt even below 32 ℉ (0 ℃). However, it becomes less effective below 15 ℉ (-9.45 ℃) [source: website].
Road salts are readily used because it is the most affordable option for the government to avoid road accidents during winter.
What can road salt do to your car?
The number one reason why road salt is not suitable for your car is – it causes rusting. The car's external body is mainly made of steel, including chassis. Road salt can build up on a car's exposed metal parts, leading to corrosion over time.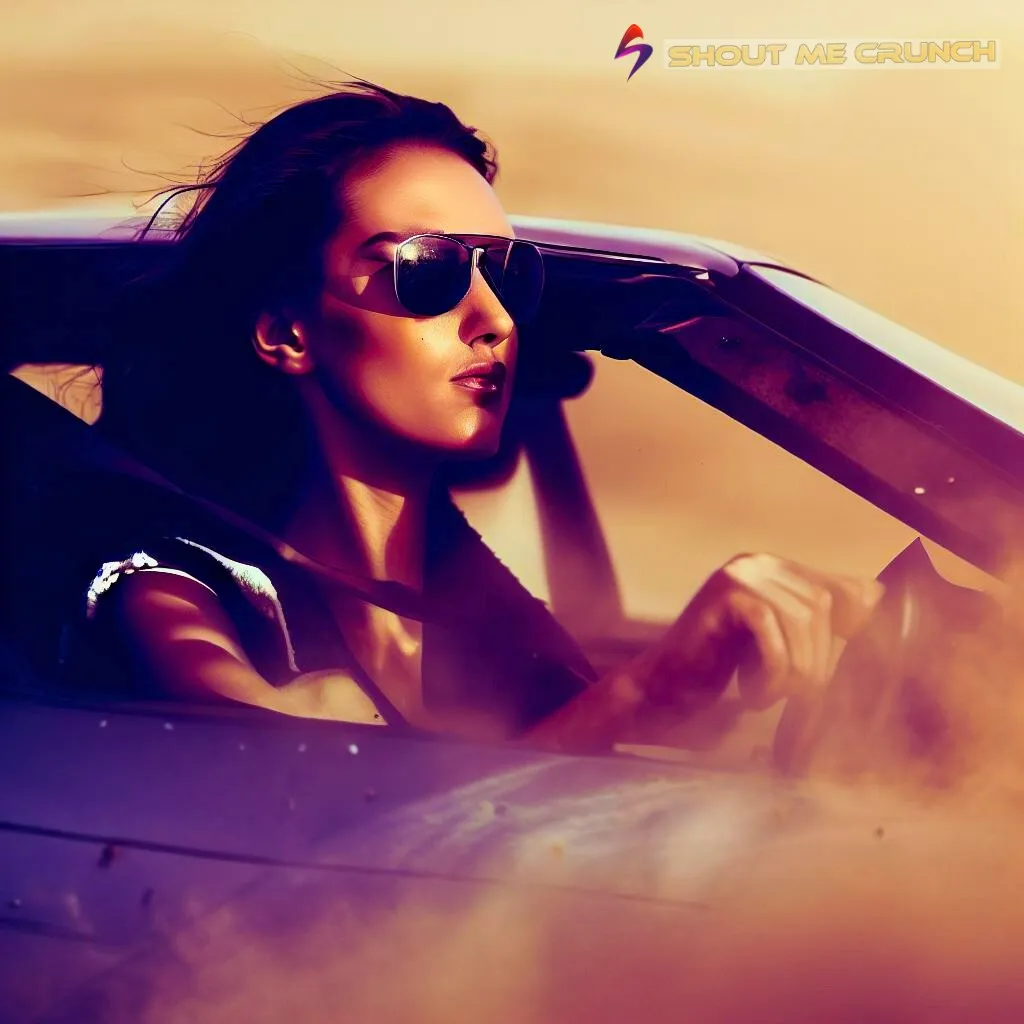 Let's have a look at what road salt can do to your car
It can lead to structural failure.
The eroded parts can leak fuel and damage the brake system.
The lower part of the car, including springs, suspensions, etc., can get damaged due to rusting and stiffness.
Repair and replacements in cars turn out to be a costly affair. You would like to avoid writing checks for fixing them after all.
It is worth mentioning that road salt can potentially damage your traditional garage floor by seeping into its porous surface.
So, how can you save your car? One way to do this is by parking it in a covered space. And that's where metal garage buildings come in handy. Let's see how it works…
Read
Wood Versus Metal Barns: Which one is Best?
Best Ways to Keep Your Metal Building Cool in Summer Seasons
How a metal garage can protect your car from road salt?
Metal garage buildings are sturdy and can tolerate heavy snowfall on it.
Keeping your vehicle clean by thoroughly washing it every week (depending on snowfall & debris accumulation) also prolongs your car's life.
Metal structures are long-lasting and can handle extreme weather conditions brilliantly.
A galvanized steel garage is best at preventing rusting to itself and your car.
Metal car sheds are low maintenance and easy on the pocket. You do not have to worry about rotting posts & pest infestations.
Install an epoxy coating on your garage floor to prevent salt from entering your garage floor's porous surface.
For roofing, you can confidently go for vertical metal panels. They have ridges with runs towards the ground. So, almost all debris slides down due to gravity.
The all-weather floor mat is a great option to prevent road salt and other debris from entering your car. They are good at containing all dirt, mud & liquid in their grooves and water-resistant rubber.
You won't need months to construct a metal structure. One can install metal buildings within a few weeks & store their cars.
During summers, you can use your steel garage as a warehouse, play area, DIY projects, or woodwork, or even convert it into a living space. You would need to add insulators, HAVC system & vents for that.   
Metal buildings are energy efficient, so you save on energy bills and enjoy the tax credit you get.  
Steel garages are made with high-quality materials that can be recycled & reused, so your overall carbon footprint is also low.
Metal Garages Are Worth Your Salt
Salt looks good on your table, not over your car. Cars are probably your second most expensive purchase after your home. Hence, protecting it is a top priority. Not to mention, a well-maintained car will also have a good resale value.
A metal garage will shield your car from every nuisance. It can be used as a multi-purpose building, too. So, get your metal garage today & rest assured your vehicle is safe from the environment, snow & many winters coming its way.