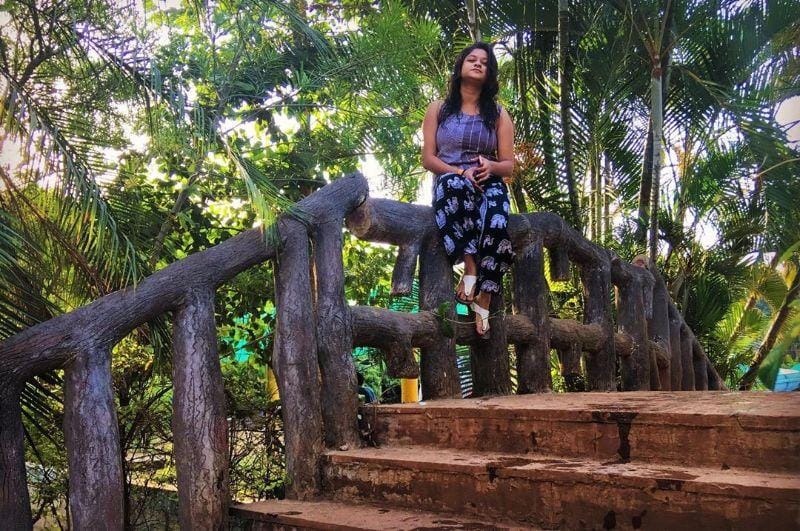 A special needs family is just like any other family. They want to spend quality time together, have fun, and enjoy different activities. An unforgettable family trip for a special needs family is far from impossible. All it takes is a bit of extra planning, and you're good to go.
So, to prepare for a fun and activities-packed family trip with your special needs child, you just need to get informed and plan. This article will share the best tips for planning your next tour and making sure the entire family has fun.
Let's break it down together!
Book Accommodation in Advance
Many special needs children who have physical disabilities need to use a wheelchair to get around.
This is the basic and most common problem most families are facing. Many hotels and accommodation units don't have wheelchair-accessible rooms or only have a limited number of these.
This is why families often can't go to a place they desire and need to settle for something else.
This is why planning ahead is key:
start planning your trip months ahead
as soon as you chose a destination, look for hotels with wheelchair-accessible rooms
book them as soon as possible
The same goes for cruise ships, which also have only a limited number of these rooms.
If you book in advance, you'll secure your spot, and you'll be able to visit the destination you've all been dreaming about.
Consider Noise Levels
Noise sensitivity is something that special needs children often experience. While it's not a big deal when they're in a familiar environment, such as their school or your home, it can be a bit of an issue when you're traveling.
Noise sensitivity can cause problems such as:
To be certain you won't have to deal with too much noise during your trip, you just need to:
ask for a room on the quiet side of the hotel
bring noise-canceling headphones or earplugs
think about potential distractions, such as their favorite toy or an iPod
You can also ask around and see what types of noise to expect, and then gradually get your child used to the sound.
Find Special Needs Friendly Places & Activities
We all know that the importance of family is immeasurable.
 A family trip is about bonding and spending quality time together. But, if the entire family is not having fun together, it's not much of a family trip.
This is why you should search the web and find places that allow special needs children to participate in activities along with children who don't have special needs.
You can find:
theme parks
waterparks
animal farms
national parks
activity centers
camps
Search the web to find places that have the conditions, equipment, toys, and specialist for children with special needs.
You'll discover so many places that offer fun for all kids.
Take a Day to Rest
Although you want your kids to have as much fun as possible, you still need to understand that all the activities that are outside of their daily routine can be exhausting.
This is why you need to plan a rest day in the middle of your trip to ensure everyone recharges their batteries.
The best thing to do is to:
spend a day at the hotel
do some activities you usually do at home
based on what your special needs child enjoys doing, have the whole family on board
You can stay in the room and watch their favorite cartoon, eat their favorite snacks, or play with their favorite toys.
"The important thing is that you have a pause day. Make it as ordinary as possible and make sure everyone gets the rest they need. Then, you'll be ready to keep going and have even more fun," says Amy Pearson, a psychologist and a writer at Subject.
Be Spontaneous
When you're traveling with a special needs child, you want things to go just the way you imagined. But, in most cases, your plan is going to go sideways.
Unexpected things might pop up, and you'll just have to think on the go.
The important thing is for you to stay relaxed and open to challenges that might come along the way.
To overcome the obstacles that come your way, and ensure you all keep having a fun family vacation, you need to:
get used to the idea your plan might change
remember you've got it all under control
embrace the changes and make the most out of them.
As a parent, you know your child best, and you'll prevent them from having a traumatic experience, no matter what happens.
So, don't lose your mind over slight plan changes that will come along. Embrace them and use your spontaneity to keep things rolling. This will make the whole family happy.
A positive and self-assured attitude will help you have the best family vacation ever.
Connect With Other Families
Finally, there's one last thing you can do to have an unforgettable trip with your special needs child. You can get in touch with other families who have children with similar disabilities and conditions.
Here's a couple of ideas:
ask for advice
exchange experiences and ideas
have a trip together
share valuable resources on vacations for special needs families
Talking with someone in a similar situation can help you plan your trip better and prepare yourself for things coming along the way.
Also, you can share your experience of traveling with special needs children in the form of an article or a blog post.
In case you need help with writing, you can check out writing services such as WrireScout, Studyker, BeGraded, ClassyEssay, or TopEssayWriting. For proofreading, turn to Grammarly or Hemingway.
Final Thoughts
An unforgettable family trip is just around the corner, and everyone, including your special needs child, can have fun. All you have to do is plan ahead and arm yourself with patience and love.
The tips above will help you make your plans and book the holiday you're all looking forward to. Have fun and enjoy the time spent with your family.