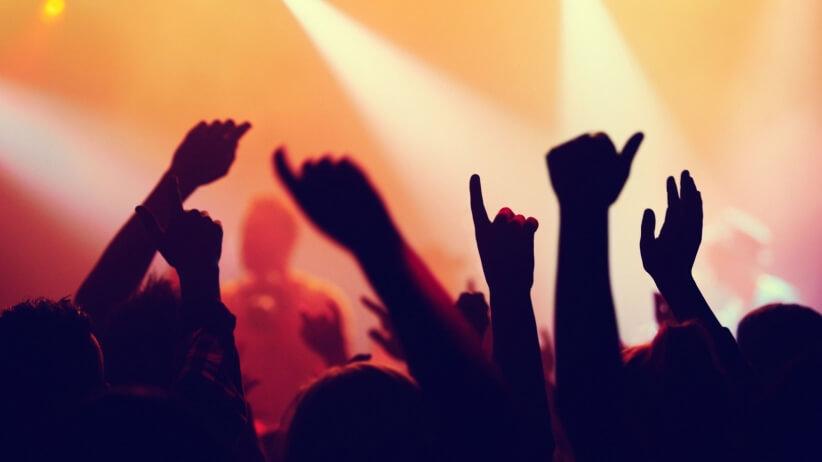 Audio tracks come in different formats and sizes as they can be downloaded from various sources and for different uses. You may be familiar with MP3, the most popular music format in the world. However, what about WMA, AAC, FLAC, and AIFF? Do you know which one is the smallest size, of the best quality, and most compatible? Most importantly, what can you do if the music is not supported by your device? In this guide, you will find the answer.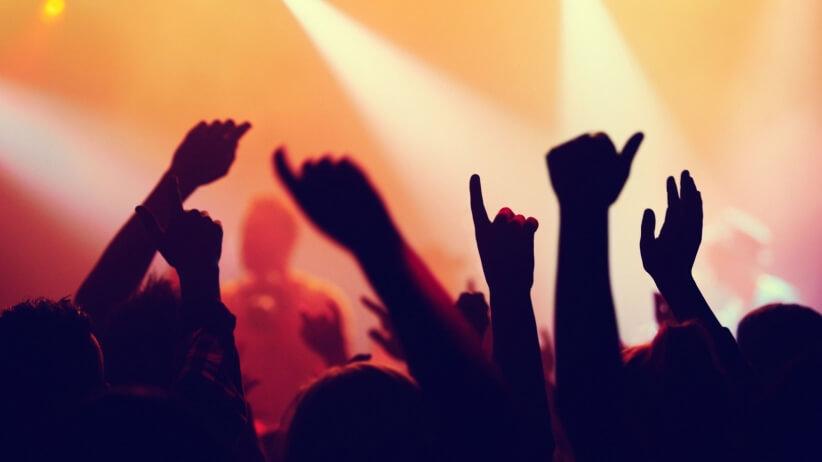 Part 1. Commonly Used Music Formats
MP3
MP3 stands for MPEG-1 Audio Layer 3. This format was developed in 1993. Since then, this audio format became popular, and eventually, it is the most widely-used audio format. MP3 is in small size as it compresses audio tracks by removing all of the unnecessary sound data which beyond human's hearing range.
Audio in MP3 format can be read in almost all Android, iPhone, iPod, Windows/Mac computers, and other music players and devices. Small size, high quality, high compatibility…. That's why this format is widely-spread.
AAC
AAC stands for Advanced Audio Coding. It is developed as the successor to MP3, the most popular audio format. As expected, this format becomes increasingly popular since its release. However, it still cannot surpass MP3 to become the most prevalent music and audio format.
Though less popular than MP3, AAC behaves better in terms of sound quality. AAC is based on more advanced and technical compression algorithm. That's to say, AAC audio track sounds better than MP3 though both are at the same bitrate. Nowadays, AAC becomes the standard audio compression method adopted by YouTube, iTunes, Android, iDevice, later Nintendo portables, and later PlayStations.
ALAC
ALAC stands for Apple Lossless Audio Codec, also known as Apple Lossless and Apple Lossless Encoder (ALE). This audio coding format is developed in 2004 by Apple. Initially, ALAC is a proprietary format. But in late 2011, Apple made it open-source and royalty-free.
The filename extension of ALAC is .m4a, which is same as AAC extension. The difference between ALAC and AAC is that ALAC format if of higher quality than AAC, while the AAC is smaller in size than ALAC.
M4P
M4P stands for MPEG 4 Protected, is a file extension for a protected audio file encoded with an advanced audio codec (AAC). M4P is always used as an extension of songs purchased and downloaded from Apple iTunes. They are always protected by proprietary DRM (Digital Rights Management) technology, while M4A extension is used for unprotected Apple music. As the successor to MP3, the lossless AAC/M4P files always sound better than MP3 even if they are at the same bit rate. Plus, they are smaller in size than MP3 files. However, M4P is not so compatible as it is supported by iOS devices only. To play M4P files on the non-iOS device, you need to remove DRM from Apple Music and then convert it to MP3 via Apple Music Converter.
AIFF
AIFF stands for Audio Interchange File Format developed by Apple for Mac system. AIFF is designed to contain multi-kinds of audio. There are two versions of AIFF – compressed version (AIFF-C) and Apple Loops respectively. Both use the same AIFF extension. However, only the latter is used by GarageBand and Logic Audio.
Mostly, AIFF files contain uncompressed PCM audio tracks. More specifically, AIFF files act as wrappers so that PCM encoding is disguised and becomes suitable and compatible with Mac system. Though developed by Apple, Windows systems can read and open AIFF files.
WMA
WMA stands for Windows Media Audio, which was developed by Microsoft in 1999. The filename extension of WMA is .wma. This is a proprietary format so it is not that compatible and not every device and platform supports it. WMA's algorithm to compress music file is very similar to AAC and OGG. As a result, in terms of sound quality, WMA is better than MP3.
FLAC
FLAC, standing for Free Lossless Audio Codec, is an audio coding format for lossless compression of digital audio. It is an open and royalty-free format. Audio track compressed by FLAC's algorithm can be reduced to between 50% and 60% of its original size. Meanwhile, as a lossless format, FLAC audio is of high quality.
Free Method to Convert Music Formats
Step 1. Import Music into iTunes Library
Download and open iTunes on your computer. Then click the "File" button > "Add Folder to Library"/ "Add Folder to Library". Import the existing music track into iTunes library.
Step 2. Adst Import Settings
Navigate to "Edit" menu > "Preferences". In the "Preference" window, click "General" > "Importing Settings".
Step 3. Choose Target Format for the Converted Music
When the "Import Settings" window occurs, select "Import Using" menu > "MP3 Encoder > "OK" > "OK".
Step 4. Convert Selected Music
Select the music track you want to convert. Click "File" > "Create MP3 Version". Then iTunes will convert the select item into the pre-selected target format. When the conversion is done, iTunes will keep both the original version and converted version of the music file.
However, iTunes only supports you to convert files among most commonly used formats, including MP3, AAC, ALAC, AIFF, M4P, FLAC, and WAV. In addition, import settings do not apply to songs downloaded from the iTunes Store. You may experience problems with the audio quality from Audio CDs using the iTunes conversion feature. And the error correction option may reduce the speed of importing. Worse, when batch converting tons of files, the conversion will be slowed. If you want to convert music to other formats excluding the above-mentioned ones, and if a fast and high-quality conversion speed is expected, you also have another choice, for example, TuneFab Apple Music Converter.
TuneFab Apple Music Converter is a reliable and efficient music format converter based on an advanced algorithm. It excels in removing DRM protection from Apple music track and liberates the file so that they can be read by any device and player. This program works on both Windows and Mac computer. Due to the clear and intuitive interface, the user can navigate its feature with ease.