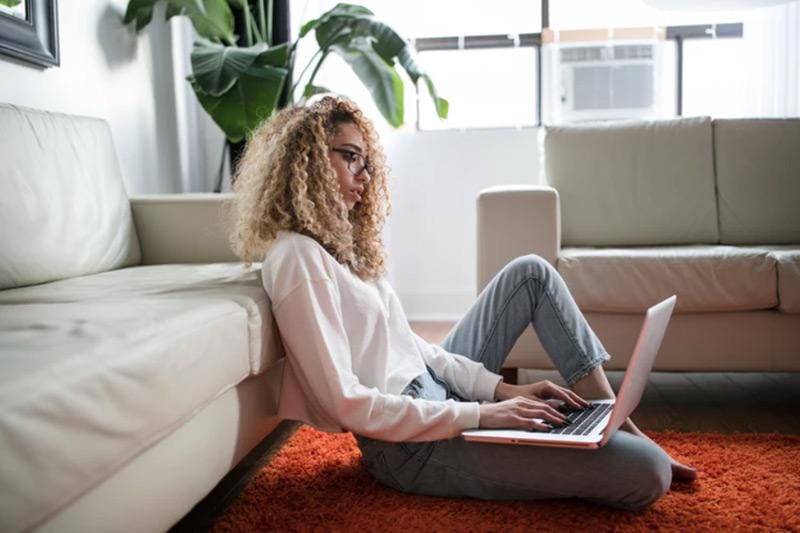 More people are working from home now more than ever, thanks to the wonders of the internet and how computers and laptops continue to come up with affordable yet high-performance models. However, working from doesn't mean having a cluttered and boring home office space. Whether you own a business that you manage from home, do freelance jobs for various clients, or prefer to work remotely more often, you are going to need an office room that you will enjoy working in.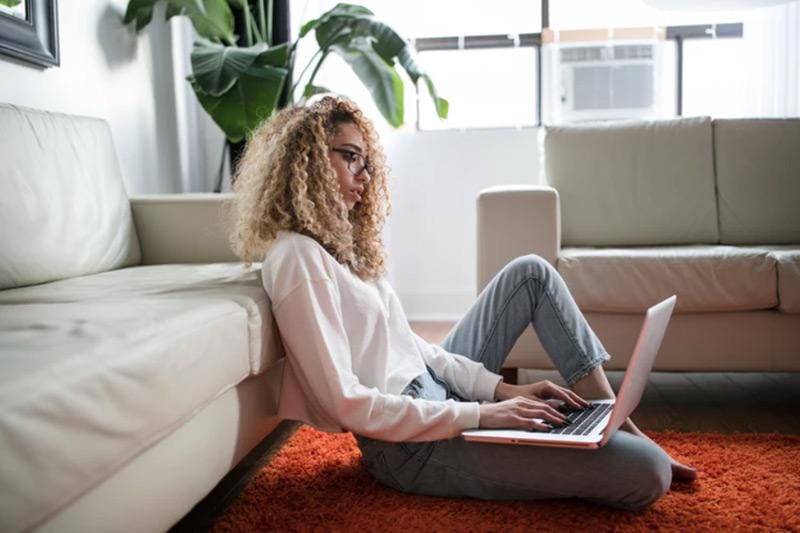 Home Office Decor Tips to Boost Your Productivity
If you've wondered how to be more productive at work, you must focus on the functionality as well as the aesthetics of your home office space. Here are a few pointers that you can follow to upgrade your home office design:
Determine a Motif for your Room
Before you get anything for your room, you need to determine what your room will look like. A motif will help you have an overall theme for your room while also keeping it consistent and uniform, making it appear more pleasing to the eye.
Use a Long Desk
Running out of space on your desk can be very frustrating, especially if you are constantly multitasking. What you need is to have a longer deck than usual to keep your immediate working space more organized. Having a long table gives you enough space for notebooks, calendars, laptops, business cards, and more without having them on top of each other. It also lets you have more space to put additional decor to keep it less monotonous.
Set Up a Mood Board
When it comes to generating ideas, a mood board is something that can help you visualize what you want. A mood board is a collage of images created to help artists visualize the overlapping theme of a project. While this can be done in a computer (with the help of an app like Pinterest), nothing can beat the effectiveness of physically pinning a bunch of printed images and various textures on a corkboard. This can also double as a reminder board, depending on its size.
Get a Comfy Chair
Having the ideal chair can make or break an office space since chances are you will spend your time the most sitting on one. Consider getting the most comfortable chair for your office space that will give you proper support while you work. Choosing what material your chair is made of is also a consideration. For example, leather chairs are easier to clean but are not ideal for hotter climates, while polyester chairs are considerably cheaper while also being just as comfy. You may also want to experiment with woven chairs if it fits the motif of your room. Also, consider getting back pillows to help you have proper posture while sitting on your chair.
Get a Handcrafted Area Rug
Area rugs aren't just decor that can enhance the floor of your room. Rugs and carpets can also define spaces and create a frame for where you should place the office furniture in your room. Additionally, many people prefer rugs over wall-to-wall carpeting since they are easier to clean and mix and match.
Let the Light In
Another factor that affects productivity is the amount of light that gets inside a room. Having natural light lessens the feeling of tiredness or boredom and instead makes one feel fresh and energized. Utilize natural lighting in your home office space to help prevent headaches, drowsiness, and eye strains while also making your room appear less clinical and look more inviting.
Add Plants & Other Greenery
Another factor that you might want to consider in sprucing up your home office space is adding other natural elements in it like potted plants or succulents to break the monotony of your furniture. Plants add a splash of color to your room while also ridding it of pollutants and other chemical vapors that can be harmful to you. Get your room flowers or plant and give it a fresh and clean look.
Make It Work: Build Yourself a Productive Home Office
To increase your productivity while working, you must aim to have a focused but calm state of mind. From getting your rugs and other decors to arranging your furniture according to how you want them, a neat and functional home office space can go a long way for you and your work. You will be spending countless hours inside this room, so why not go the extra mile and have it the way you want it, right?