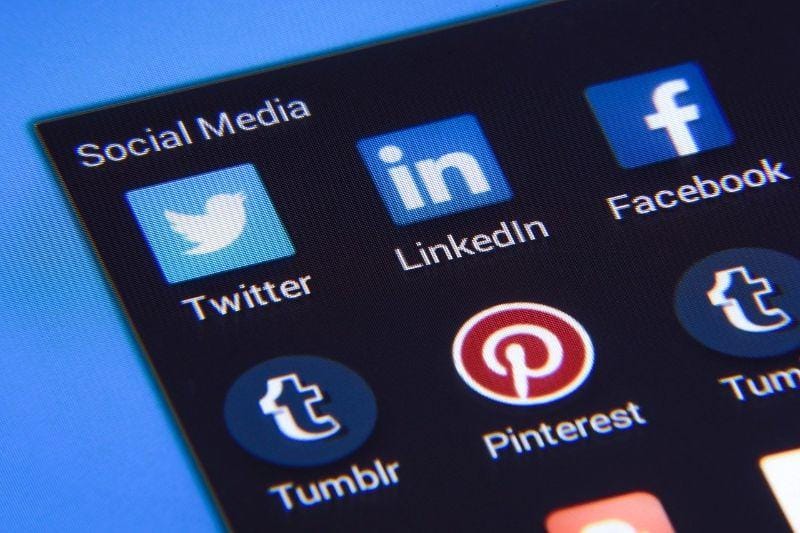 The healthcare industry is an ever-growing sector. New technologies, improved treatments, modern facilities, and talented physicians together make healthcare a next level industry for patients. Studies show that almost 77% of patients make an online inquiry before going for an appointment with a doctor. Based on their brand reviews, online presence, and the information shared, it influences them in making a decision.
But unlike the marketing of other sectors, the healthcare industry lags in marketing. To attract more patients towards your healthcare organization, you should be good at the marketing game. So, here are the five foolproof strategies to drive healthcare digital marketing success.
Search Engine Optimization
SEO(Search Engine Optimization) will help your website in increasing its chances of displaying on the first page of the google result page. It is crucial because even if your website is informational but is nowhere found, no one will be able to visit it. With the help of search engine optimization, your website can have increased organic traffic. You should market your website using specific keywords related to your industry, which your patients use while searching.
It would be best if you did keyword research to finalize which keywords are best ranking ones to use on your website pages. Also, look for keywords that are bringing traffic to your competitor's website. According to a study, about 44% of the organic search traffic ends up in booking an appointment. Therefore, SEO is essential in improving the ranking of your website's blog, "contact us" and "about us" pages. Healthcare SEO also involves the designing of your website. It should be easy to navigate, fast-loading, and mobile-friendly. Designing your website based on men's health, women's health, and various concerns make navigation around the site accessible.
Video Content
Visual content is more appealing than text. Statistics show that approximately 45% of people watch videos on Facebook and Youtube for more than an hour a week. This is the reason why marketers are inclined towards using video content for marketing purposes. You can create videos on new inventions in healthcare, a physician talking about treatments, or any other informational video related to health. A visual format on how you can treat a complex disease helps people understand better about the process. You can also include the post-treatment recovery process and what to expect to educate ordinary people.  Landing pages can have a video clip that will increase engagement and conversion rate by 34%.
Read Also 85+ video marketing statistics to keep in mind for 2020
You can include testimonials from patients who got treatment from your healthcare organization in a video format and upload it on your website. It will help in developing the trust of new visitors before making an appointment.
Creating a video is much more beneficial than a blog post because of the engagement it creates. Therefore, invest in good videos to upload on your website and social media channels.
Social Media Promotion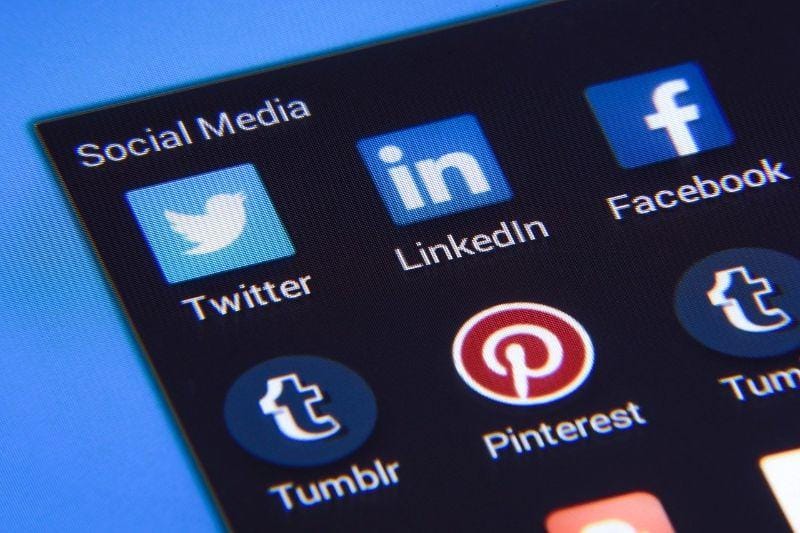 Social media is a great marketing strategy for every business. Social media not just helps in promoting but also helps in building trust. It helps in reaching the audience globally. Make sure that you write your content beforehand and schedule it. The content can be either an image, video, or blog post. Share insights from your organization like a happy patient sharing his/her experience or a patient under-recovery talking about their experience. Having a strong social media presence attracts new customers. Studies show that social media influences 57 percent of the customer's decisions, whether to receive treatment from your healthcare industry or not.
The social media platform has a great feature of "Book Now" that transfers visitors to the booking page on your website. Physicians from your organization can use your social media page to share knowledge and collaborate, which motivates people to take care of themselves. Paid social media campaigns are also useful to target a specific audience.
Write Blogs
Healthcare systems comprise of so many health services, treatments, and departments. With the help of a blog, you can share your story with the world. Blogging is a failproof strategy of marketing. Good blogs are the basis of SEO. It helps you in building a brand image that influences a patient's decision making. When a patient is looking for service providers, they want to know if the service provider is right and knows what they are doing.
It is a difficult decision to make, especially when they do not know about medical terminologies. It cannot be more comforting than to research about the process involved in particular surgery. To help them and put them into ease, you can write a blog explaining the specific disease, their symptoms, treatment plan, what to expect after the treatment. This will helps the readers to understand better and know what they are signing up for.
Take advantage of the blog space to not just talk about the diseases, but also about patient stories. You can feature a patient's story along with their treatment plan and how it went. Sharing stories even grabs people's attention and helps in building trust. Include a pop-up window so that the readers can subscribe to your blog post whenever there is a new blog. You will notice that the most eye-catching blog will have a lot of comments.
Email Marketing
Email marketing is vital for the marketing of any healthcare center. It is an effective marketing strategy to enhance patient engagement and increase profits. There are higher chances of people booking an appointment when they visit your website through email. Have a strong email marketing strategy for it to work efficiently. Keep your patients and new customers informed of the latest developments in the healthcare sector as well as your center. Also, understand that everyone receives several emails every day. So, it is essential to personalize your emails to your existing consumers.
Conclusion:
Digital marketing is beneficial for the growth of the healthcare industry. It is an economical and powerful way of reaching a wide range of audiences. Including digital marketing tactics will help you understand your consumers and patients better. Make sure to go through your google analytics to understand from which country and region your website is getting maximum traffic. Also, look for the times at which there are most visitors on your website. Take advantage of this data to do the marketing accordingly.