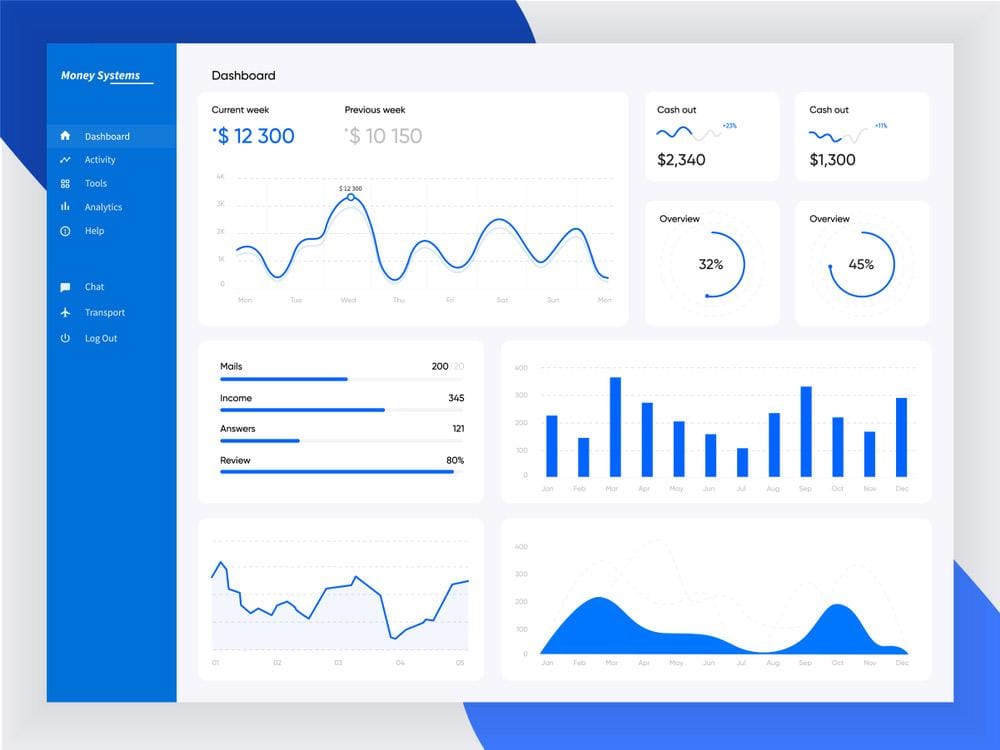 The word "analytics" is not alien for SEO and marketing professionals as well as business firms. After all, data analytics is what enable them to acquire insights in large volumes through different datasets.
Whether it comes to predicting future market conditions or understanding what customers want, they need to harness the power of data analytics to their favor to take quicker actions followed by sound decision-making and product building initiatives.
Since the success of any small or large business depends on the use of data analytics today and its influence on SEO campaigns too, it makes sense to delve deeper into the subject matter of data analytics first.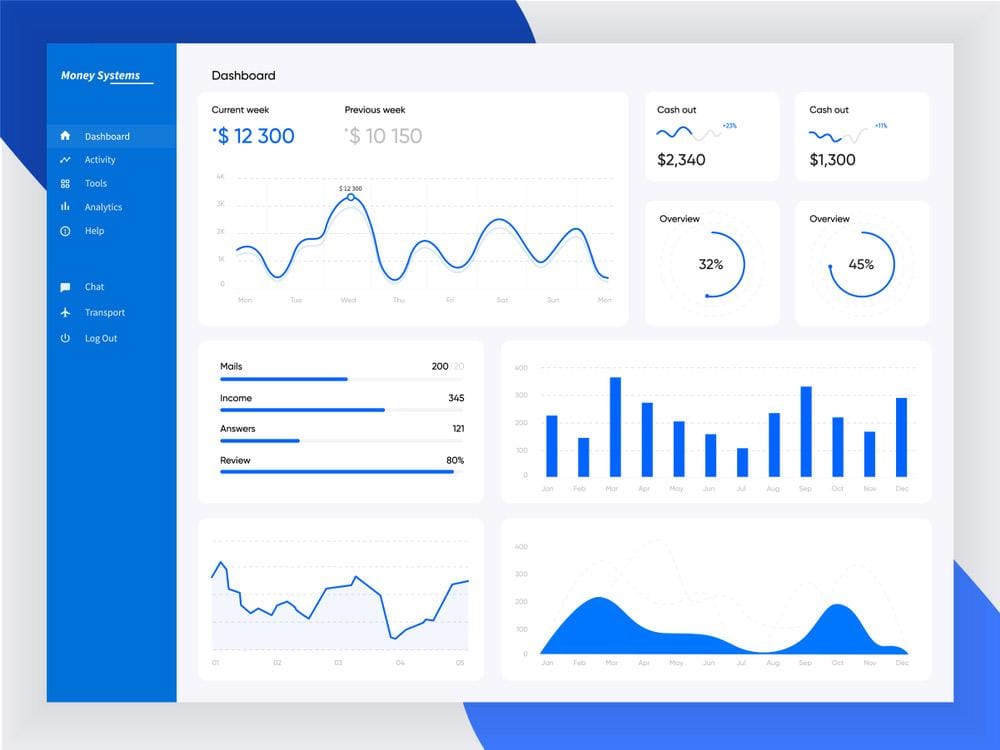 Types of data analytics
Descriptive, diagnostic, predictive, and prescriptive are some of the forms of data analytics. Here is a short brief of each on them.
Descriptive analytics
In this process, you depend on the inflow of data and mining it through analytic tools to analyze a situation based on what information you have. This method is unused because it is mainly for exposing patterns. For example, you can use it in cases of risk management to find out the likelihood of a customer to default based on his past records. For this, you would need to collect various pieces of information, such as the economic strength of the customer, financial institutions where the person may have gone for a loan, etc.
Diagnostic analytics
As evident from the name, this type of analytical practices involves browsing through the old records of the information to conclude as to why something took place. Through this methodology, you can detect a pattern that must have led to a particular course of action. For example, you may need diagnostic analytics to understand the performance of a social media campaign based on the number of mentions, likes, views, comments, and other such metrics. It may ultimately help you to discover the factor responsible for making it successful or unsuccessful.
Prescriptive Analytics
By working around specific rules and recommendations, this type of analytics can help companies to embark upon one particular analytical path that can eventually benefit their business in the long run. The data used in this process is usually concise and focused. Both small and large organizations can take advantage of this.
Predictive Analytics
Lastly, with the help of this type of analytics, you can predict a definitive path that you need to walk on to achieve your goals. It can make use of big data to forecast the course of action for the coming days based on the existing data. It comes in handy for those enterprises who want to increase their sales as the whole sales cycle is analyzed minutely. Right from lead generation to follow-ups to the number of follow-ups and adoption of different means to send communications, it tracks everything. Besides, it also does sentiment analysis using specific algorithms to produce an accurate predictive measure for any business.
Benefits of analytics
Since all organizations run based on data they collect from different sources, it is impossible for them not to use these methods of data analytics. Data analytics give them advantages on numerous fronts.
Cost efficiency
When the correct data analytics tool is used, organizations can store large volumes of data without spending a large sum in addition to uncovering ways that can prove beneficial for running a business.
Decision-making
The flow of real-time and existing big data when combined with the right analytics tool can expedite the process of decision-making backed by learning and insights.
Better products and services
Through the medium of analytics, organizations can quickly gain an understanding about which services or products are doing better and which need to change to make them more suitable for customers. Nowadays, almost every successful company is working on this to win their customers.
The connection between analytics and SEO
Since analytics play a critical role in the success of modern-day businesses, you need to hire a trustworthy digital marketing company to get assistance with these aspects and implement them in actions. Data by itself will have no value if you don't apply them in your SEO practices that ensure your firm gets its due visibility before the target audience online. Here are a few examples that show how the combination of analytics and SEO works its magic.
Advanced optimization tools
Nowadays, several tools are available in the market for optimization purposes because of the increasing use of big data. It helps them make their pages more SEO-friendly so that conversion rates can improve. At the same time, you can use SEO-based dashboard reports for tracking data from analytics tools at a time to focus more on marketing strategies.
Improved user-experiences
Finding a place in the top results on a search engine is still a priority like earlier times. The only difference is the change in approach. With the help of analytics, you can discover the hidden patterns and use data that can significantly contribute to delivering higher user experiences and engagement.
Competitive analysis
How SEO and marketing endeavors are performing for your business was difficult to track until the advent of accurate analytics tools. The use of big data now empowers you with an opportunity to analyze results obtained from branding, marketing, and advertising efforts. The modern analytics tools let you have a look at your competition in terms of their rankings and utilization of keywords, which, in turn, can benefit your SEO initiatives at large. You can expect to get objective data now to build your plans and succeed.
Read also 4 Tactics to Implicate Instagram for SEO and Gain More Traffic
From this, one thing is clear that the combination of SEO and analytics can yield more exceptional results for any business houses. SEO cannot work in isolation to deliver an outcome. It works on the foundation of Big Data and analytics enable you to track the performance of everything that you weave into a marketing strategy. Whether you are a small or large organization, you need to understand the kind of relationship SEO and analytics share between them so that your marketing efforts prove fruitful.