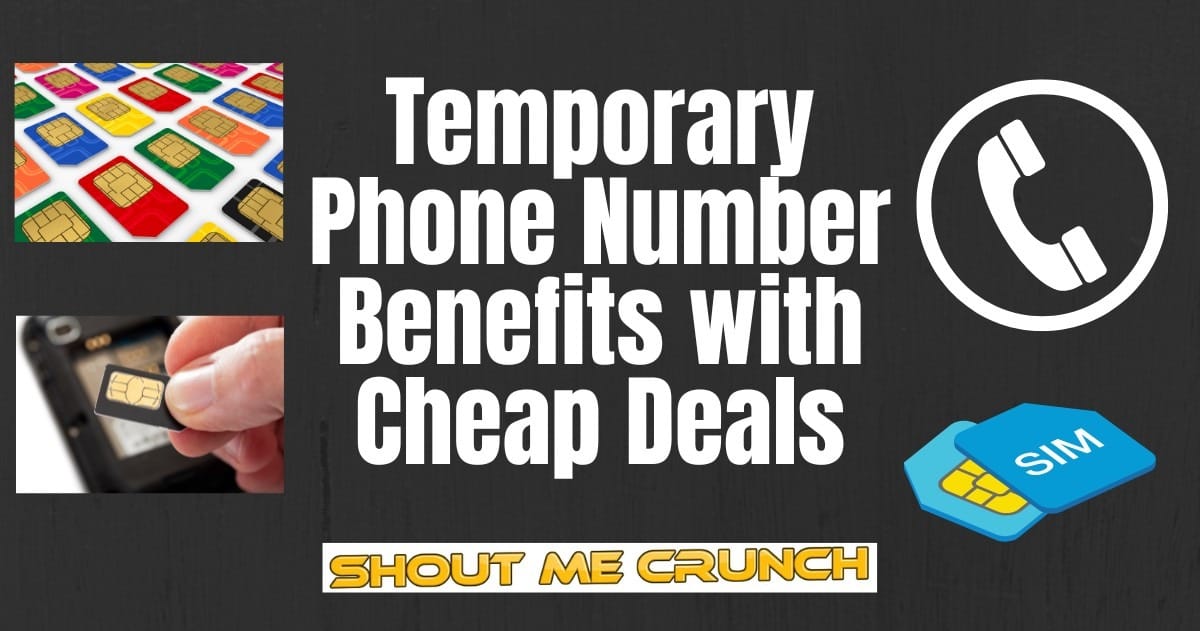 What exactly is a temporary phone number?
A temporary phone number is a virtual number that can be used only temporarily. It allows users to maintain their privacy while using it when they do not want to give out their permanent number. A disposable number, for example, enables a Craigslist seller to terminate service to a phone number once the advertised item has been purchased.
Burner, Google Voice, CoverMe, TextNow, and other services provide temporary phone numbers. Burner, a phone app in Canada and the United States, is the most well-known way to obtain a temporary phone number. Google Voice is a free-for-all unified communications solution, whereas CoverMe provides temporary phone numbers and other services. TextNow is a free application that you can download to your current phone that allows you to make calls, send and receive texts, and select your preferred area code.
Advantages of Temporary Phone Numbers
There are several advantages to using a temporary phone number.
Anonymity
For starters, it ensures anonymity. Temporary phone numbers protect your identity and privacy. They also aid in the protection of your personal information. For example, when dealing with unknown people or companies, you can use a temporary phone number instead of your real one.
Security
Second, it provides safety. For example, if you're selling something online, you don't want to give out your actual phone number. You can use a temporary phone number to communicate with potential buyers without revealing your actual phone number.
Convenience
Third, it is convenient. Temporary phone numbers are ideal for people who travel frequently or need to use multiple numbers for different purposes. This eliminates the need to manually change your number whenever you switch locations or need to use a different number.
Finally, it helps to reduce spam calls and unwanted solicitations. Temporary phone numbers can help you limit or eliminate the number of spam calls and unwanted solicitations you receive. Shout Me Crunch recommends buying an affordable local phone number from thousands of locations to forward calls to any device, anywhere around the globe, from Telnum.
Types of Temporary Phone Numbers
There are various types of temporary phone numbers. Prepaid, subscription-based, and pay-as-you-go plans are the most common.
Prepaid numbers are numbers that you can buy and use only once. These are typically used for anonymous communication or in short-term situations.
Depending on your chosen plan, subscription-based plans allow you to receive a set number of minutes or messages per month.
Pay-as-you-go plans are similar to subscription-based plans in that you can choose how much you want to pay each month. This makes it easier to budget and manage your usage.
A virtual phone number is another type of temporary phone number. These numbers can be used for various purposes, including customer service, text messages, and more.
Free Temporary Phone Numbers
Several websites provide free temporary phone numbers. Some of the most popular are FreePhoneNum.com, ReceiveSMSOnline.com, and TextNow.com. FreePhoneNum.com is a website where developers can receive SMS messages online for testing purposes. The site provides disposable/temporary phone numbers so users can protect their privacy while testing.
Read also [Free] Sweden Local Virtual Number
Paid Temporary Phone Numbers
Yes, paid temporary phone numbers are well worth the investment. They not only have more features than free services but also have a much higher level of privacy and security. With a paid service, you can be certain that your personal information and conversations are secure.
Paid temporary phone numbers include more features than free services, such as the ability to customize your caller ID, send and receive text messages, and use call forwarding and voicemail services. Furthermore, they generally have higher-quality lines, making it easier to have clear conversations with people on the other end.
Overall, paid temporary phone numbers are a great way to protect your personal information and have more control over your conversations. They have more features and higher-quality lines, so you can be confident that your conversations are secure and private.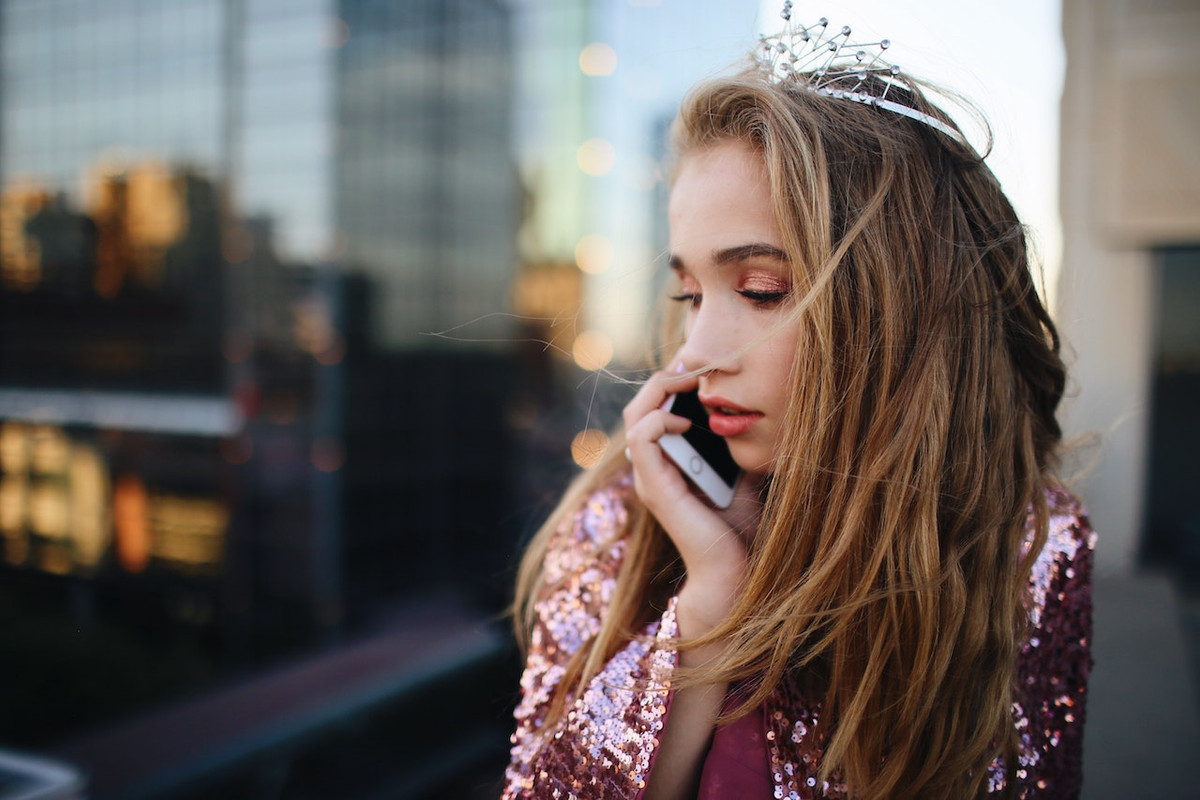 Best Country to Have a Temporary Phone Number
The best country to get a temporary phone number depends on your needs and preferences. In general, North America has the best options for both free and paid services. For example, the Burner app provides disposable numbers in the United States and Canada, and Hushed is popular among Canadians. VoIP services are the best option for temporary numbers for users in other countries. These services allow you to get a phone number in any country of your choice, ensuring that you get a number that works where you need it.
Ideal price for a paid temporary phone number
The cost of a paid temporary phone number is determined by the provider and the plan you select. On average, most paid services cost between $2 and $10 per month, though some have lower-cost plans. Of course, the cost will vary depending on your required features, such as call forwarding, voicemail, and custom caller ID.
In general, it's best to compare prices and features before deciding on a service to ensure you're getting the best value for your money.
Conclusion
In the end, temporary phone numbers have a lot of benefits for people who want to save money. You can easily buy temporary phone numbers in stores or online, and you won't have to give up quality. Whether you need a temporary number for business or personal use, you can find a solution that won't break the bank and meets your needs. With some research, you can find the perfect temporary phone number for your budget and way of life, allowing you to take advantage of great deals and discounts.