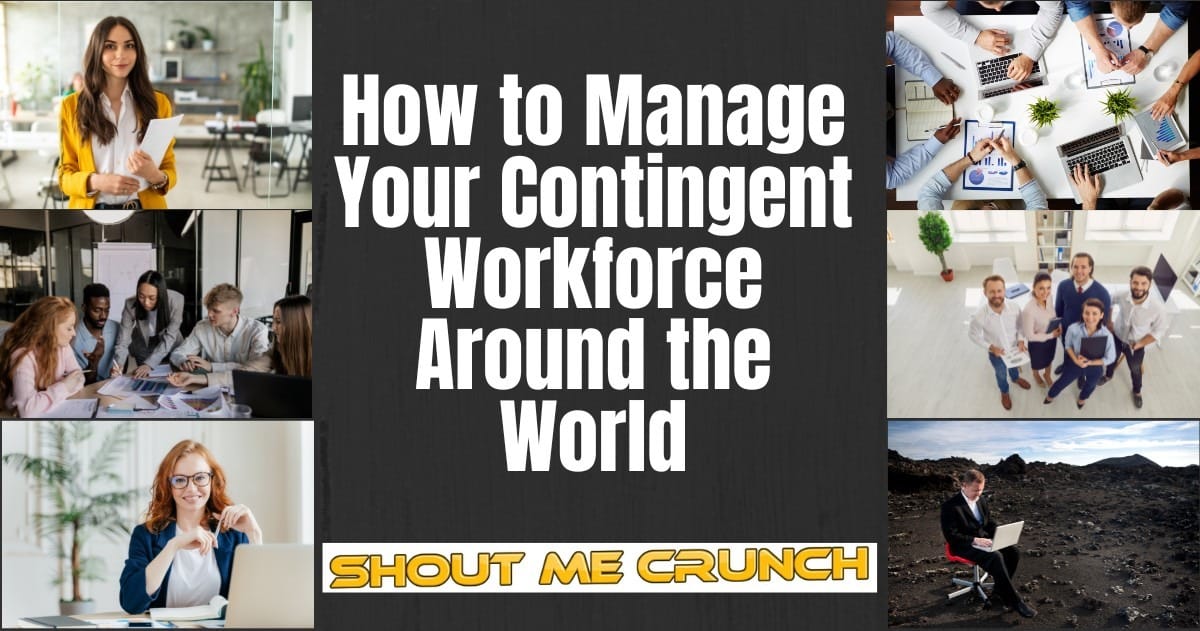 Today, when bad things happening worldwide are putting more pressure on companies in many different industries, hiring temporary workers can be a great way to cut costs and get the job done, but only if it's done right.
When it comes to managing a contingent workforce, you will inevitably face challenges that are unique to the situation. However, if you're ready for them, you'll be able to get through them.
What does "Contingent Workforce" mean?
A contingent workforce is a group of workers who aren't permanent employees of a company but are hired on a temporary or project basis. This group of workers may include independent contractors, freelancers, temporary workers, and other people who don't fit the typical mold of an employee. As a result, companies can be more flexible with their staffing needs and respond quickly to changes in demand or business conditions when they use temporary workers.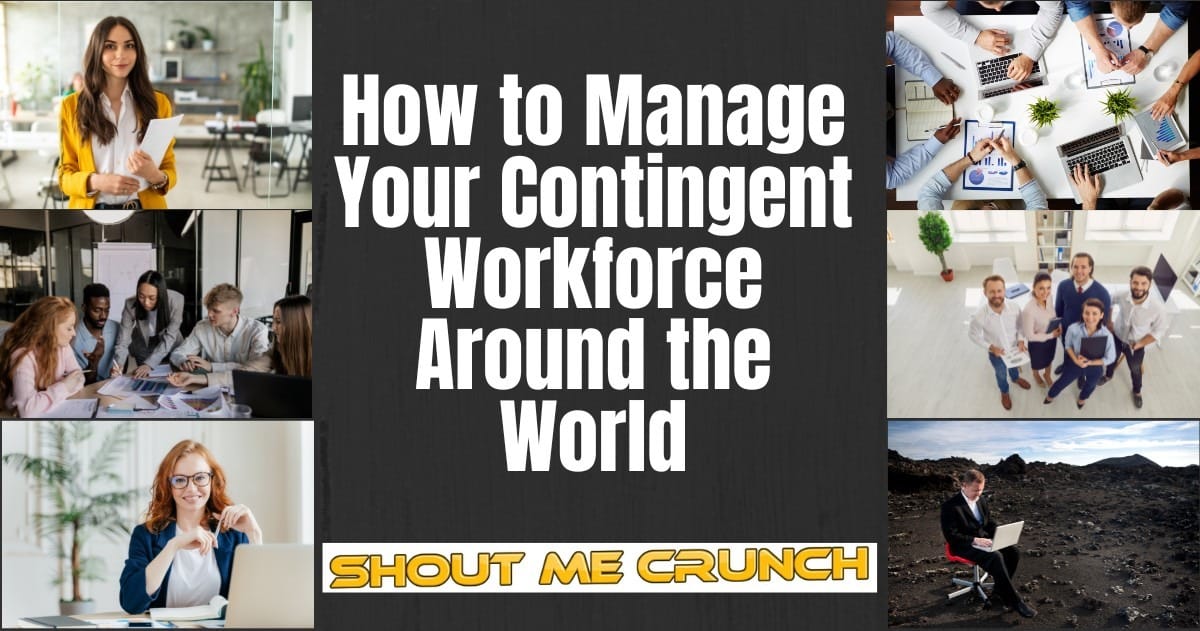 Five best ways to hire temporary workers
Skills and experience:
Look for candidates with the specific skills and expertise needed for the job and a track record of success in similar roles.
Flexibility:
Consider candidates who can work independently and adjust to changing project needs.
Professionalism:
Look for dependable candidates, on time and able to communicate well with team members and clients.
Cost-effectiveness:
Consider the total cost of hiring the candidate, including their rates, any extra fees like equipment or materials, and when they are available.
Cultural fit:
Determine how well the candidate would fit your company's culture, values, and work style. This is important for maintaining a good atmosphere at work and ensuring the contractor can work well with your permanent team members.
Read also Why HR technology is the most significant element amid Remote working?
All aboard the train to the airport
Temporary workers might not stay with the company forever, but that doesn't mean they shouldn't be included in the onboarding process. Make sure you give them the same experience as a permanent employee.
By making their first day memorable, letting them form strong bonds with their coworkers, and giving them a mentor they can count on, you will build a strong foundation and increase productivity, motivation, and performance. Next, find ways to include your temporary workers in company events and projects, and you'll be helping them and yourself.
Preparation is the best way to start
Managing a contingent workforce, like managing anything else, requires planning. The first step is to realize that managing a contingent workforce has changed in meaningful ways in recent years. It's more complex than signing a contract, getting the job done, paying the contractor, and ending the contract immediately.
Effective management is now a much more complicated task; if it's done half-heartedly, it will always fail and put more stress on the company than it needs to. Before hiring, you should focus on getting the relevant parts of the company ready and setting up policies and procedures to ensure everything runs smoothly and efficiently. This can be done by using efficient international payroll services and talent tracking software, improving onboarding processes, and getting teams and sectors ready for their new colleagues.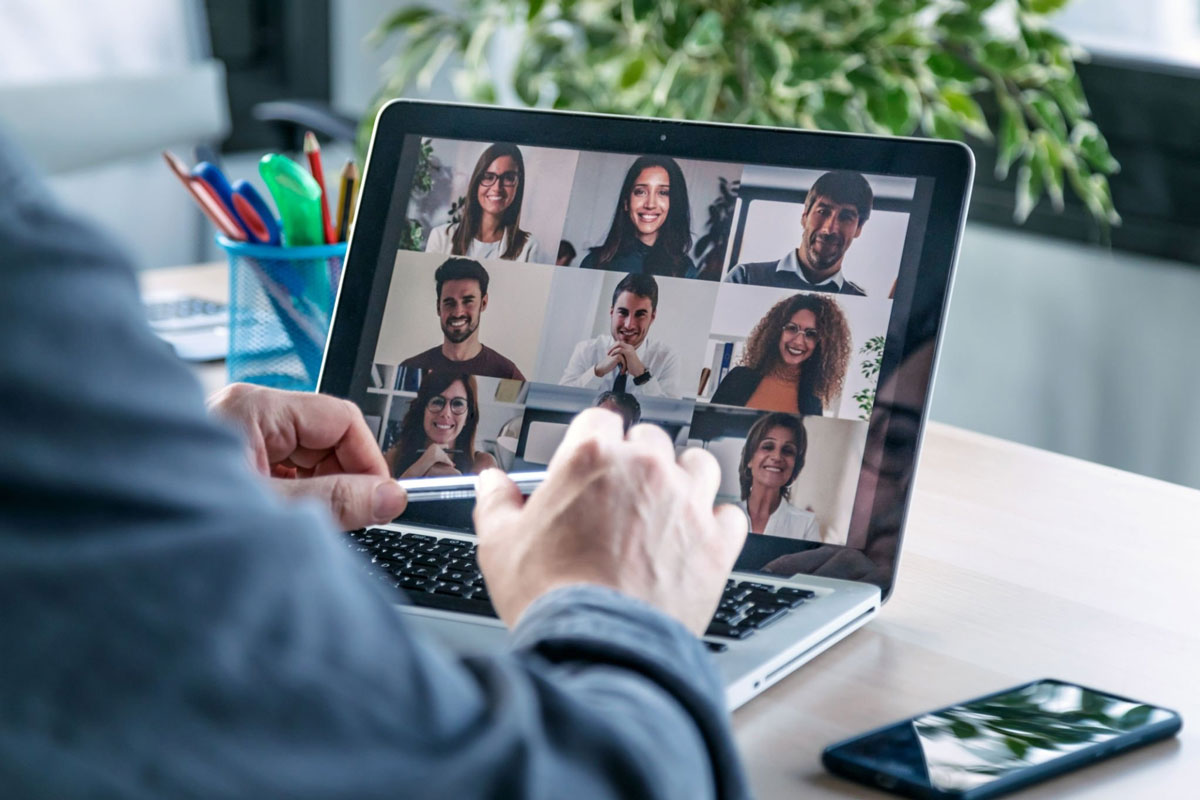 C is for Communication
Managing a contingent workforce is like any other type of management in that it can only work with communication. Since these employees may not be as invested in the company's vision as permanent employees, it's essential to establish effective two-way communication so they can both hear and be heard. This will help get them on board and motivated.
Read also Important Business Etiquette Rules for Remote Workers
This is an excellent way for people in the contingent workforce to get to know their coworkers and the company and contribute to creating the company culture. To improve communication, ensure that you give temporary employees access to the company's ways of talking to each other and invite them to any meetings they think are essential to the projects they're working on.
This relationship goes both ways
For the company and the contractor to be on the same page, it is very important to set clear goals. The expectations should include, but not be limited to, the type of contract the employee will be working under, their pay, any extra benefits, and how long the contract is expected to last.
Here, understanding is the most important thing, and the relationship will only work if both people are happy. Here, you should also define and agree on the KPIs and make sure the employees know what is expected of them while paying attention to the local culture, rules, and regulations, like taxation and immigration.
If they grow, you grow too
The best way to build lasting relationships with members of your contingent workforce is to give them a chance to grow. Remember that temporary workers will always try to improve their skills and knowledge, making them more valuable in the job market.
Because of this, they will be very grateful if you give them many chances to practice what they already know and learn something new. Investing in a contingent workforce might seem like a waste of money, but it's quite the opposite. This will help you build trust, credibility, and respect with your employees, who will become brand ambassadors once their contract is over and be happy to come back if given a chance.
Read also 5 Essential Tips To Manage Your Remote Team From A Virtual Office
The best tools for managing a contingent workforce
Several tools and technologies can help businesses better manage their temporary workers. Among the best choices are:
Applicant Tracking Systems (ATS):
These systems help companies keep track of job postings, resumes, and communication with applicants in one place. Some ATS also have built-in features that help manage a contingent workforce, like onboarding and compliance.
Time and Attendance Systems:
These help companies track when their temporary workers are working and their tasks. This information can be used for billing, paying employees, and judging how well someone is doing.
Read also [How To] Organize Remote Teams to Fulfill Deadlines on Time
Project Management Software:
Platforms like Asana, Trello, Basecamp, Jira, etc., can keep track of project milestones, deadlines, and team communication, no matter where team members are.
Invoicing and payment systems:
Tools like PayPal, Stripe, and QuickBooks can be used to manage invoicing, payments, and accounting for a contingent workforce.
Communication Platforms:
Platforms like Slack, Microsoft Teams, Google Meet, Zoom, etc., can be used to make it easier for the company and its contingent workforce to talk to each other and work together.
Vendor Management Systems (VMS):
VMS are designed to manage the process of working with vendors, from sourcing to onboarding to payment. They can help manage a large and diverse contingent workforce.
Workforce Management Tools:
Tools like WorkFlex, WorkforceGo!, etc., are made to help manage and improve the scheduling, timekeeping, and compliance of a large and diverse workforce, including contractors, temps, and other non-employee workers.
Finally
Managing and keeping track of all these processes at once can seem impossible, which is why you'll want to use tech tools that can help you with the details of contracts for contingent workers, such as performance evaluation, billing, onboarding, and how often they work. If followed correctly, all of the above tips can help your business grow internationally and make temporary workers an invaluable asset to your company.