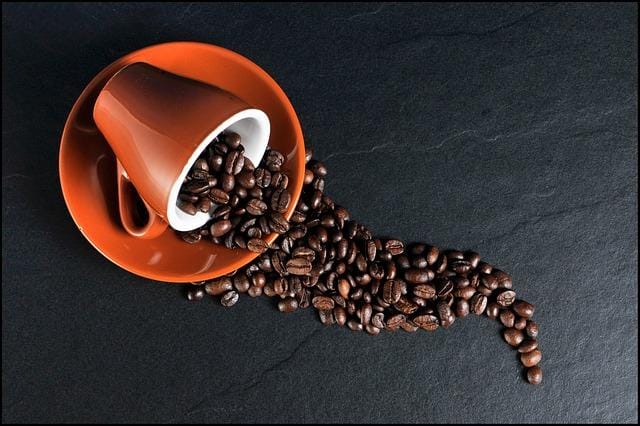 You might be unaware but the coffee that you have every day brings spots and stains on your teeth. Let us know about these stains and how to get rid of them?
What types of spots exist?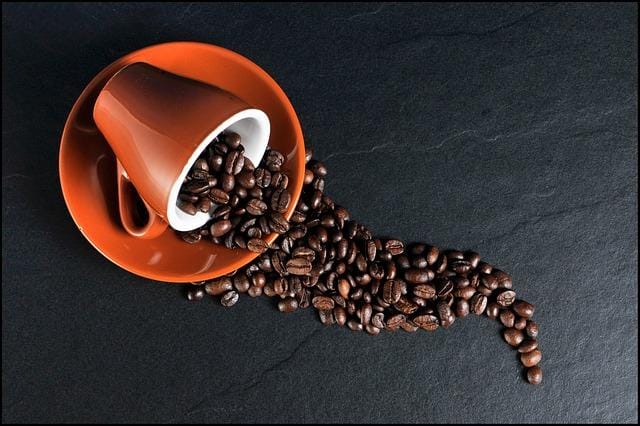 Broadly speaking, we can define different types of spots:
Brown spots:
They are usually superficial, so they are easier to remove, and are caused by the consumption of coffee, tea, and tobacco. Such yellow stains can also be given by the use of tetracyclines. In addition to the aforementioned origins, yellow teeth may also be due to a blow, which causes the tooth to necrose and lose vitality.
White spots:
On the other hand, the white spots on the teeth have different origins. For example, they can be a symptom of poor nutrition in which there is a shortage of calcium or iron. Other times, this type of spot appears as a result of a decay that begins to cause enamel descaling. Finally, it may also be the case that these spots are due to excess fluoride in childhood.
Tetracyclines are a high spectrum antibiotic used to stop respiratory, urinary system or stomach infections, as well as dermatological diseases such as acne. Many times, unsightly stains on teeth are easier to remove than it seems. There is no need to pay tooth filling costs or go through different treatments. But, to solve them, it is first necessary to determine the origin and extent of these spots.
To do this, you should go to a dentist specialized in Dental Aesthetics that you trust. This, once you have performed an oral exam and a diagnosis, can establish the most appropriate treatment.
How to prevent the spots from appearing again?
The most common 8 treatments to remove stains are the following:
Whatever the solution proposed by the specialists, it is important to emphasize that to maintain the results of any treatment for a longer time, it is essential to carry out a good routine of hygiene at home and healthy eating habits.
All this goes through the following:
Professional oral cleaning:
The three procedures we are going to list, this is the fastest and easiest. The spots are superficial – as with those caused by tobacco and eating habits – they can be removed by professional oral cleaning. Since there are many ways of cleaning, it is necessary to emphasize that for this treatment to be effective, dental hygiene must be thorough. Specifically, this step serves to remove surface stains that may have remained attached to the tooth (coffee, tobacco, tea …) and to recover its natural white. If the aforementioned step is not carried out, dental cleaning would not serve to remove surface stains. This will result in going through paying for heavy treatments like dental filling cost.
Brush your teeth after each meal – preferably with an electric brush.
Flossing every time you brush.
Use a fluoride rinse after night brushing.
Use a soft bristle brush not to attack the enamel or gums.
Change the brush – or its head – every three months so that these bristles do not lose effectiveness.
Limit the consumption of foods that stain the teeth. That is, if we like a food or a drink that stains our teeth, we don't need to eliminate it from our diet completely, but we do apply moderation.
Avoid tobacco.
In other cases, the discoloration may be resolved with tooth whitening. Since there are several types of bleaching treatments, we will explain what we see in different clinics.
In many renowned clinics, there are many tests performed for combined bleaching that lasts for a month. This treatment is based on splints with whitening gel that the patient is placed at home and a cold light lamp session in the clinic, which serves to enhance the action of the splints. Often, this is misunderstood as paying for the dental filling costs.
In this way, it leaves your teeth clean and in optimal conditions so that tooth whitening lasts longer and is more effective. This will save you from paying heavy tooth filling cost in India.
As you can see, within these recommendations we have not only provided you with good guidelines for removal of your coffee stains but your general health.