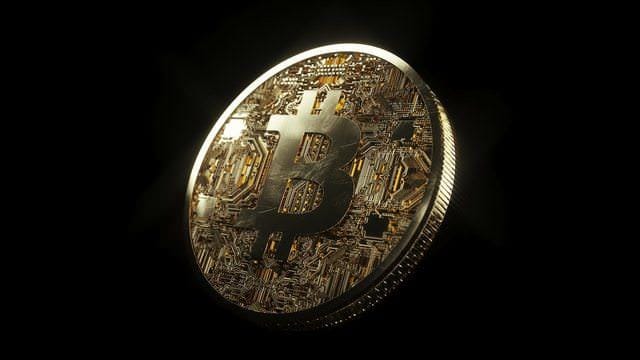 Futures means that parties are obliged to buy (sell) an asset at a pre-agreed price and a pre-agreed date in the future. Both parties are obliged to execute the contract regardless of the asset's price changes by the moment of the contract expiration. When it comes to crypto futures, you can use this trading tool and conclude a contract on buying or selling an asset directly on a crypto exchange.
In simple terms, crypto futures work as follows:
You forecast the asset's rate would grow (or drop) and pre-agree its price by a specific date.
You do not necessarily buy the asset but conclude a contract where the price and the date are specified.
When the contract term expires, you either receive a profit (if your forecast was correct) or you lose (if the asset's price moved the opposite way).
That is a speculation on the crypto price to make a profit.
This way of trading has been used for copper, gas, gold, oil, and other commodities. And today, it is also available on the crypto market.
The price of a contract depends on the asset you pick, its actual rate, and the contract terms. On crypto exchanges, you can choose leverage and multiply your initial amount X10, X30, X100, etc.
The most popular crypto assets for futures trading:
Ethereum
Binance coin
Polygon
Chainlink
Futures on Bitcoin are the most often traded because BTC is known as the most stable and growing crypto asset in the long term. BTC futures are available on all large, credible platforms: Binance, WhiteBIT, ByBit, and FTX.
The Best Strategies For Crypto Futures
Here are the most popular crypto futures strategies:
The pullback strategy
Trading the range
Breakout trading
Fundamental trading strategy
Buyer and seller interest
Trend-following
Counter-trend trading.
To use these strategies efficiently, you should learn how they work. However, studying is not enough for successful trading. If you wish to practice strategies on a real crypto exchange, look for a demo account on the WhiteBIT platform. Demo trading allows trying all the exchange's tools and practicing all trading strategies without risk. When using a demo account, you improve your trading skills and discover the pitfalls in every trading strategy. Picking leverage helps control your risks; that is, by picking small leverage, you realize that your risk is minimal. We recommend starting with small leverage, for futures trading is one of the riskiest trading strategies.