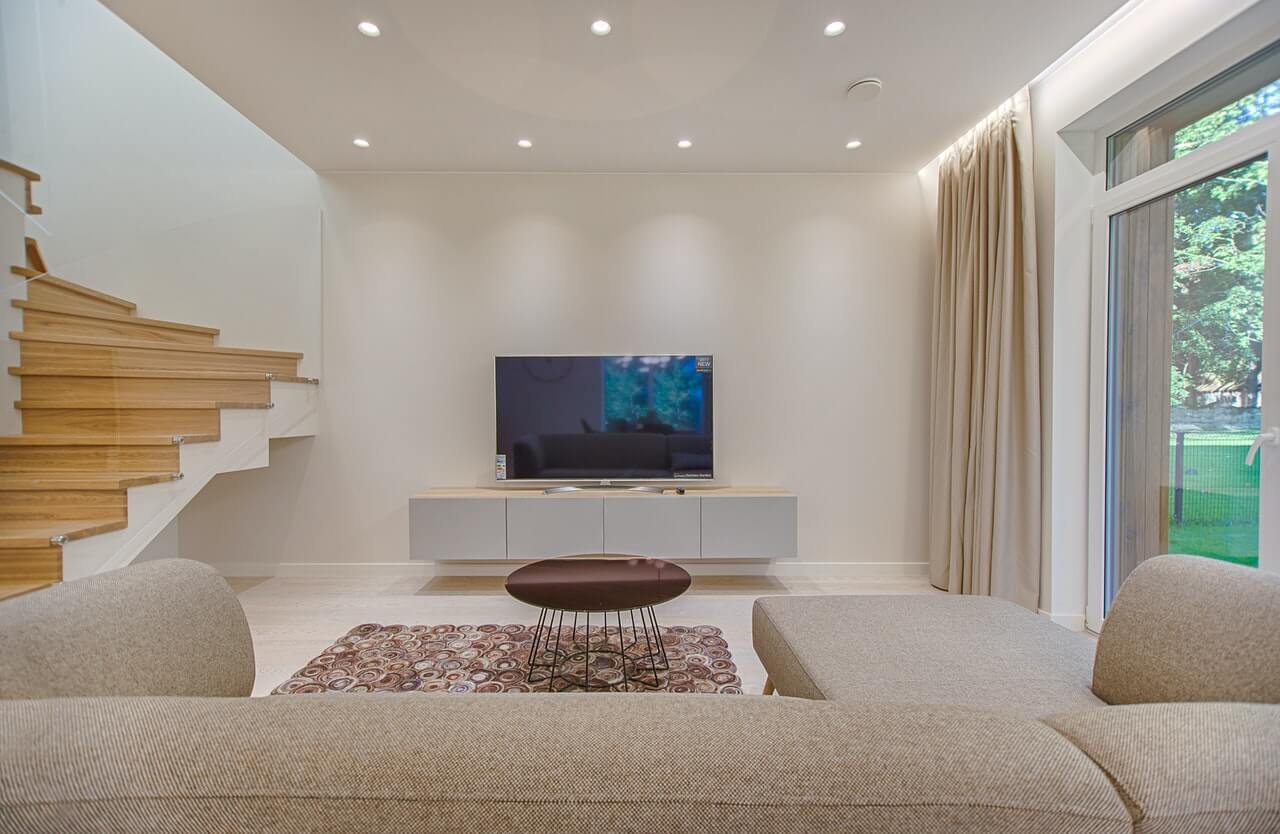 Now TV's passes system is a great way for people to watch exactly the kind of content they want without the extra fluff. However, it does have some glaring downsides to it. First, it's region-exclusive, being available only to UK citizens. Second, even as a UK citizen on holiday (or literally stuck abroad), you can only watch Now TV in EU countries for 30 days.
After your Now TV roaming limit expires, you'll need to re-confirm your citizenship by watching Now TV back in the UK. Fortunately, there's an easy way to bypass that limit and continue enjoying your favorite content abroad. It involves using a VPN (check out ProPrivacy's best VPNs for some great examples).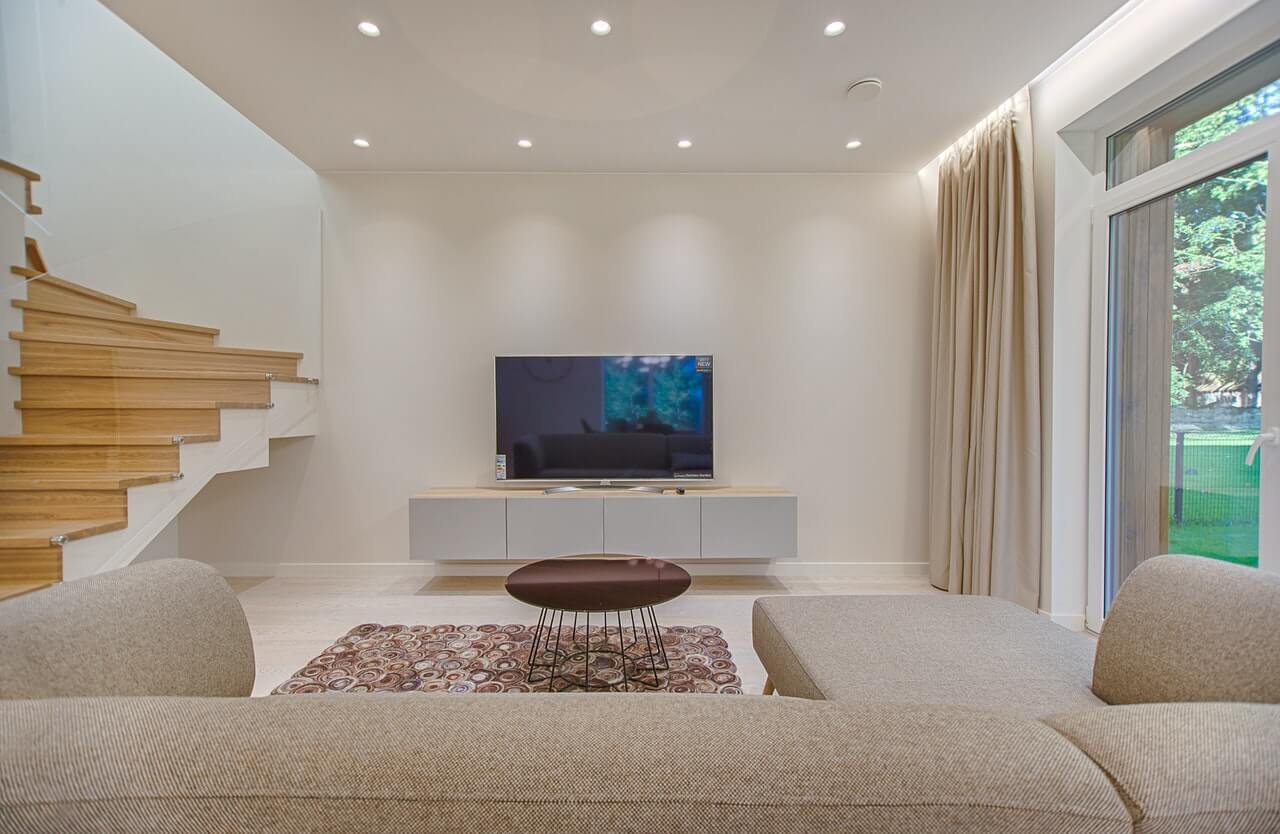 Here's what you need to know.
How to Bypass Now TV Roaming Limit
As mentioned, the 30-day limitation only applies to EU countries. If you visit a non-EU country such as Switzerland or Norway (or countries outside Europe), then you're out of luck entirely. Unless you use a VPN, that is.
Now TV and other platforms can see where you're streaming from through your IP address, revealing your approximate geo-location. This makes it easy for them to filter out traffic from non-supported areas and impose limitations like those described above.
All you need to do to bypass the Now TV roaming limit is to mask your real IP address – and that's one of the primary features of a VPN. Once you're connected to a VPN client, you have multiple options for VPN servers from all around the world, including the UK.
Simply choose a UK server, and Now TV will believe you've "returned home," thus resetting the roaming period. You could remain connected to the VPN for its added security, or just connect every 30 days to reset it. The choice is yours.
Moreover, you can also access the platform from outside the EU this way. That applies to any other streaming platforms that impose region exclusivities – such as Netflix or BBC iPlayer. There's one thing you need to keep in mind, though.
Why VPN Obfuscation Is Important
VPNs are amazing and all, but you need to know that not all of them may work with Now TV or your platform of choice. The latter is obviously aware that people use VPNs – after all, there are over a billion VPN users worldwide. As such, they take great care to filter out VPN traffic from their service.
They can do so by paying specialized companies to acquire lists of VPN IPs and ban them. Paid providers get around this by constantly acquiring fresh new IPs for their subscribers. For more complex filtering methods, these providers need to implement VPN obfuscation methods. They make VPN traffic look like normal HTTPS traffic – the kind you experience every day while browsing the web.
For these reasons, free VPNs are a poor choice if you want to bypass the Now TV roaming limit. Most of them lack the immediate funds to renew their IPs, and their obfuscation can range from poor to non-existent. This isn't to say they don't have their uses in unblocking simple content like YouTube videos, articles, etc. But if streaming is your goal, you're better off with one of ProPrivacy's options.
Free VPNs Are Bad for Streaming
What if you actually found a free VPN that works with Now TV? It's technically not impossible for some to slip by their filters, but consider these facts:
Free VPNs are a security risk of about 40% of the time.
They have a small number of servers you need to share with thousands of others – leading to slow streaming speeds.
Free VPN data caps range from 500 MB to 10 GB for the most generous ones. As you can imagine, that's way less than you need to stream quality video nowadays. Even at 480p, one hour of video is about 562 MB.
Those without data caps throttle your connection speed, so expect to wait forever for videos to load (if they even do).
Fortunately, all of ProPrivacy's top picks feature either free trials or 30 to 45-day money-back guarantees. You can try them out yourself, risk-free – test them out with Now TV, see if the server speeds are convenient for you, and so on. Have fun streaming your favorite shows!