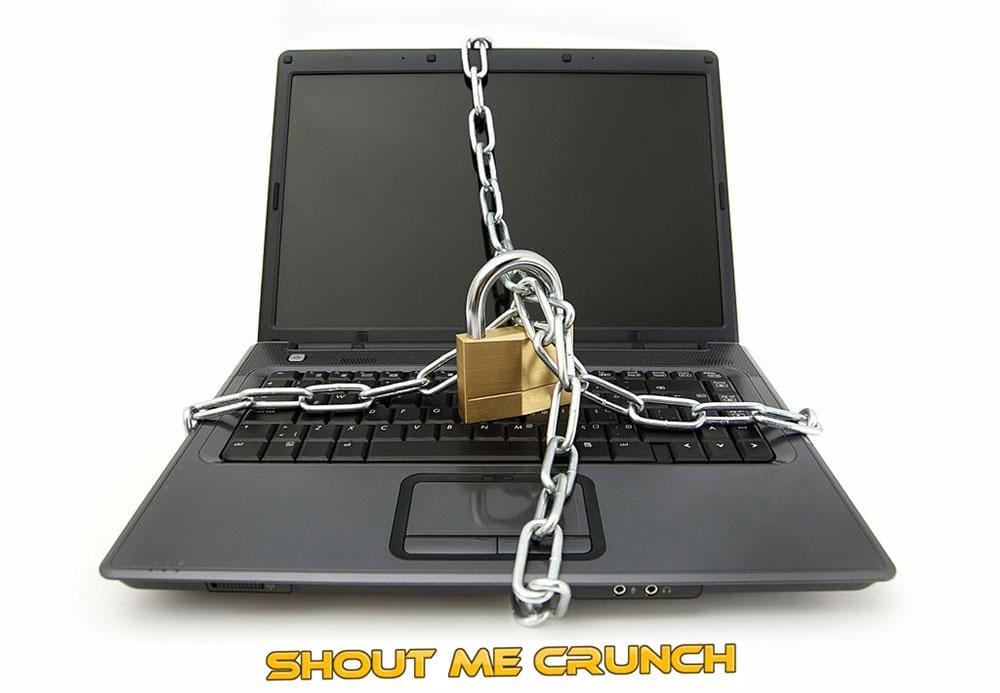 Security is a significant part of any task. It would be physical or virtual. Especially security is the most important factor for a WordPress site. There are over 74.6 Million WordPress sites on the internet, according to manage wp. This big number of sites are using WordPress CMS (Content Management System). So, it's important to keep a secure WordPress site daily as many sites are created with WordPress. That's why hackers are always trying to hack.
So, to prevent site hacking from malicious hackers, we should secure the site effectively. To protect a site from hackers or keep it secure, you have to use a site security protection plugin. If you are an expert developer, you may apply your skill. However, none coder webmaster should use a perfect WordPress security plugin that completely helps them keep the site secure. This blog post will share the ten best WordPress security plugins that will fully protect a site from hackers and improve overall external, internal, and hidden security.
Read also: Speed Up WordPress with 11 Proven Optimization Tips [2019]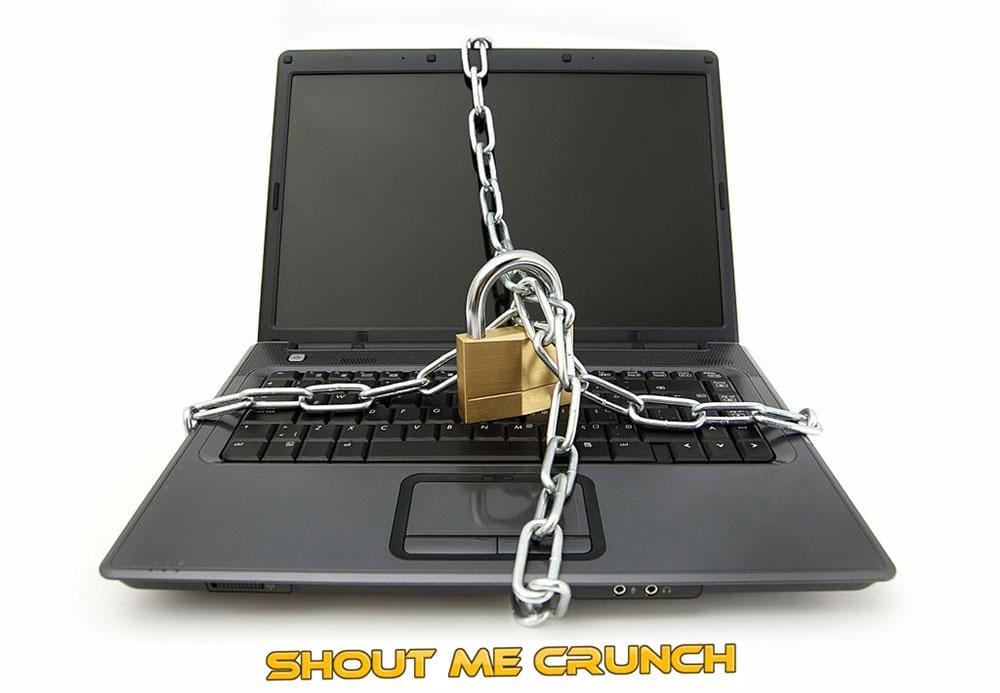 1# Smart Security Tools:
'Smart security tools' is a powerful security plugin that is only powered by a WordPress site. This plugin has been included with the extra protection system and a security advisor that can help you determine what needs to be done. This plugin has intrigued with 'VirusTotal' and 'Sucuri Free Security Scanners.' Not those, the plugin includes a database base security log that completely identifies problems like potential attacks, exploits, IPs used for access, referees, user agents, etc. This plugin also calculates site security percentage and offers recommended tips on what you need to improve on your site. The smart security tool can also send daily and weekly digest emails about site security activist logged events and IPs, etc. [More Info / Download]
2# All In One WP Security & Firewall:
This is a comfortable, easy to use & well supported WordPress security plugin for new or advanced level. The following common WordPress security practices have created this plugin. A new level webmaster can configure this plugin to protect his/her site from hackers. All in One WP Security has been created by the expert WordPress security developers by enforcing the latest and recommend WordPress security tips and technics. It also has a percentage grading system that calculates site protection percentage. This plugin's security and farewell rules are categorized into 'Basic,' 'intermediate,' and 'advanced.' It's a free plugin that you can download from the WordPress plugin directory. [More Info / Download]
Get Best Secured WordPress Hosting of 2019 to avoid the hack.
3# iThemes Security: (formerly Better WP Security)
It's another free and premium the best WordPress security plugin. iThemes Security, formally Better WP Security plugin, has over 30+ features to keep secure WordPress site from hackers. iTheme has been supporting WordPress tools since 2008, like various useful WordPress plugins. This security plugin works to fix obvious holes, strengthen user credentials, stop automated attacks, and more. Although it's a free plugin, you will not get the full features in the free version. If you want to get full features to protect a site from hackers and keep it secure, you have to buy the premium version. [More Info / Download]
4# WPS Hide Login
This plugin is perfect for hiding or masking the whole WordPress site without any coding or technical knowledge. You can completely hide your WordPress site without any modification files or directories. WPS Hide Login plugin can help you to remove WordPress related Meta tags like Nginx support, Multisite support, CSS/JS minifies, etc. This plugin does not guarantee to protect your site from hackers because this only allows you to hide comments from CSS, JavaScript, and HTML files, and you can replace the CSS class name or HTML ids as well. That's why nobody can find that you are using WordPress and which plugins you are using. [More Info / Download]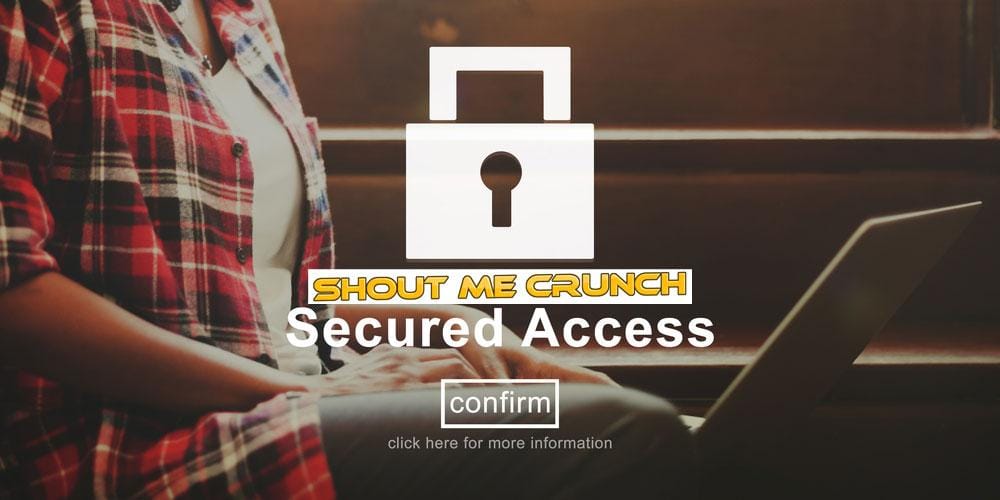 5# Wordfence Security:
Wordfence Security is a flexible and well-coded WordPress security plugin powered by the constantly updated Threat Defense Feed. This plugin automatically protects a site from hackers. It has an auto security scan system that automatically sends a signal or notification to email when detected any site security issues. Wordfence Security is a 100% free and open-source tool. However, it has a premium API key that gives complete premium support. The premium version has many awesome WP security solution features such as Password Auditing, Country Blocking, Scheduled Scans, real-time updates, Threat Defense Feed, two-factor authentication, and even this plugin check if the website IP address is being used to Spamvertize. [More Info / Download]
You can check the best WordPress optimization tips for 2021.
6# WProtect – Total Security Plugin for WordPress:
WProtect – Total security plugin is compatible with all the latest WordPress themes and plugins. This plugin automatically detects suspicious action, vulnerable, and other hacking-related issues on the theme and plugins. The WProtect plugin has a security notification system that automatically sends live security alerts or notifications to email, mobile & computer. It also has an easy-to-use interface, responsive admin skin, dark and light admin style, and advanced logging features. [More Info / Download]
7# Sucuri Security:
Sucuri Security is open source software to protect a site from hackers and resolve site hacking related issues from the WordPress dashboard. Especially Sucuri Inc is a global website security platform with a specialization in WordPress Security. This plugin offers the user to set security features for their website to keep it more secure. There are many features of this plugin, but the main features are Remote Malware Scanning, Post-Hack Security Actions, File Integrity Monitoring, Blacklist Monitoring, and more. It also has a security notification system. [More Info / Download]
8# Swift Security – Firewall:
Swift Security Firewall is a standalone popular WordPress security plugin. You can prevent any vulnerable attracts to exploit SQL injection security vulnerabilities. One of the major security features of this plugin are file path manipulation, malicious file upload, IP/GEO filters, push notification, anti-brute force, comment spam blocker, etc. [More Info / Download]
9# Hide My WP – Amazing Security Plugin for WordPress:
Hide My WP is an incredible plugin to protect WordPress sites. This plugin automatically discovers the major vulnerabilities. Hide My WP don't care any attack. If any hacking related issues dictated by this plugin, the plugin will send an auto notification in your email inbox. There are many features of this plugin, i.e., blog direct access to the PHP file, antispam included, clean up WP classes, disable directory listing, minify HTML, change default email sender, etc. [More Info / Download]
10# Brute Force Login Protection:
Brute force attracts a common method for hacking a site. A hacker firstly tries to login with different user names and passwords until it gets in. The Brute Force Login Protection plugin is a lightweight plugin that protects your site against brute force login attack. It has a limit login system that you can set up for how many times allow you to try login. When a hacker or someone fails to log in for a limited time, they will automatically block for a specific time that you will set up.setup.setup. [More Info / Download]
Over To You: A website is a brand or business. So keep secure a WordPress site is very, very important. I have talked before that there are many WordPress security plugins. But I always prefer to use a premium plugin which 100% ensures site security against any types of hackers.