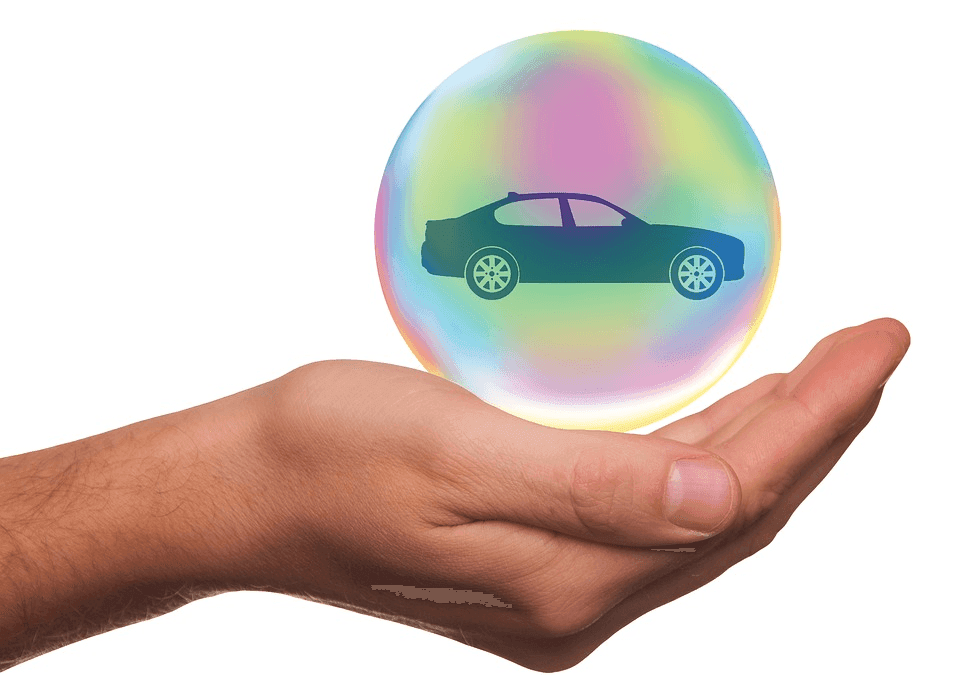 The beauty of modern vehicles is that they are far safer than ever before. From crumple zones to airbags, reversing cameras to brake assist, we're spoiled with safety offerings. In saying that, there are still accessories and parts, you can add to your vehicle to make it even safer. Read on to find out the five most effective vehicular safety boosters.
Upgraded Lighting
There is often nothing wrong with standard vehicle headlights. They guide the way on poorly-lit roads and can switch between high, low, and fog beams. In saying that, LED driving lights are an ideal option for anyone who likes off-roading or tends to be a bit of a night-time traveler.
LED lights have a far better reach than traditional headlights, while also boasting bulb lifespans of around 50,000 hours. Save money while enjoying better visibility on the road? It doesn't get much better than that.
Bull Bars
While city dwellers do not need bull bars, and they are not recommended for inner-city travels, they are a worthwhile investment for rural folk. Anyone who lives or regularly travels through rural communities can see the value in bull bars for protection from tree and animal collisions.
They provide general protection from random debris, such as branches, which would otherwise head straight for your radiator, and they are also a convenient mounting point for winches. If you tend to spend most of your time driving the kids to soccer practice, then they are not a necessity, but country travelers and off-road enthusiasts should consider them.
Tires
You are maintaining a new car costs around $1,186 per year, which isn't that bad when you realize that it equates to little more than $24 per week. If you've got a few extra dollars to spare, then consider upgrading your vehicle's tires.
Your vehicle could have the best anti-lock brakes, an all-wheel-drive system, and traction control, but these systems are only as good as your tires. Tires with deep tread channels are ideal for maintaining a grip on wet roads, while all-season performance tires can promote better braking and handling than the regular all-season variety.
Read also 3 Tips to DIY Tire Inflation Tips for Beginners
Reversing Cameras
Every week, around 50 children in the United States are reversed over by a vehicle in their driveway. In over 70% of reported cases, a family member was behind the wheel. Reversing cameras not only keep the driver safe on the road but those outside the vehicle, too.
Read Why in-car Dash Camera's are so Popular?
While some new vehicles come with reversing cameras as standard, not all of them do. Fortunately, there are plenty of aftermarket options that are easy to install and provide a clear view of what's behind and around your vehicle.
Do you know what is EGR Valve?
Collision Avoidance Systems
Technology is a fantastic thing. It has brought us television, computers, the internet, and more. In the world of vehicle safety, it has brought us the magic of the collision avoidance system.
This system is designed to minimize the risk of accidents between two vehicles. Using cameras and radar, collision avoidance systems can warn drivers of collision threats to the sides, rear, and front of their car. These incredible systems can even tell you if you're veering into another lane. While a collision-avoidance system can't 100% prevent all accidents, it can certainly alert you to the risk before it's too late.
You might be the safest driver in the world, but you're never 100% safe from a road accident – whether it's your fault or that of someone else. In saying that, you can reduce your risks of one with a range of vehicle upgrades. Consider any of the ones listed above, and feel more confident on the road.