Being an influential and popular growing circle in the younger demography, Instagram is undoubtedly the rising superstar regarding social media marketing channels. This increasing popularity of the platform has now blessed it with more than 800 million active users.
Not only this massive audience base makes it the ideal platform for businesses to market their products and services but it is also a great channel to fuel your SEO game. By leveraging Instagram marketing for search engine optimization or SEO, you can quickly boost your web traffic rate and gain extensive exposure on the search engine.
Instagram Feed WordPress Plugin
With that being said, here are some of the tactics through which you can enhance your Instagram marketing and turn your SEO game with new opportunities:
Connect with the Major Players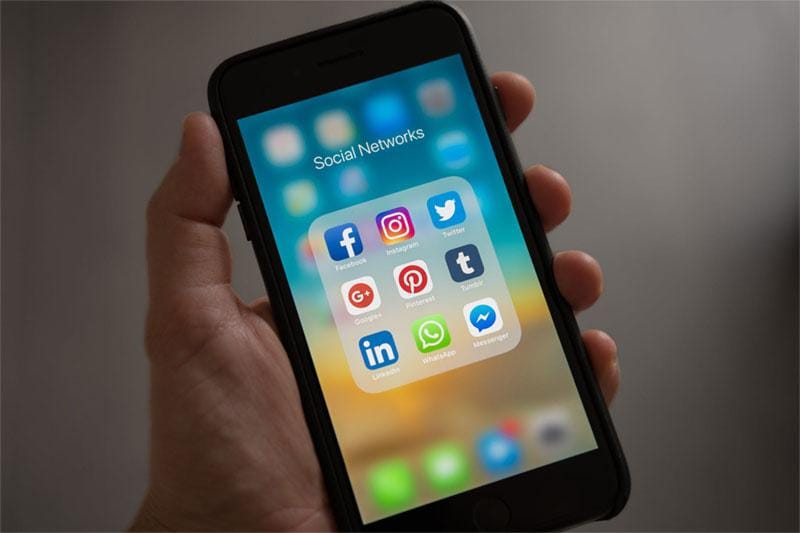 Perhaps, this is the most common and solid strategy that is followed on every social media platform, but it is particularly necessary for Instagram. When it comes to working with the major players on Instagram, you will have to research on the platform and find influencers in your industry who are apparently dominating the social circle.
These influencers are famous personalities on Instagram who are already equipped with a large number of Instagram followers. If you are looking to make your SEO game strong, identifying such influencers should be your first responsibility. Once you connect with them and get featured by them, their audience will instantly start recognizing you and follow your brand.
Read Also How to Social Proof your Brand on Instagram
Host Contests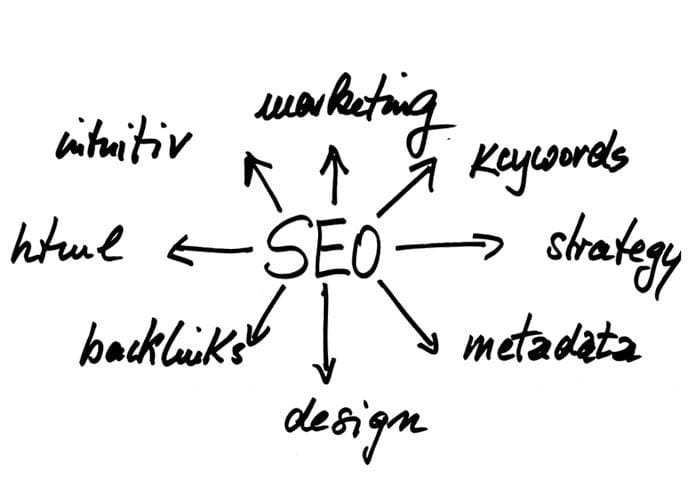 For brands that are looking for a unique tactic to gain more exposure on Instagram while enhancing their web traffic, adding to their SEO, nothing can beat hosting and running contests. There are different types of contests that are being monitored by brands on the platform. Audiences like participating in such contests as it provides them with incentives such as promo codes and discounts. One of the contemporary ways to run contests on Instagram is to design a hashtag related program that will be enough to forge a significant buzz, leading to more shares and more exposure.
How to Make Money with Instagram
Appropriate Usage of Hashtags
Hashtags are pretty standard when it comes to marketing on Instagram. Not only does it helps you in publishing your content and gain more engagement, but it also helps in branding your social media profile, something which is an essential aspect of SEO. However, you have to be very thoughtful with the application of hashtags on Instagram and make sure that the phrases that you are using match your content aptly.
Focusing on Captivating Content
Working on the synergy between content and Instagram is an absolute must when boosting your SEO game. As content forms the core attribute of the SEO game, focusing on visual content that will be captivating enough to compel your followers to share your posts will be indirectly helping your SEO. Apart from that, with high-quality content, you would be able to provide your followers with the information they were looking for, ensuring high user engagement.
Conclusion
Implementing the strategies mentioned above can really be a turnaround game for your overall SEO. Adhere to these tips and ensure a great success on Instagram, as well as, on the major search engines.
Author Bio
Kristen Smith is a web developer who also manages to run her blogs. She has been writing about how to improve SEO by gaining more Instagram followers through credible websites.