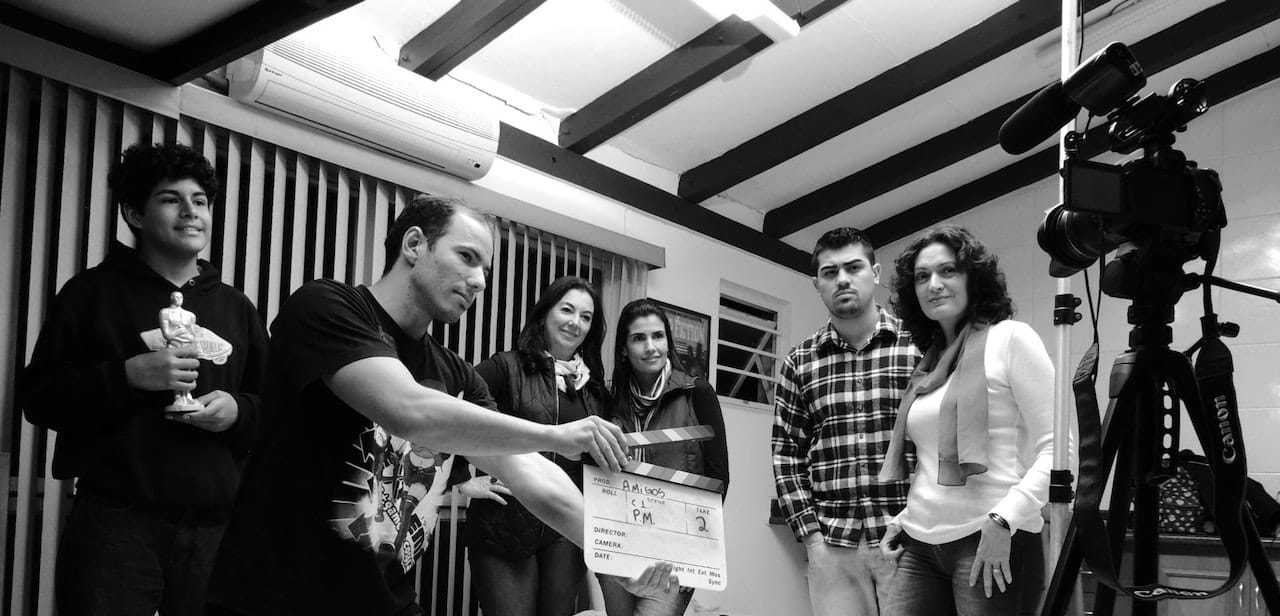 Various acting styles help you learn the basics and get by. Many skills that come with acting will help you with other forms of expression and can benefit any career field. Below is a guide to different acting styles to start practicing.
1. Naturalistic Acting
Naturalistic acting is a style that focuses on a more realistic approach to characters and uses as much emotion to help the viewer connect with the character. The idea behind this type of acting is to help elicit emotion from the actor when performing.
Naturalistic actors try to develop characters using the environment and their relationships with other people. This type of acting relies heavily on organically creating relationships, meaning that it shouldn't get forced; instead, it should be pure, heartfelt, and not overdone.
2. Method Acting
Method acting is a style developed by Stanislavsky to make performances more believable. In this approach, the actor is fully immersed in the character and completely loses themselves. It gets done with the help of a coach and a focus on being completely in character.
It involves getting into the skin of a character and thoroughly understanding all their motives, thoughts, and feelings. The idea behind method acting is to develop characters organically. It necessitates that an actor understands everything about the character they're playing and makes sure that they completely understand those emotions. The actor will then be able to bring these emotions to life in a believable way.
3. Character Acting
Character acting relies on developing characters by having them to be believable. It uses improvisation to bring out characters as they are. This style can help increase your understanding of how to act and help you become comfortable with not always thinking about what you will say next. You're forced to be in the moment and react naturally.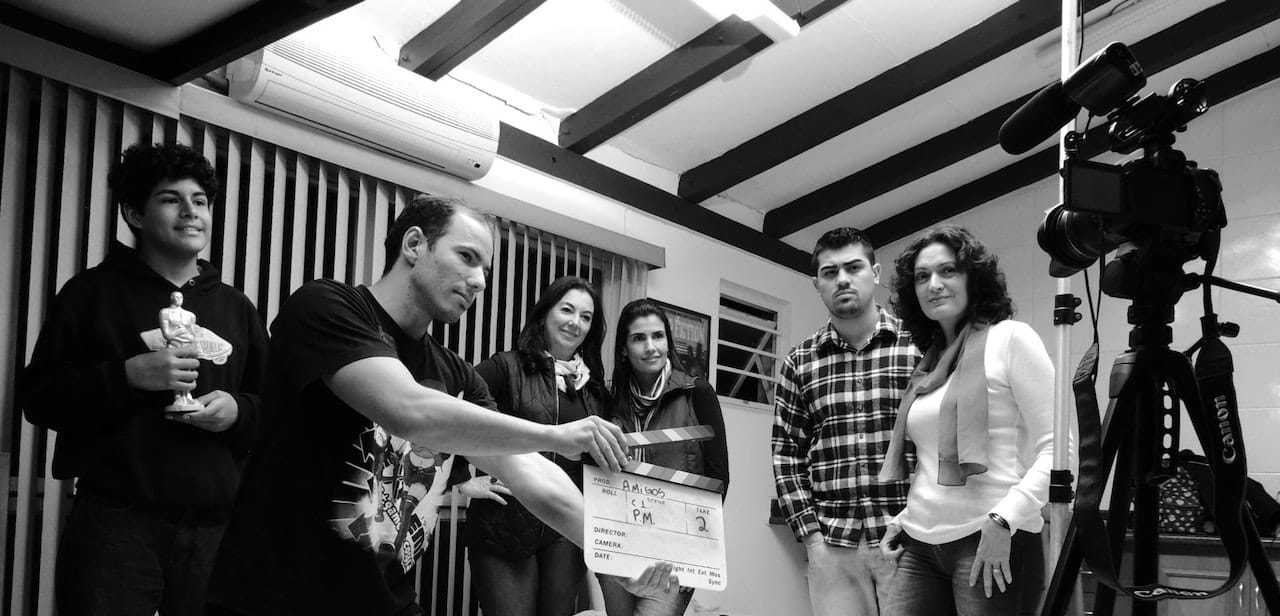 4. Improvisation
This style of acting with the comedian relies on being natural, friendly, and trusting. The idea behind improvisation is to see what happens when you throw ideas back and forth without thinking about how they should sound. Try to create a storyline based on whatever issue or idea you have, however silly or random they may seem.
5. Musical Acting
Musical actors try to develop their characters by having them use their voices freely and creatively. They can move, sing, dance, and even make hand gestures if needed. This type of acting intends to help an actor become comfortable with their voice, whether it be due to not being very good at singing or not knowing how to use their voice. This type of acting shouldn't get too planned out, but instead should be organic, based on your idea, and then go from there.
6. Meisner Technique
The Meisner technique is a method of acting that's gets developed by a great teacher named Elia Kazan. It focuses on being completely free and honest in every scene, regardless of whether it's a conflict. This approach gets used to help actors build trust with the director, so they can let them know what they need to accomplish in the scene.
7. Playing Yourself
This acting style helps actors become comfortable with themselves and their strengths and weaknesses. In this approach, actors will play themselves as if they're playing someone else. They'll be able to get into their character without having something as an anchor. It gets used to help actors become comfortable with themselves, both as an actor and people off stage.
Read also 9 Lifestyle Upgrades To Fortify Your Health And General Wellbeing
8. Physical Acting
In physical acting, the actor will try to let their personality show during the performance. It gets done through various means, from facial expressions to tonal noises to body movements. An example of this would be when a person walks in front of the audience and you can see how they walk and act when talking. It ensures that your audience sees you as someone who truly connects with them. Physical acting also helps with muscle memory, which is helpful in various ways.
9. Character Comedy
This type of acting focuses on emotion and breaking the fourth wall idea behind the scene, not just simply saying your lines. Actors will focus on why they're saying what they're saying and how it will affect the other character. It allows an actor to feed off whatever emotion the director has for them so that they can bring a more powerful performance.
10. Multiple Personality
In this form of acting, actors create different personas. It allows them to achieve a different depth of character more naturally. In this approach, an actor can use their facial expressions, body movements, and vocal tonality depending on who they're portraying.
All of these approaches to acting can help you achieve different results for whatever style you want to be. The best way to determine which approach is best for you is simply by experimenting. You should try different things and see what works best for you. These techniques will help you achieve your own goals as an actor.