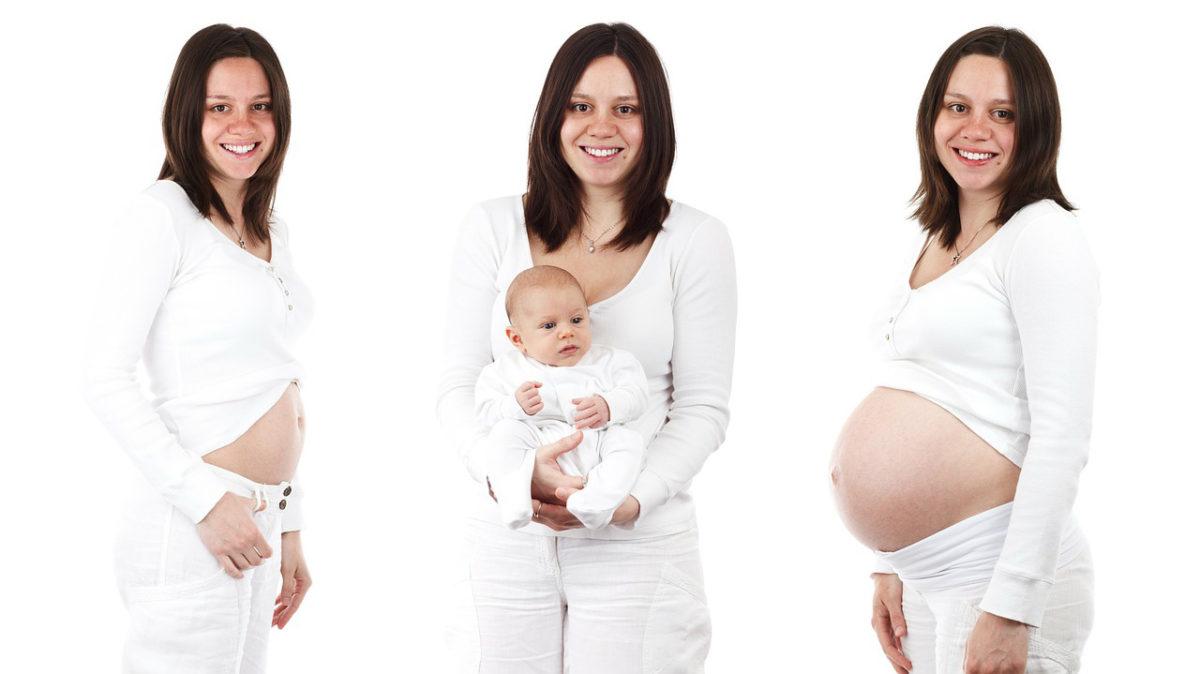 The results of the Ministry of Implementation Monitoring and Evaluation Division (IMED), Bangladesh Bureau of Statistics (BBS), Bangladesh Development Research Institute (BIDS) and UNICEF survey were published on Thursday, with no preoccupation with mothers. In May and July of 2016, this survey was conducted among 200,000 families in 64 districts of the country. According to the survey, only one in six mothers in the country would take pre-service. However, the rates of mothers in the city are high, one in three.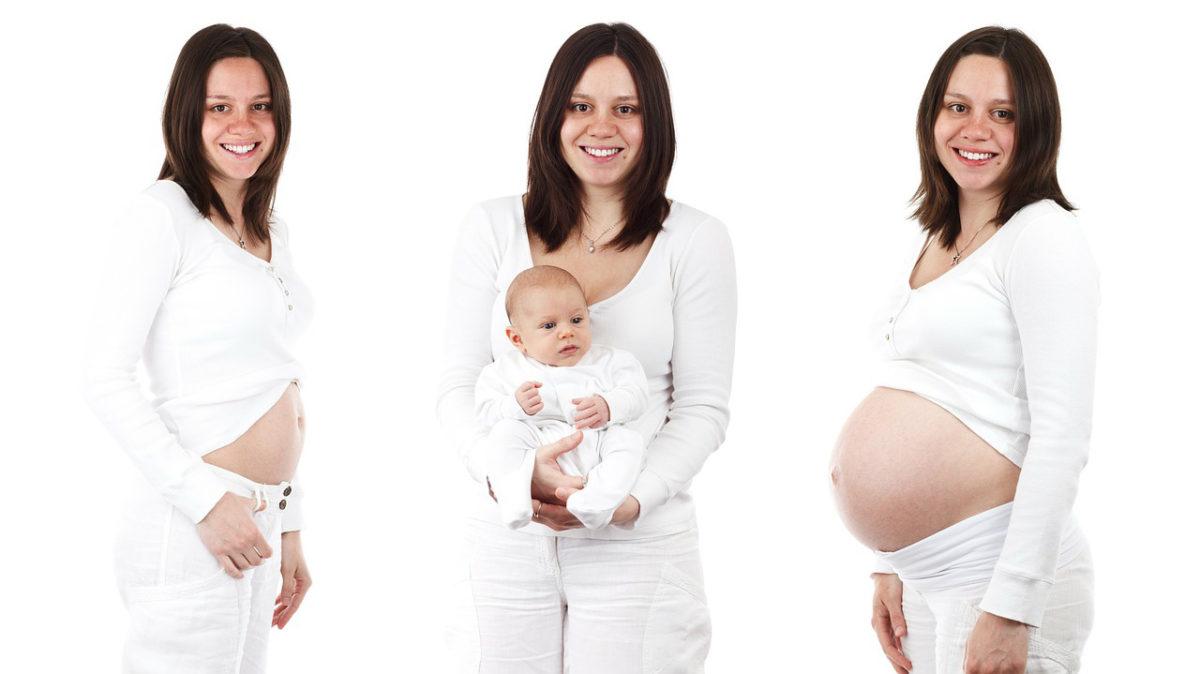 Ante-Natal Service Should be Reassured Before Delivery
According to the rules, a mother has to take pre-prenatal services at least four times to avoid maternal complications. Although there are advantages to taking this service within two kilometers, the rate of return is less. And in many places, there are no benefits. It is found in the survey that fewer young people (less than 18) and older (over 41) have lesser service rates among mothers. As a result of lower pre-prerequisite services, the report mentions social prejudice, lack of information and inefficient manpower.
In addition to delivery services, this survey was observed on the nutrition of children and mothers, which resulted in extremely frustrating. 35 percent of children under the age of five is less or less than the age-old age. 31 percent of children are underweight. After the birth of a child, mother's milk is the main food and drinks salad, increasing the child's immune system. But due to social reform, many mothers do not drink the "Shal Dudh".
Children are required to fill the needs of sugar, meat, fats, vitamins, and minerals through the food of seven groups, but for financial reasons, many people are not able to do it. If it cannot be done to eradicate poverty, it will be difficult to meet the target of SDG or ensure the health of every child and mother.
It is to be noted that, Mother Maternity Day is celebrated on 28th May every year in Bangladesh. To ensure safe maternity, one should not have one in every six months; every mother has to give pre-delivery, post-delivery and subsequent health care and nutritious food.