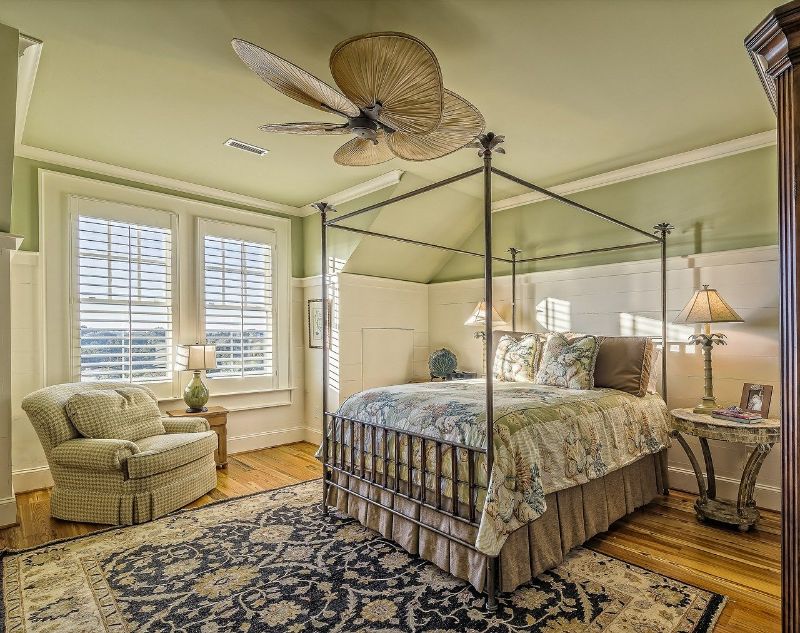 It is a common misconception that home improvement projects have to be massive in scope to make a big difference. When you talk about improving the market value of a home, it is understandable to think that large-scale projects such as the installation of a backyard or indoor pool are some of the few ways to boost the market price by a significant amount.
However, just because some improvements are smaller in scale does not mean that the impact is significantly lessened. With a bit of creativity, you can elevate the quality of your home – even boosting the market value – with a few creative improvements that are not nearly as drastic as a typical home makeover. Here are just a few little improvements that make a substantial impact.
Going the minimalist route with the bathroom
Not everyone has a huge bathroom that can benefit from massive improvement projects. Sometimes, the best way to handle a bathroom is by providing minimalist improvements to help make it look sleek and accommodating. A good example would be a frameless shower enclosure, or perhaps a freestanding bath. It might not seem like such a massive improvement, but such a thing can undoubtedly elevate the look of your bathroom.
So long as you keep things looking clean and organized, the smallest improvements can have just as much of an impact as expensive projects.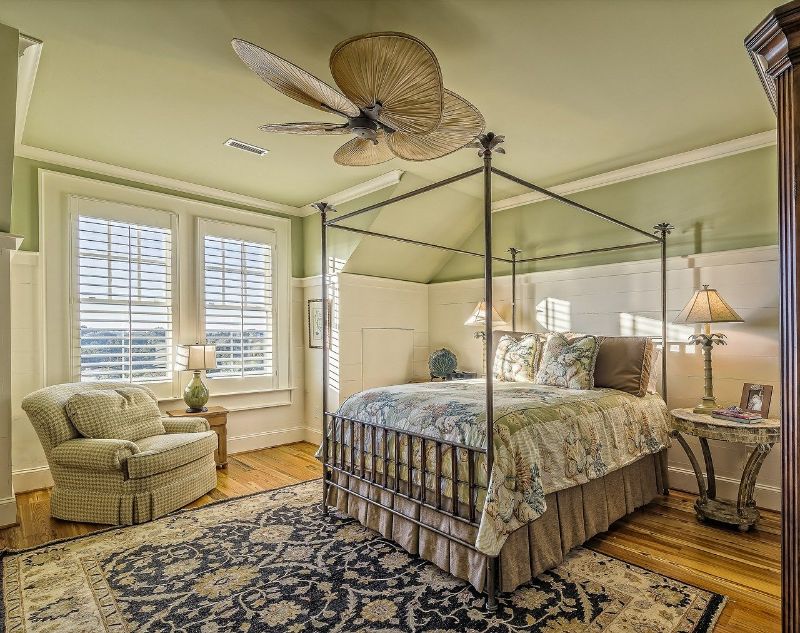 Improving the issue of space in the living room
It can be easy to feel as though there is nothing to do about the issue of having a small living space. Apartments are typically small, which does not provide too much room for big improvements. It can get even trickier when you want to make a small space feel bigger than it is.
Fortunately, there are ways to alleviate the issue. Something as simple as going for rounded furniture can have a positive effect on how a small living space is viewed. After all, the number of edges present can make things feel cramped. You can also focus on glass furniture, which in turn allows you to see more of the living room. Such improvements are considered small but can do much to promote the illusion of space.
Focusing on the center point
Each and every area of a home has a focal point that you can utilize to make big improvements. For example, the bedroom will undoubtedly benefit from improvements made to the bed. Something as simple as overstuffing pillows can make the bedroom feel more accommodating. In the kitchen, you can make a substantial impact by doing a bit of spring cleaning.
Organizing the kitchen can go a long way to elevate the look – though if you are looking for something to add, a worktop is an excellent place to start. For the living room, the center point will depend on how you decorate. It might be the family television set, or it could be an antique grandfather clock – it could even be the coffee table! Making changes in the right place could transform the look of your home.