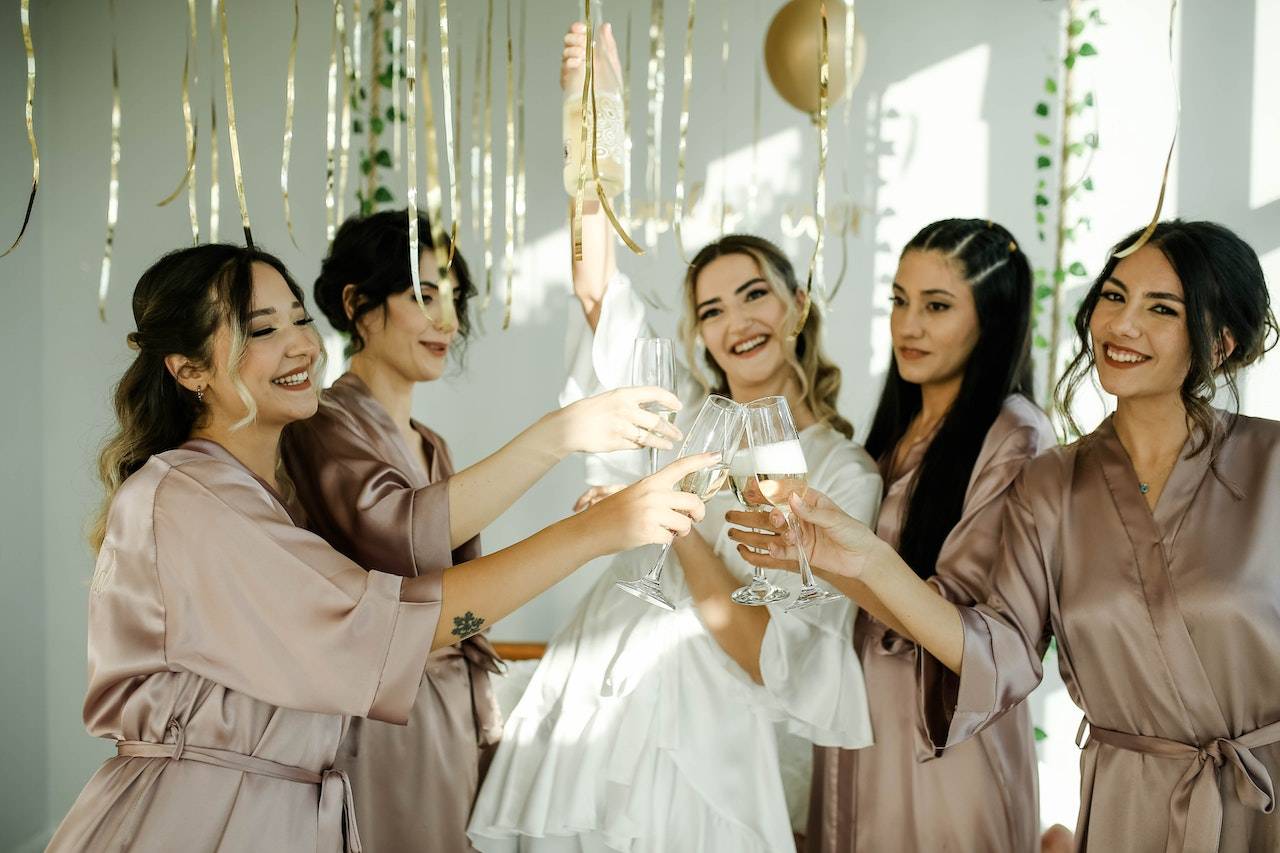 Whether you've been tasked with planning a bachelorette weekend for your bestie or you want to surprise them before they start their new exciting journey in life, you'll want to make sure that you are prepared if you want to make the event memorable. Here are some helpful tips on how to plan the perfect bachelorette weekend that your best friend will always cherish.
Choose a Theme
The first step in planning any successful party is to choose a theme. And a bachelorette party is no different. Will the weekend be all about relaxation? Or is your bride-to-be looking for a wild and fun weekend? Once you know what kind of vibe she's going for, you can start planning accordingly. If she's looking for something low-key, consider booking a spa day or renting a beach house for the weekend. If the bride is a sports fan, consider tickets to a game or a day at a driving range. For the more outdoorsy bride, consider hiking or kayaking. Of course, no bachelorette party would be complete without a night out in the city! If she's hoping to let loose before her big day, then a bar crawl or clubbing in Las Vegas nightclubs might be more her speed.
Read also 5 Outside Activities for Family Gatherings
Make a Guest List
Once you know what kind of bachelorette party your bride wants, it is time to start making a guest list. If you can, it's always best to send out a group email invitation to your friends and family so that they can RSVP and make plans in advance. In addition to close friends and family members, you may also want to include her bridesmaids and other important people in her life. One thing to keep in mind is that not everyone will be able to attend, so don't get too upset if some people have to decline your invitation.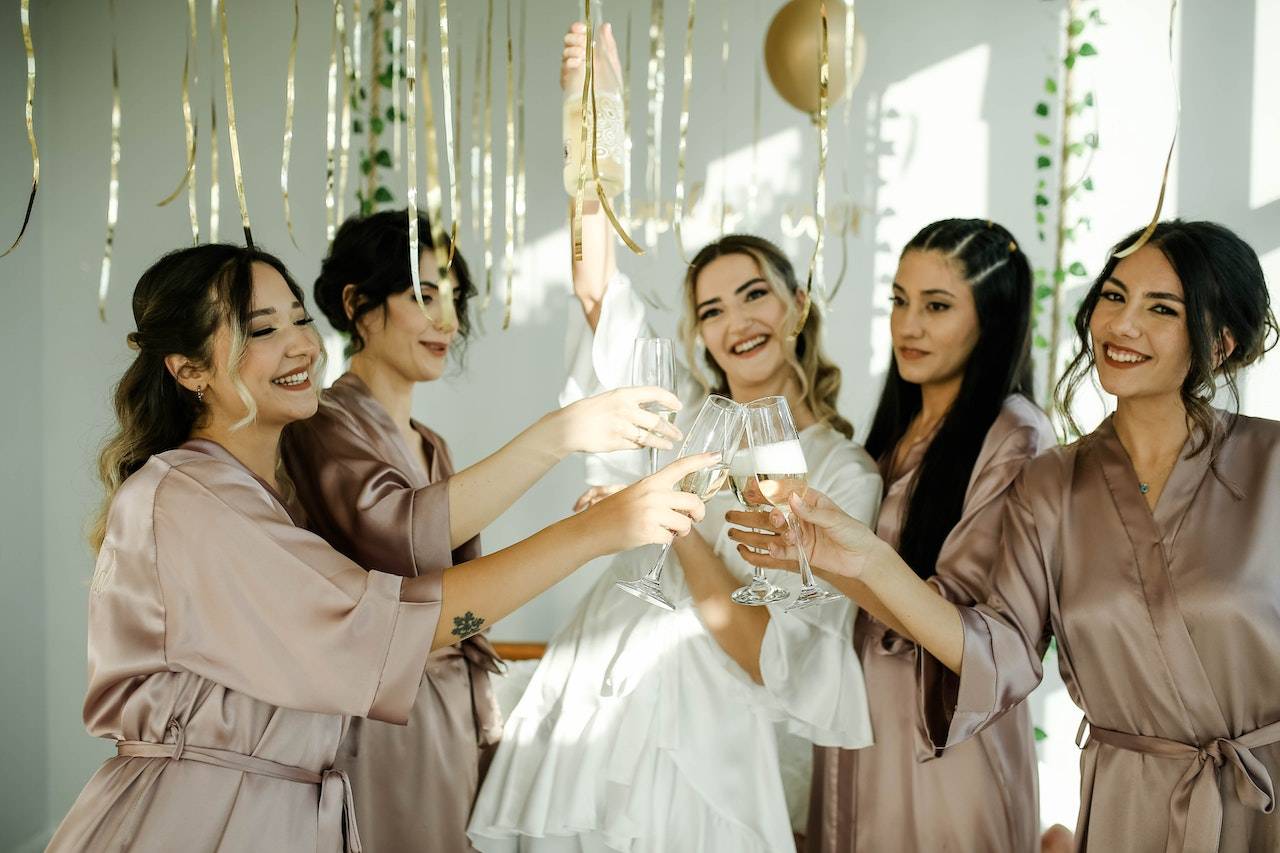 Rent a Party Bus
Whether you are headed to the city for a night in the town or going to the countryside for a weekend of wine tasting, a party bus will get you there in comfort and luxury. Plus, it's a great way to keep your group together, and you won't worry about losing everyone in a crowded bar or getting lost in an unfamiliar city. And speaking of cities, a party bus is also a great way to see the sights. After all, what's the point of going to Vegas or other interesting areas if you're not going to see the beautiful landmarks? Party buses often come equipped with TVs and sound systems, which means you can take in all the action from the comfort of your private club on wheels. And if only a few friends are tagging along on the trip, consider renting a luxurious limousine.
Plan Some Fun Activities
No matter what kind of party you are throwing, it's always important to plan some fun activities for the group to do together. There are endless possibilities to help keep everyone entertained during this special occasion. If your bride is into fitness, maybe consider taking a yoga class or hiking together. Or if she loves food and wine, then maybe do a wine-tasting or cooking class.
Read also 5 Ways to Enjoy the Winter Season at Home
Prepare Delicacies
Hosting a party is also a chance to test your cooking skills! Whether you're preparing a special meal for the bride-to-be or whipping up some tasty snacks for the whole group, taking the time to make homemade delicacies is sure to make the weekend more special. Of course, preparing food for a bachelorette weekend can be a bit of a challenge. You want to ensure that everything is perfect, from the appetizers to the main course to the dessert. But with a little planning and help from your friends, you can pull off an amazing spread that everyone will remember. And if you are unable to pull it off, consider hiring a chef.
Organizing a bachelorette party is a great way to show your best friend how much you care about her. It is also a great time to show your skills as a party planner. If you want to throw a party everyone will love and cherish for a long time, including the bride-to-be, the above tips will come in handy.