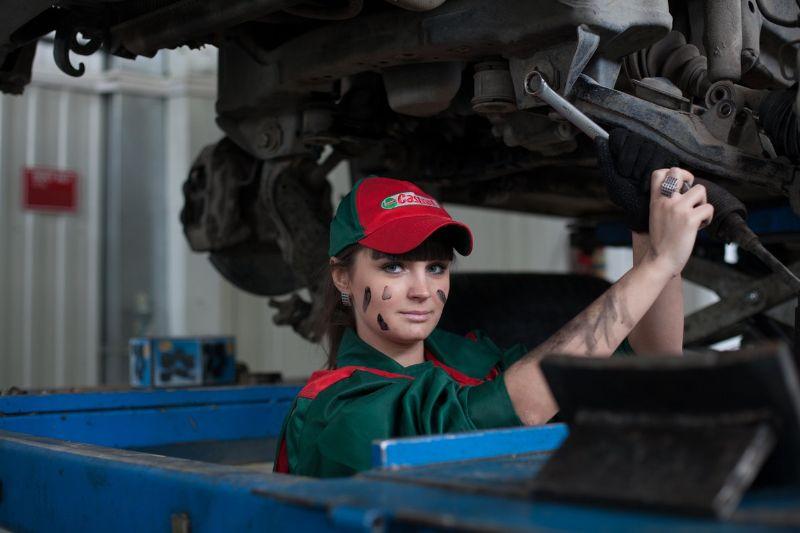 Buying a car on your own is the dream of every person. When you buy your car, you will want it to work for as long as possible. The way we need food, water oxygen, and proper check-up once a month to stay healthy, cars need to get scheduled servicing to work properly from the best car services. But it doesn't end there, and there are several things that you need to pay attention to ensure you are not harming your car.
Ways to keep your car in good condition for years without wasting lots of money on repairing
Maintenance Of The Car
Everything that works needs maintenance. If you buy a car and keep using it without the thought that it might damage the mechanism or internal parts, you should never buy a car. A car owner needs to take care of every part of it inside out. Damage that you think is minor can cause major troubles. Here is a list of maintenance the best car services can give you.
Power Steering Fluids
There are several fluids a car needs for a smooth mechanism. It depends on the type of car that how many fluids it needs. Still, most of the time, vehicles need wind washer fluid, engine oil, automatic transmission fluid, Brake fluid, radiator coolant, clutch, battery electrolyte, etc. Only the best car services can help you in that case as, during services, it will replace or refill all the fluids.
Wipers
If your wipers stop working smoothly, you will never be able to see through your car. Especially in harsh weather, it gets more difficult to drive with a low maintenance wiper. Bad wipers can cause scratches on your rare screen and affect visibility. You should change the blades at least once in a year to keep it working properly and saving you from accidents. Keep your car like its new with the best car services.
Tires
You should get your tires a check if they have enough air inside or if there is something stuck on it if it has scratches etc. Otherwise, there is a risk of a puncher, or it can be worse, and it might fall off from your car, which is very dangerous. Best car services give you a proper check and replace the tires with the better ones if needed.
Battery
It is probably that one thing that causes trouble even if you don't use the vehicle at all. The battery needs frequent check-ups. If you keep using a battery for a long time, then it can break down anytime. It's essential to change it with a new one. Fill the battery fluid use distilled water when needed, but make sure you don't overfill it. Open your bonnet and check the corrosion area of the battery. But be careful, as the corrosion is dangerous.
These are the basic maintenance that you need to make sure you do for your dream car. But there are a few more things that need your attention too. Such things come under not Harming your car. There are many things that we do without understanding that it damages the vehicle from the core. For example, when you ride down a long hill, brake pads become too hot because of the fast riding. Or not keeping wipers, ac, radio, etc. off while starting the car; so many loads makes it hard for the engine to work.
Conclusion
You can use it for a year when you have a basic idea about its usage. But the one thing that you should never miss is a schedule servicing. When your car gets the best car services, it works smoothly.