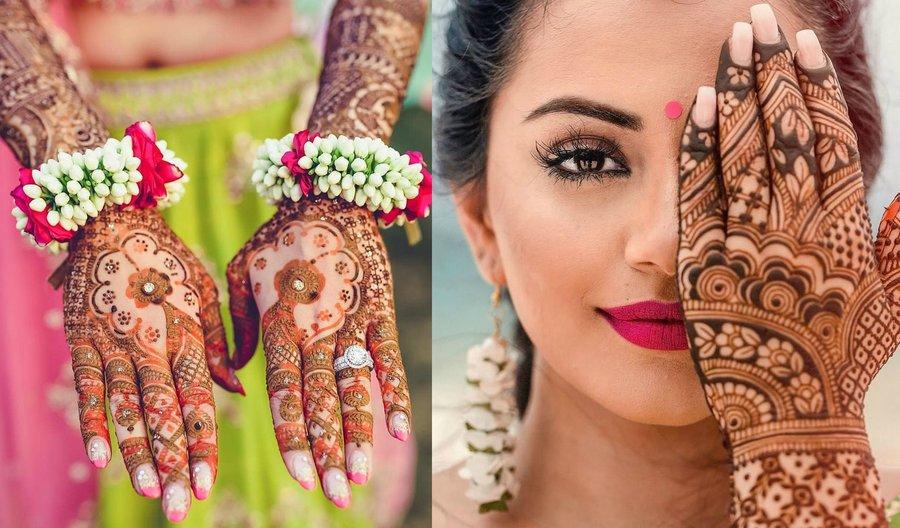 Mehndi is one of the most beautiful ornaments that enhance the beauty of a woman. The red tint of mehndi is associated with feminity is one of the quintessential elements of the solah shringar which stand for the 16 steps of beautification that adorn a woman. Henna or mehndi is said to symbolize love and purity. Mehndi signifies the essence of love and the application of it on the hands and feet of the bride is said to strengthen the bond of love between the couple.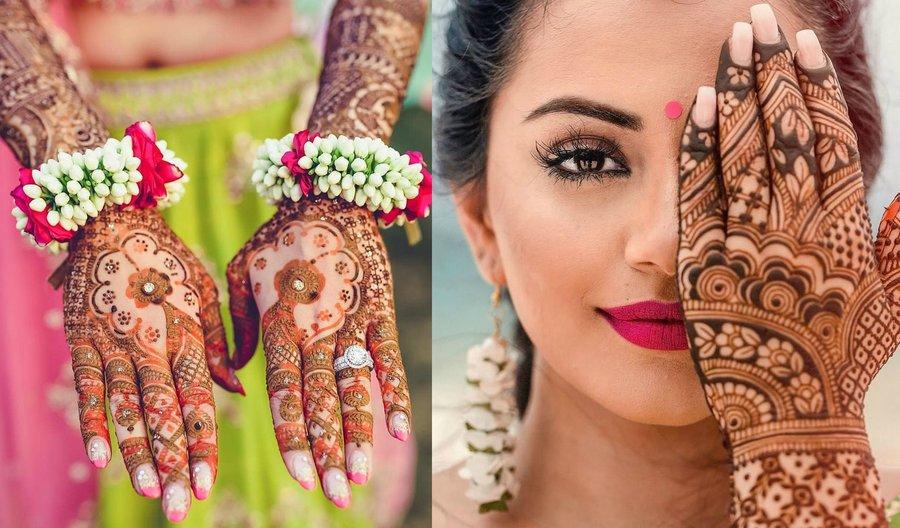 Wedding in India is an extensive affair, and they are a myriad of colorful rituals, ceremonies, and emotional outbursts. Amidst the plethora of rituals, mehndi ceremony is considered as one of the crucial rituals without which an Indian wedding is deemed incomplete. Are you getting married soon? Planning for having a full-fledged grand Indian wedding? Are you getting married in Chandigarh, the city of beauty? You must be then looking for top mehndi artist in Kolkata; however, prior to booking a mehndi artist, there are a few things that you need to keep in your mind. Here are a few tips that would steer your search for mehndi artist in the right direction. Take a look.
Set Your Budget
Everything in this world comes with a price tag. Weddings are an expensive affair, and if they not set within a budget, then it is sure enough to burn a hole in your pocket. So before you contact a mehndi artist set a budget for it. A budget would not just guide your search for the mehndi artist in the right direction but would also leave out the chance of negotiation with the vendor about the final costing.
Select The Right Mehndi Design
Gone are the days when the mehndi designs used to be simple and sober. With changing times, the wedding industry has come up with new mehndi design trends. Amidst the plethora of the available Mehendi design trends choosing the right design is a dainty task. Before finalizing your mehndi artist, select the mehndi design of your choice and ask the vendor whether they can deliver the same or not. Choose a mehndi design that not just goes with your outfit but also fits within your budget.
Read Also: Summer Wedding: 10 Unique Bridal Wear Trends Of 2019
Years Of Experience
Experience speaks for itself. Experienced artists are pro at their work and have a unique style of applying mehndi. A mehndi artist needs to be proficient in his work. You cannot risk the trial and error method with your mehndi. Your sister or aunt might know the art of mehndi application, but they cannot match the speed of mehndi artists. The mehndi artist can produce awe-struck mehndi designs quickly without smidgen a mistake. It's your mehndi, and you would want to enjoy and be a part of all the dancing and singing, and we are sure you do not want to while away you are waiting for the artist to complete your mehndi application. An experienced mehndi artist would not just be able to cater to your needs but would also complete the task within a minimum amount of time.
Check Their References
Prior to hiring a mehndi artist, you need to check their references to ensure their authenticity and credibility. References received from previous clients ensure that the mehndi artist is trustworthy. While booking your mehndi artist ask for at least three references from them.
Check Their Portfolio
How does one get to know whether the vendor they are booking is worth the price or not? Simple just check their portfolio to get an idea about their work and working style. Prior to booking a mehndi artist check the portfolio of the mehndi artist to get an idea about their past work, brand image, market value, working style, clients served. Enquire about the types of designs that the artist can apply.
Check through their portfolio for real images of the designs they have applied. Also, try contacting their older clients to get a better idea about their working patterns.
Did you find your perfect mehndi artist? Which mehndi design are you applying to your wedding? Tell us about your choice in the comments below.