For many users, Facebook is just a social media platform to chat with friends, read the news, and post in the timeline. However, entrepreneurs can use it as a modern and effective tool for promoting their business. How should a Facebook page be designed? What goals can you achieve with it? You will find answers to these and other important questions in this article. Before we start, we advise you to read the article about e-commerce business strategy.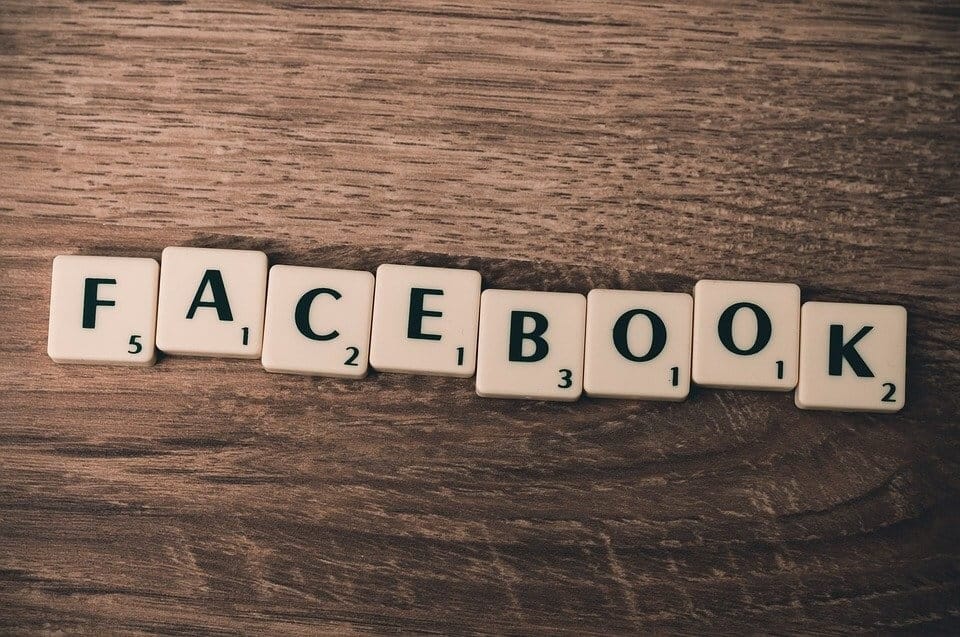 What is the difference?
The key differences between personal and business accounts are functional. A private account is registered by a person and is used just for personal purposes like communication and entertainment. This person cannot advertise or sell products through his private account.
Business pages allow you to trade and use various marketing tools. The account serves as an auxiliary SMM tool with which advertising campaigns are carried out, plus the company is promoted on the Internet.
Why use a Facebook Business page?
Facebook is for both large and relatively small companies in any niche. A Facebook page can replace a corporate website, taking over all its basic functions for small businesses.
You need a personal account to register a business profile. The number of followers cannot be restricted.
Facebook offers the following tools for businesses accounts:
Page indexing by search robots;
Various free statistics;
Account management and promotion by the owner or by an outsourced specialist;
Setting targeting ads for FB and other networks;
Apps integration
Facebook has almost 3 billion monthly users (data from Statista), and more entrepreneurs turn to this platform to reach the solvent audience.
Set up a Business profile
The username is like a nickname for your page. People will write it after @ to tag your account or find your profile. Create a unique username that is eye-catching. Try to make your username as short as possible, and don't repeat the same keywords there.
Basic information about the company
Customizing your page is necessary to look more reliable for users. Fill in all the information section categories to provide your potential clients with the full information about your company.
Any image can be used as a photo. It is better to create a logo for a business page. Use logo creation apps to make the supreme logo for your profile. Visitors see the page cover when opening your profile, and it helps them understand the sphere of your business.
If the Services tab has been added, it will become available in the left column on the page, where you can add names and descriptions of your services.
A separate service designed specifically for running advertising campaigns. Here you can:
connect all your pages to one account;
run several advertising accounts at the same time;
provide access to work with advertising to your employees or third-party agencies with customization of roles and access;
get more detailed analytics for individual lines.
Add accounts to Instagram.
Before connecting a business account to Business Manager on Facebook, you need to create your account.
You can sell goods or services directly from your Facebook account. To do so, there is a tab Store. Unlike services where there is only a description, you can add checkout buttons and a question and answer form.
You can add a button located in the lower right corner of the cover and allow the user to contact quickly, make a purchase, go to a website, or install an application.
Tricks for effective marketing
These tricks will help you to manage your business account easier and achieve marketing goals.
The Pages of Interest section is a great way to keep an eye on your biggest competitors. You can find it at the bottom of the Statistics page. In this section, you'll see how often your competitors post new posts, what they post, and who interacts with their posts.
Facebook Pixel is an audience building feature that allows you to create a custom user base from your website visitors, track conversions, and optimize ads effectively. Setting it up is pretty simple.
It's essential to create a solid follower base and have a high engagement with the audience. However, users tend to avoid new business profiles that have few followers and little activity. To create social proof that will convince them to open your profile, you can buy Facebook views, likes, and followers.
"Like" with your business profile
It is important to give social signals to your followers to improve your brands` image. When you want to like someone's post, you can choose to do it with your business account.
Make your posts international
If you operate on the international market, this option will be useful to you. It is impossible to publish posts in your readers' native languages, but you can enable automatic translation in the page settings.
In the page settings section, go to the Messaging tab to set up automatic replies. An Answer Assistant helps you answer inquiries even when you are not online. It can also be integrated with your email platform.
Another useful Facebook marketing feature is to see which people and pages have "liked" your page. You can check this by going to the page settings and selecting "People and other pages."
Want some helpful tips from Facebook? Then Page Tips is what you need. You will be offered a few tips based on your page analysis to optimize your efforts and improve their effectiveness.
Ensure that your most important marketing messages or posts are the first things potential subscribers or buyers see when visiting your Facebook page. This is a great option for temporary promotions and delivering important information. You can also attach the most effective posts to attract more traffic. Update these records at least once a month.
Conclusion
Of course, Facebook still has a lot of useful features that you might not know about. Using only the techniques listed above will greatly simplify your life, save your time, and increase marketing efficiency.
The Author
Anna V. is a digital marketing specialist. She likes to write, hike, and read in her free time. Marketing and social media are her favorite topics.