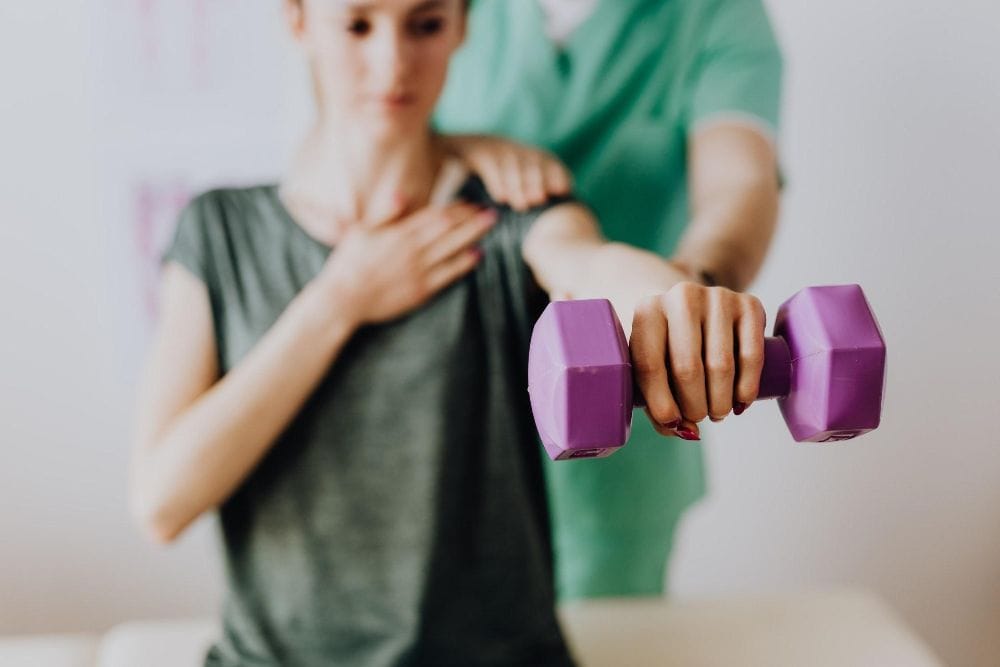 Though it's an exciting milestone in your degree, your first physiotherapy placement can be a little nerve-wracking. If you want to make a good impression and get as much out of it as you can, the tips below should help:
1. Familiarise yourself with the equipment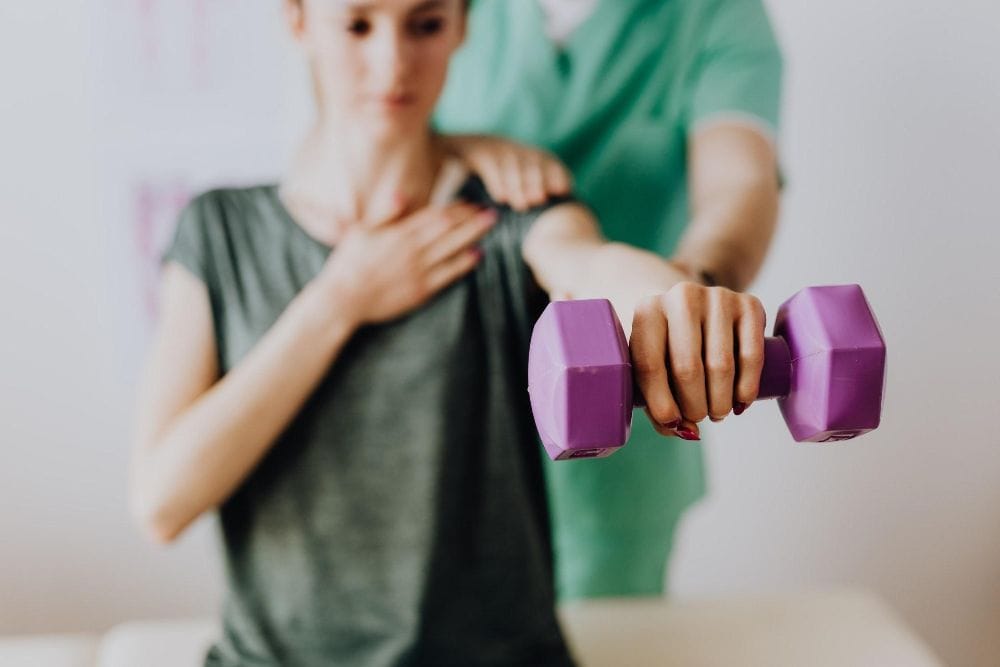 The exercise machines and medical equipment used in the clinic may look much the same as those used at your school. However, there are different makes and models of everything from stationary bikes to ultrasound machines. So, familiarise yourself with each piece of equipment as though it's new to you. This will allow you to pick up any subtle differences that could impact the patients you assist. You don't want to be remembered as the student who turned the TENS machine to the max when they meant to turn it down!
2. Don't be afraid to make mistakes
If you do end up being that student who's too heavy-handed with the TENS machine, don't stress. Mistakes are natural. They are more terrifying when you're dealing with injured humans. However, they are not the end of the world.
If you allow fear of mistakes to control you, you'll end up stunting your growth as a practitioner. Be brave, be confident, and be honest with your patients and your supervisors. In the end, you will likely find that your biggest failures led to your most profound lessons.
3. Focus on your bedside manner
One way to ease your fear of making mistakes is to be open and friendly with every patient you see. Don't fall into the habit of treating them as assignments. Engage in conversation and take a genuine interest in their answers. This will help you in many ways.
You will find your workdays are far more enjoyable, and patients will be more forgiving if you are slow or forget something. This is a great habit to maintain throughout your career, and you will be amazed at how much relevant information comes up in casual conversation.
4. Use your learning plan as a blueprint for success
So many students see the written portion of their practical placements as a necessary evil. They fill out answers on autopilot, putting in just as much effort as it takes to get the mark they're aiming for. However, if you see your assessment items as mere transactions, you're robbing yourself of a powerful tool for growth.
Your institution didn't set these tasks just to make life tedious for you. So, use your learning plan to establish and track clear goals that will help you become a successful physiotherapist. This plan is for you, not your teachers – good grades are the bonus you get when you put the work in to help yourself be better.
5. Communicate with your supervisors
You will be working with highly trained professionals who have a wealth of experience for you to draw from. If there's anything you don't understand, speak up. In most instances, you will learn something valuable. However, in some cases, you may find that your supervisor appreciates your alternative perspective. Take every opportunity you can to engage in conversation, as this will maximize your learning experience.
Your first physiotherapy placement can be a daunting experience. However, after day one is done, you'll realize you were stressing over nothing. Follow the tips above. Remember that no-one expects you to be perfect and focus on extracting as much knowledge and practical experience as you can out of your placement. By the last day, you'll most likely be sad to say goodbye.