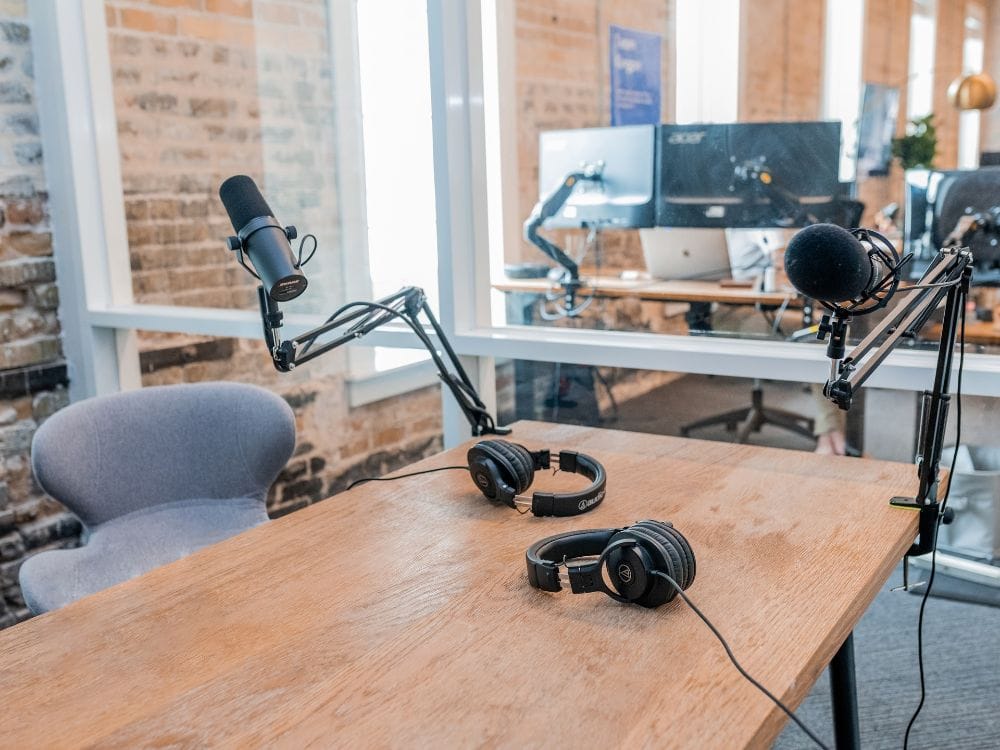 Many people like listening to talk shows and this type of entertainment has become really popular with the sudden rise of radio shows in the last couple of years. That's why many enthusiasts are now turning into talk show hosts and creating their own content.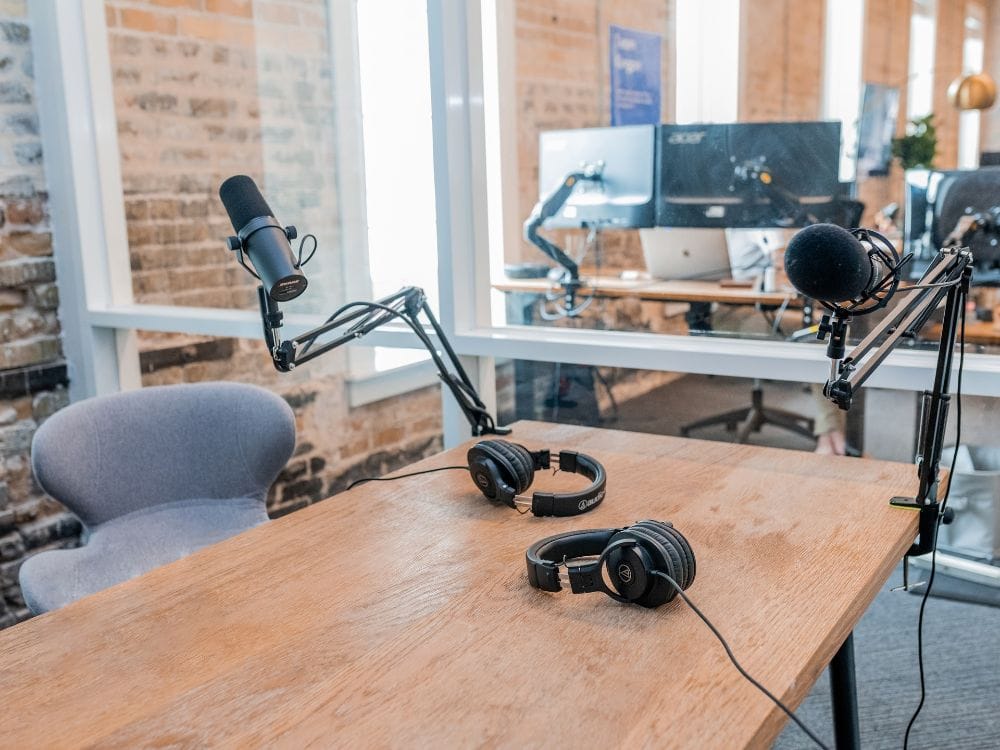 These shows' accessibility is what attracts people to start thinking about changing their career and doing something new. Of course, this isn't an easy task, and many factors need to be considered, but with a few tips, anyone can make their dream come true. If you want to share your expertise on different subjects or think you have something important to say, think about sharing your thoughts and knowledge with your listeners.
Select a theme
Many general talk shows cover a variety of topics, and the main reason they're so successful is that they always cover fresh and trendy topics. If you decide this is something you'd feel most comfortable with, think about a new way of covering things. This approach will separate you from so many others doing the same thing and help you build your audience. On the other hand, you can choose a field you're interested in and always bring a fresh perspective to your listeners. Make sure you choose a theme based on your preferences and knowledge, so your listeners could turn to you for advice and hear something new.
Pick the audience
Once you select an angle for your talk show, you'll need to collect data and research your potential audience to find the best approach. Knowing your audience will help you create a format for your show, decide on your guests, and help organize your air time. You can also research and collect information before your first live show to see what people expect from these shows and maybe get some ideas. This will be crucial because these are the people you want to have as your audience, and it's important to know what they want from you.
Gear up
Many hosts know a thing or two about technology, but if you want to start a successful business instead of doing this as a hobby, you'll need to be more professional. Start by finding the best equipment out there and think of this as an investment that will allow you to be more successful. If you aren't familiar with all the equipment you'll need, you should consult with broadcast professionals or hire them for an event to make sure you'll have the best possible support for your show. Lastly, always have a backup plan if something goes wrong during your show, and you need technical support to make everything work.
Find interesting guests
No matter how interesting your content is, sometimes people like to hear something new, and that's where your guests come into play. Don't be afraid to call different people to feature on your show – from ordinary folks who have interesting stories to celebs who can tune into the program and thus encourage their fans to listen to your show. Choose people who you believe have something new to say and who you actually want to interview. Many hosts make a mistake when picking guests and end up having a bad vibe, which everyone can hear.
Promote it
After you figure everything out, you need to start promoting your platform and attracting listeners and sponsors. Social media networks are a great way to grab people's attention, and you need to be creative and think of something catchy so that people can remember you. In addition to that, you can always ask your fellow hosts to promote you and let you talk about your new project. This mutual collaboration is a great way to attract listeners and sponsors, and it will help you see how things function once you go live.
The last thing you need to do is relax and find ways to get over your stage fright. Once you start doing what you like, you won't feel uncomfortable or anxious. After you hear those first positive critics, you'll see how people cherish what you do, and that will give you the enthusiasm to continue and keep getting better.