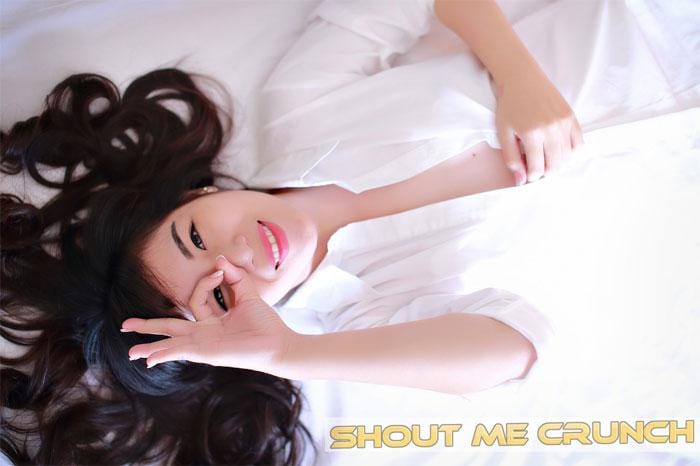 In every season our hair falls. It can be either less or more. In winter hair fall is more. In some study, it shows around 3 to 4 times hair fall occurs in the winter season. The main reason for the hair fall in winter season is your scalp skin becomes dry and rough. Dead skin accomeulates in the root of the hair. Usually, we call it dandruff. If your hair affected by dandruff, your hair easily falls off.
To get rid of this problem we have to follow the below rules.
• Every day you have to clean your hair. That means you cannot give any chance to accomeulate dirt on your hair root.
• You can try homemade hair pack at least once a week. It will make your hair strong and shiny and smooth.
Check Also: Dry Skin Care in Winter Season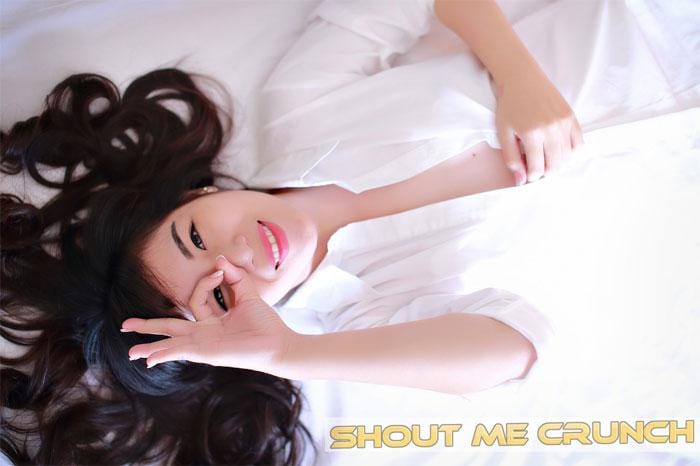 How can you prepare homemade hair pack easily?
You easily find Amla, Methi in the market. You need the crushed powder of Amla and Methi. Buy those powder and make a liquid solution from those powder. You can crush yourself the Amla and Methi.
You can take an appropriate amount of that powder and mix it with a full egg with yolk in a bowl.
Now you need to mix some amount of pure honey (Like 1 teaspoon in one bowl). It's sufficient to add this honey – 1 teaspoon in one cup of water mixed with Methi and Amla.
After mixing you can add ripe papaya pieces. It can revert back the glossy nature of the hair. For perfect hair, you need to make it shiny and smooth. Papaya pieces can make it healthy and shiny.
You can add some amount of onion and ginger juice to this. It can strengthen your hair root. It can also help to regenerate new hair.
Your hair pack is ready now. Now you can use this hair pack for 1 hour. Remember you need to use this before using any kind of oil. It is better to use oil before night. Then clean the whole hair and use this hair pack for a better result. After using the hair pack you need to clean the hair with shampoo.
If your hair is curly then you need homemade conditioner pack. In our next article, we will discuss how we can make easily homemade conditioner pack. Till then subscribe to our Shout Me Crunch website and be ready to get regular health-related topics and Skin Hair Care in the winter season.