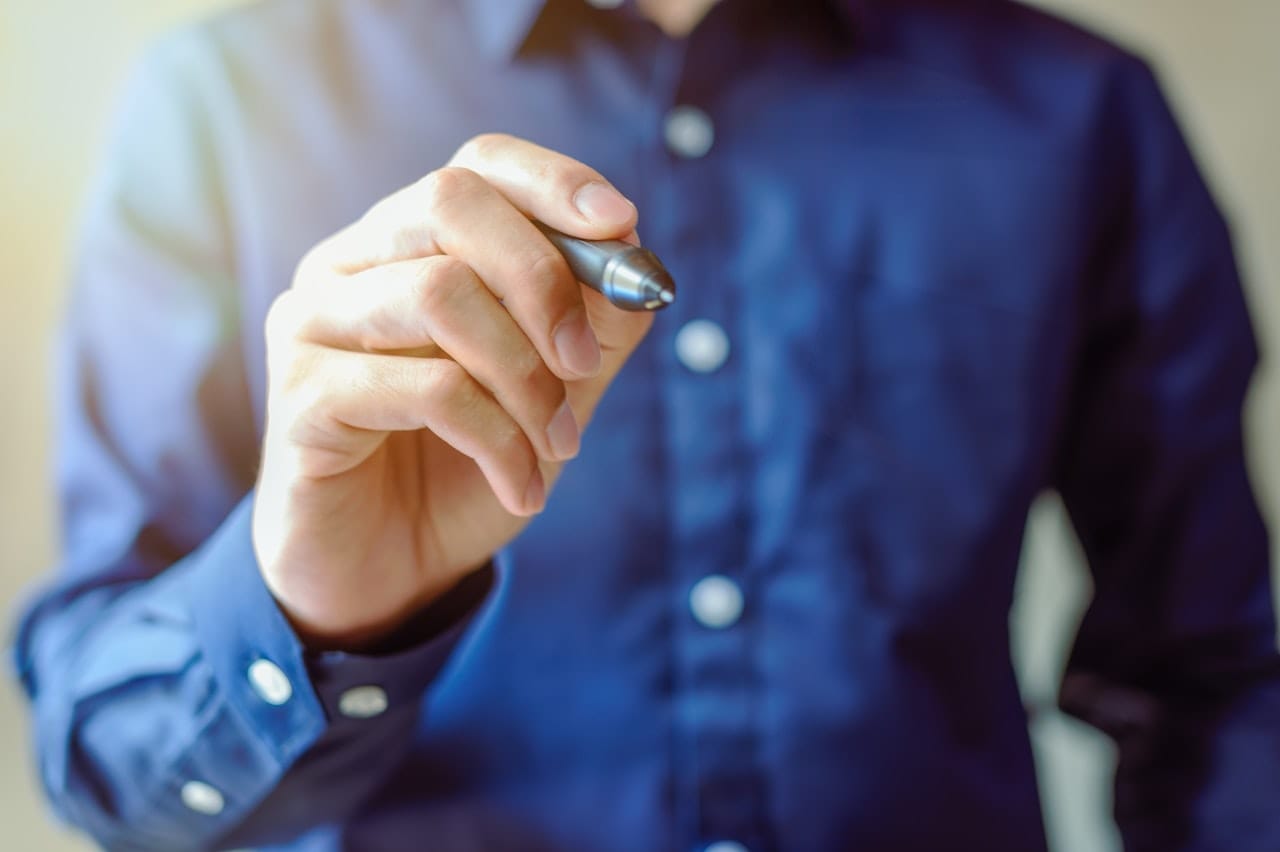 You want to write a job description without sounding more masculine or including excessive jargon. However, you don't know how to adhere to a proper job description format. If this situation represents your case, you can take assistance from augmented writing tools.
But what is an augmented writing tool? How can an augmented writing tool help you write better job descriptions? If you have these questions in mind, this guide will be the only thing you need to clear these confusions. So, without wasting any time, let's begin this discussion.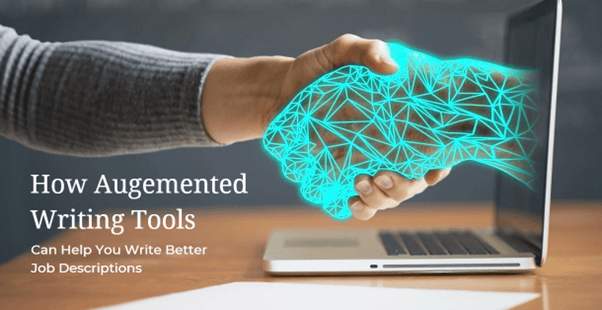 What Is Augmented Writing?
Augmented writing refers to a writing scenario where a human takes assistance from technology's writing suggestions to write better. This assistance often comes in the form of tools, which are known as augmented writing tools. So, augmented writing tools aim to perform the following services:
Avoiding gender biases.
Correcting grammatical errors and typos.
Elimination of unnecessary words.
Making the writing more clear.
Sticking to a particular writing style and terminology.
Since augmented writing tools give writing suggestions with AI's help, you can't write better if you pick the wrong tips. So, even with augmented writing tools, you will still need average, decent, or excellent writing skills.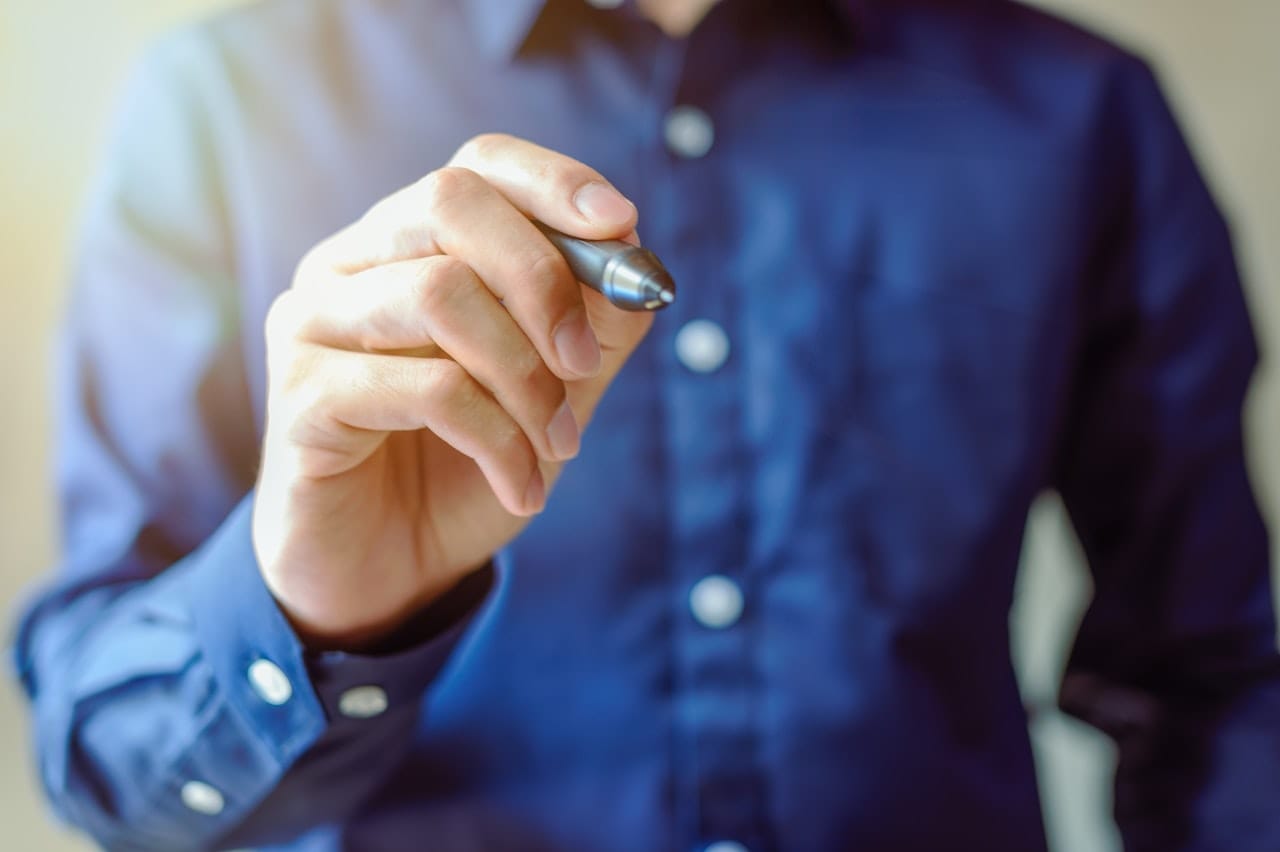 Role of Augmented Writing Tools in Writing Job Descriptions:
Augmented writing tools alone can't create a complete job description. But you can take assistance from such tools to produce high-quality content for job descriptions. So, let's see how augmented writing tools can help you write a compelling job description.
Review and Correct Grammatical Errors and Typos:
Regardless of the kind of content you are writing, grammatical mistakes and typos can ruin its quality. So, if you want to ensure that your writing piece is free of grammatical and spelling errors, you can take assistance from grammar checkers.

Figure 1: A grammar checker is checking the entered content for grammatical and punctuation errors
Since advanced AI algorithms work at the backend of grammar checkers, they provide suggestions by detecting the context of the text. In fact, some grammar assistant tools ask you what type of content you want to write. This way, such tools can modify their suggestions according to the document type.
Eliminate Unnecessary Content:
You don't want to include fluff wording in a job description. Instead, you want to convey your message to the audience as soon as possible. But if you have trouble bringing conciseness to your content, you can take assistance from an AI paraphraser.

Figure 2: An AI paraphraser is paraphrasing the entered content
AI paraphrasing tools also work by detecting the context of the text. However, their task is to change the wording and eliminate unnecessary information. Such tools can also help make your text easier to read. So, if you want to bring 'conciseness' and 'easy-to-read' factors to the job description content, you can try AI paraphrasers.
Detect Plagiarism:
Audiences are the best judges. That's because they can instantly identify the duplicated or copied content.
A job description with copied wording can ruin the reputation of the company. So, to save yourself from such scenarios, you can check the job description content for plagiarism issues before publishing it.

Figure 3: A plagiarism checker is providing the plagiarism statistics for the entered content
Read Also What Technology Does a Free Paraphrasing Tool Online Use?
Eliminate Plagiarism:
Suppose the tools to check for plagiarism find a few traces of plagiarism in the job description's content. In that case, you can try an AI article rewriter to rewrite the plagiarized content with entirely new wordings.

Figure 4: An AI article rewriter is rewriting the entered content
AI Article rewriters are another augmented writing tool that works like AI paraphrasers. However, AI article rewriters add more depth to the content instead of bringing conciseness to the content with new wordings.
Read also 3 Reasons Why People Hire a Writing Service
Conclusion:
When writing job descriptions, writers often include jargon and follow a more masculine tone of voice. Such a job description doesn't cover every individual in your target group. So, if you want to fill the gap left by conventional job description writing, you can take assistance from augmented writing tools.
Augmented writing tools act as writing coaches or virtual assistants for job description writers. Therefore, such tools can't replace writers. Instead, they support the job description writers by providing diversion suggestions according to their writing. So, read the above guide to understand how different augmented tools can help you write a perfect job description.