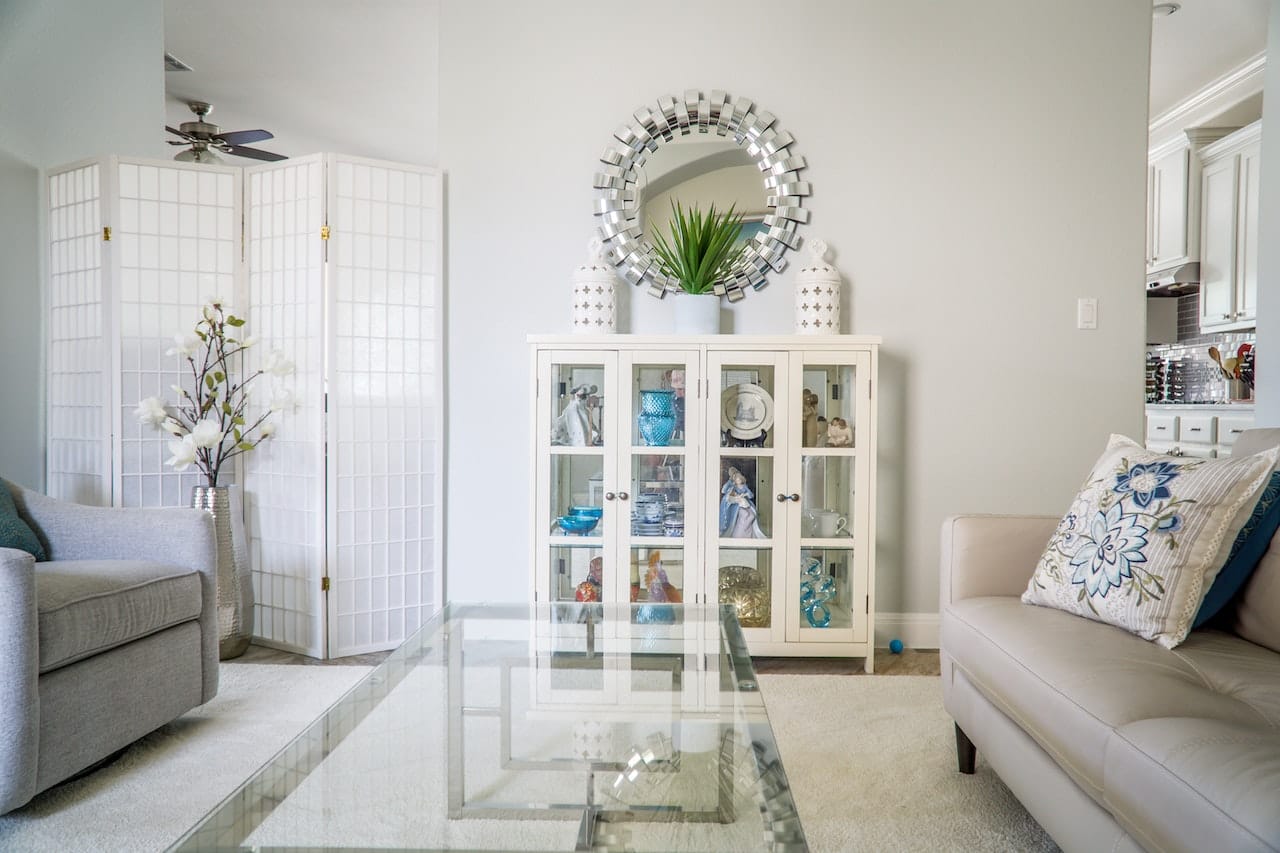 Home is the place where you can settle down and unwind. It is a peaceful place that is your comfort zone, and your comfort zone should be as per your preferences. If you live in the same space longer, you will likely get bored with your home's current décor. If that is the case, give your home the makeover it deserves. A dull space can also impact your mental health, leaving you anxious and less productive.
6 Of the Most Effective Ways to Increase Productivity at Work
So why not give your home a look that you desire to make your time spent in it worthwhile? With some ideas, you can transform your home and make the most of your space. This blog will offer creative home décor ideas to help you improvise the look and feel of your living space. So let's get started for the perfect and stylish home of your dreams.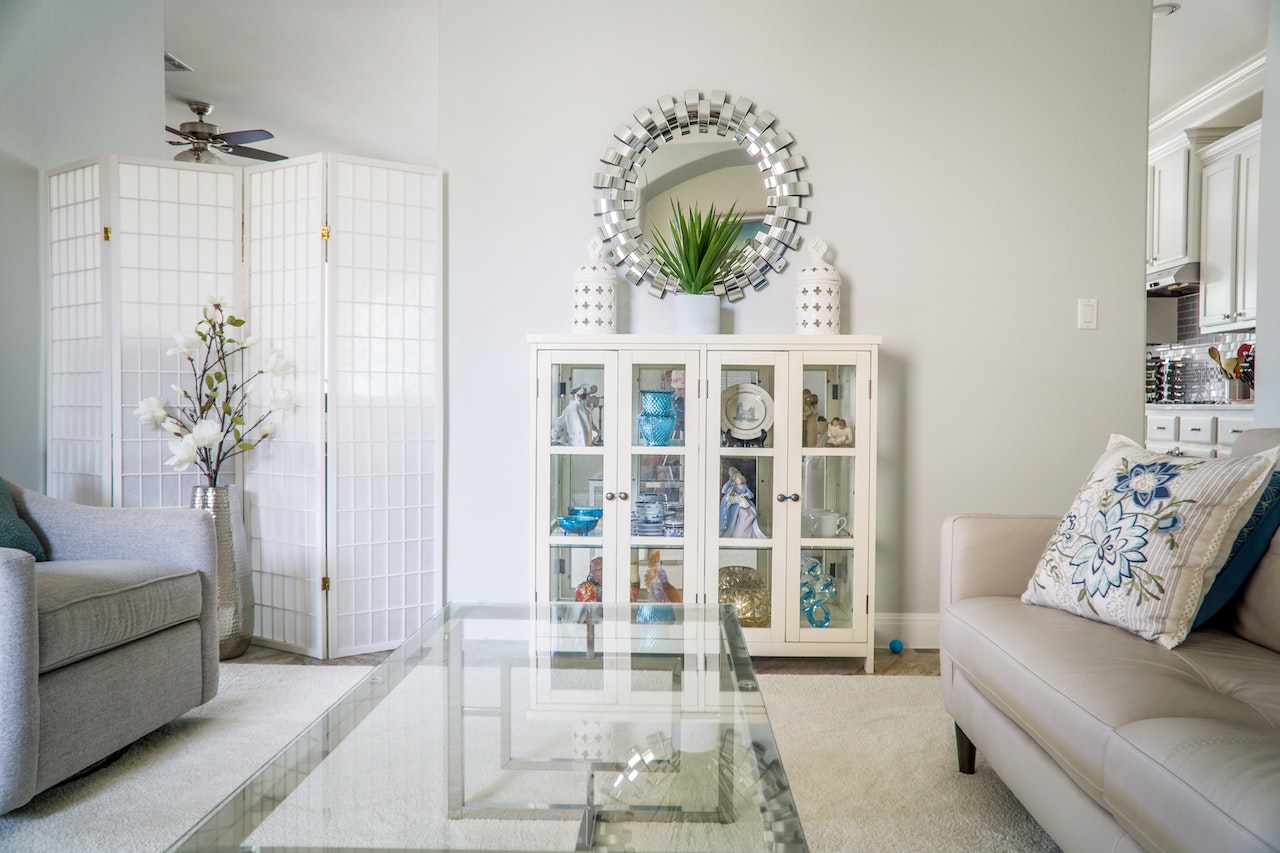 Top 6 Home Décor Ideas
Here are some quick and practical ideas to help you improve your home décor.
Make your Space Clutter-free
Perhaps decluttering doesn't relate to your home décor, but it is the first thing you must do before bringing any other change to your home. Clutter is a part of every household, which primarily consists of items that are not in use but you think you might need them later. Unfortunately, this habit results in the collection of lots of clutter, which you can't get rid of.
Clutter steals the spark of your space, making it look messy and tedious. So try to eliminate the items that are not in your use to make space for stylish décor. You may consider donating them instead of throwing them away. Then, you can assess your needs and uses, keep the items accordingly, and pack the rest to give a hard goodbye.
Bring the Greenery Inside
One of the great home décor ideas is to add small plants in your living room or wherever you feel suitable. Plants enhance your home's aesthetics and greatly impact the air quality. When you breathe fresh air, your mood will be elevated. It is also good for your overall health.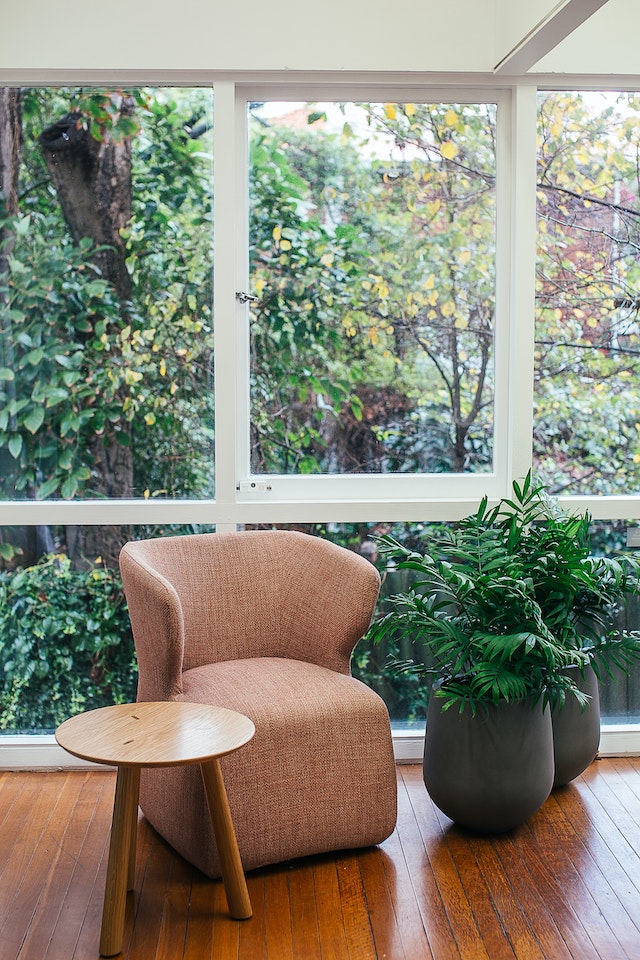 If you are unwilling to make a lot of effort in this area, you can gather a bunch of branches from a tree and put them in an aesthetic vase. You don't have to worry about being unable to care for the plants. You may consider the home plants requiring minimal upkeep, like the snake plant or string of hearts.
Invest in Stylish Furniture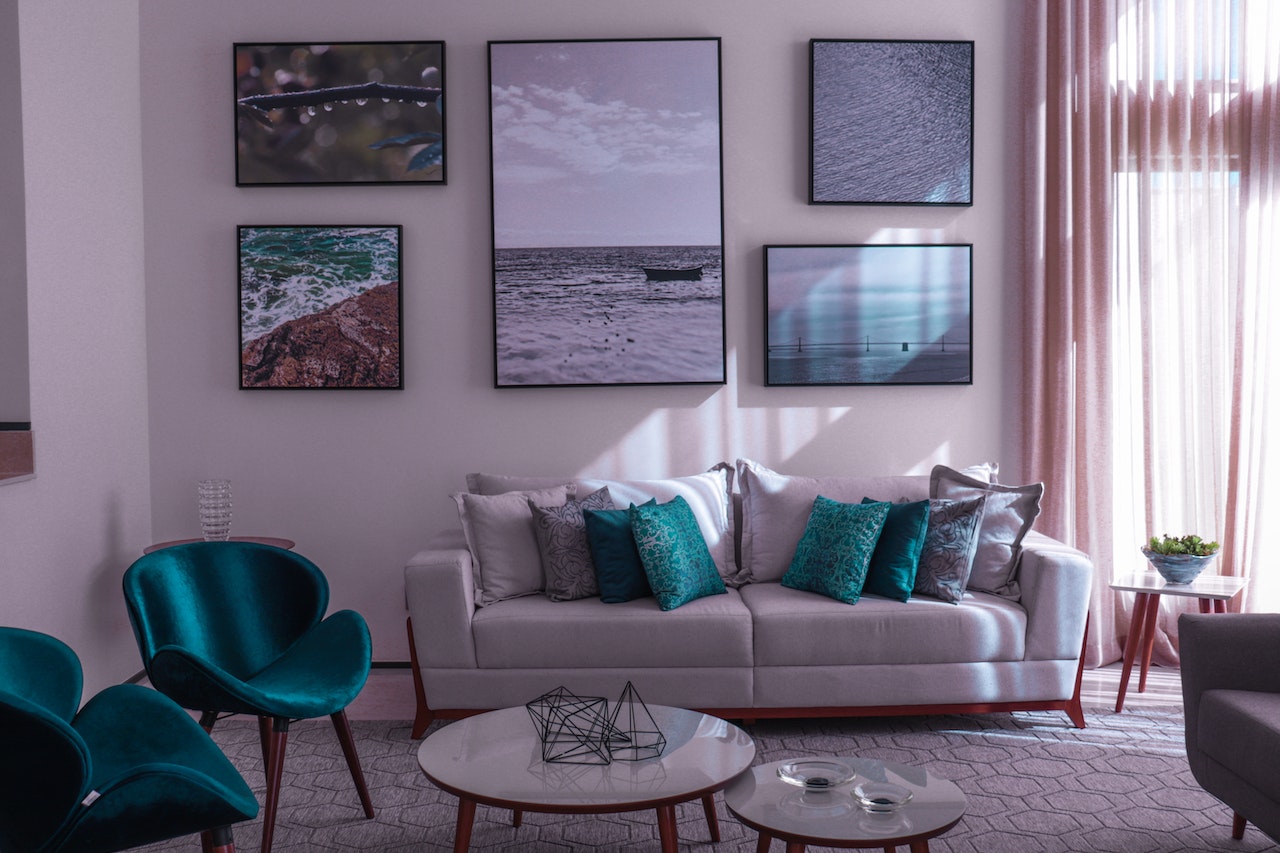 The furnishing of your space decides its overall look and feel. The furniture of your home should not only be stylish but high-quality as well. And if it is multifunctional, it will be the cherry on top. Going for a matching furniture set is an irresistible urge, but consider some contrasts. Go for something other than monotonous furniture. Choose the color of your furniture as per the setting.
The Best 5 Dressing Tables for Small Space
Choose the top-quality mattresses for your bedroom to relax. To keep it organized, a lovely coffee table or bookshelf would be a perfect addition to your living room. Moreover, cupboards and cabinets can revamp your kitchen. In this way, choose the furniture for each corner of your room. In addition, you may use Costway CA discount codes to furnish your home without breaking the bank.
Consider a Wall Art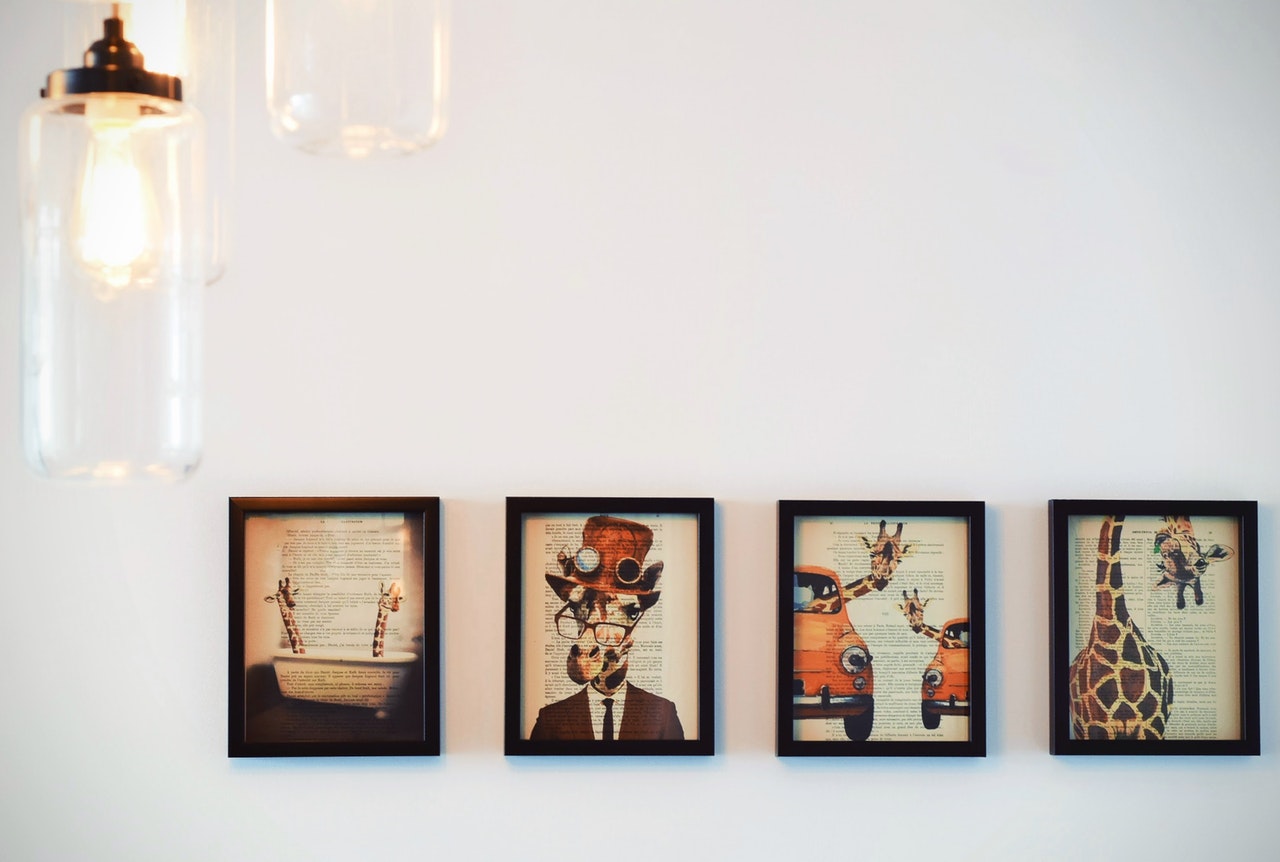 Do you want to boost the appearance of your home with art and creativity? Then, investing the wall art is the best choice. Wall art is one of the most effective home décor ideas to make your home look exciting and personalized as per your choices.
5 Tips for Putting Up a Gallery Wall
So if you are stuck on boring walls, think of some interesting prints for your walls. You can choose a print that goes well with the rest of the setting and complements your home's aesthetic, all while reflecting your taste and personality. If you cannot decide, visit an art and craft store to explore your options and make the best choice.
Add a Nature View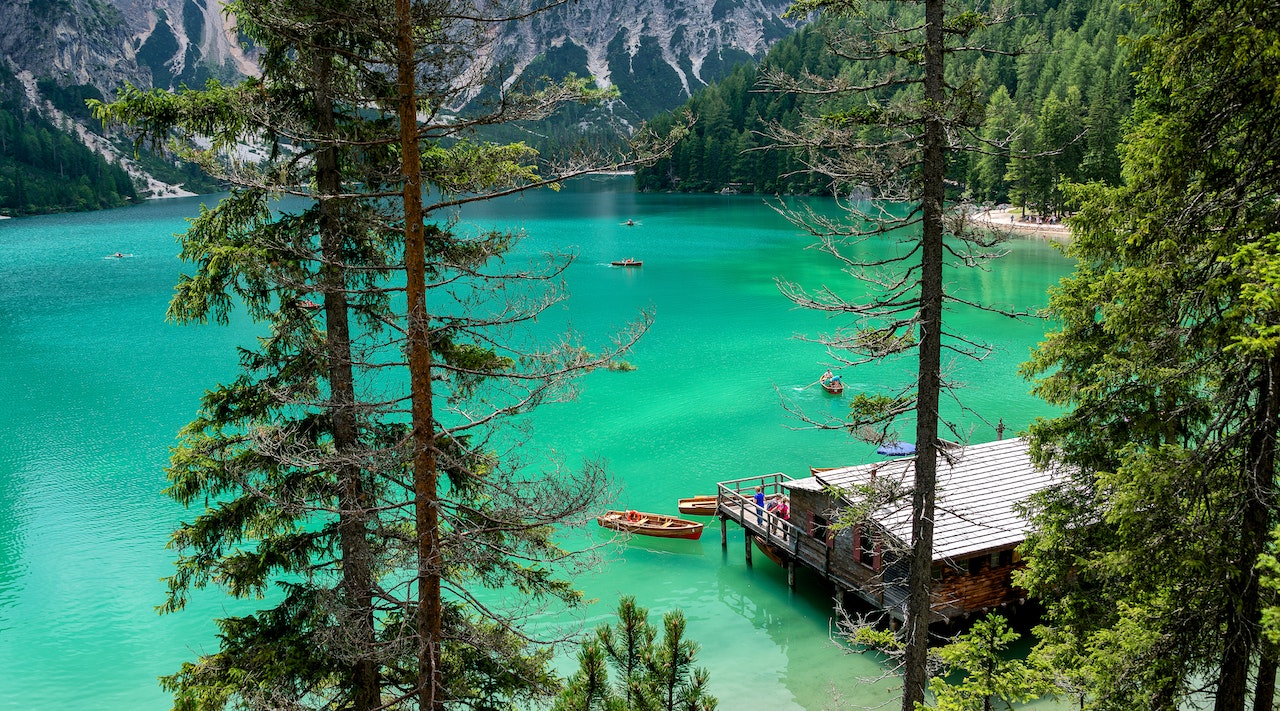 Every human loves nature, and it is a part of human nature. So making way for nature's view may also be a great addition to the home décor ideas. If your home is in an area with nature, you should invest in some stylish and huge windows. Big-sized windows will allow you to enjoy nature all while sitting at home. Spending more time with nature will most likely improve your mood, alleviate anxiety and make you feel calm and happy. So windows in your living room or bedroom offering a direct view of the garden and bringing in the sunlight can be a great choice.
Display Accessories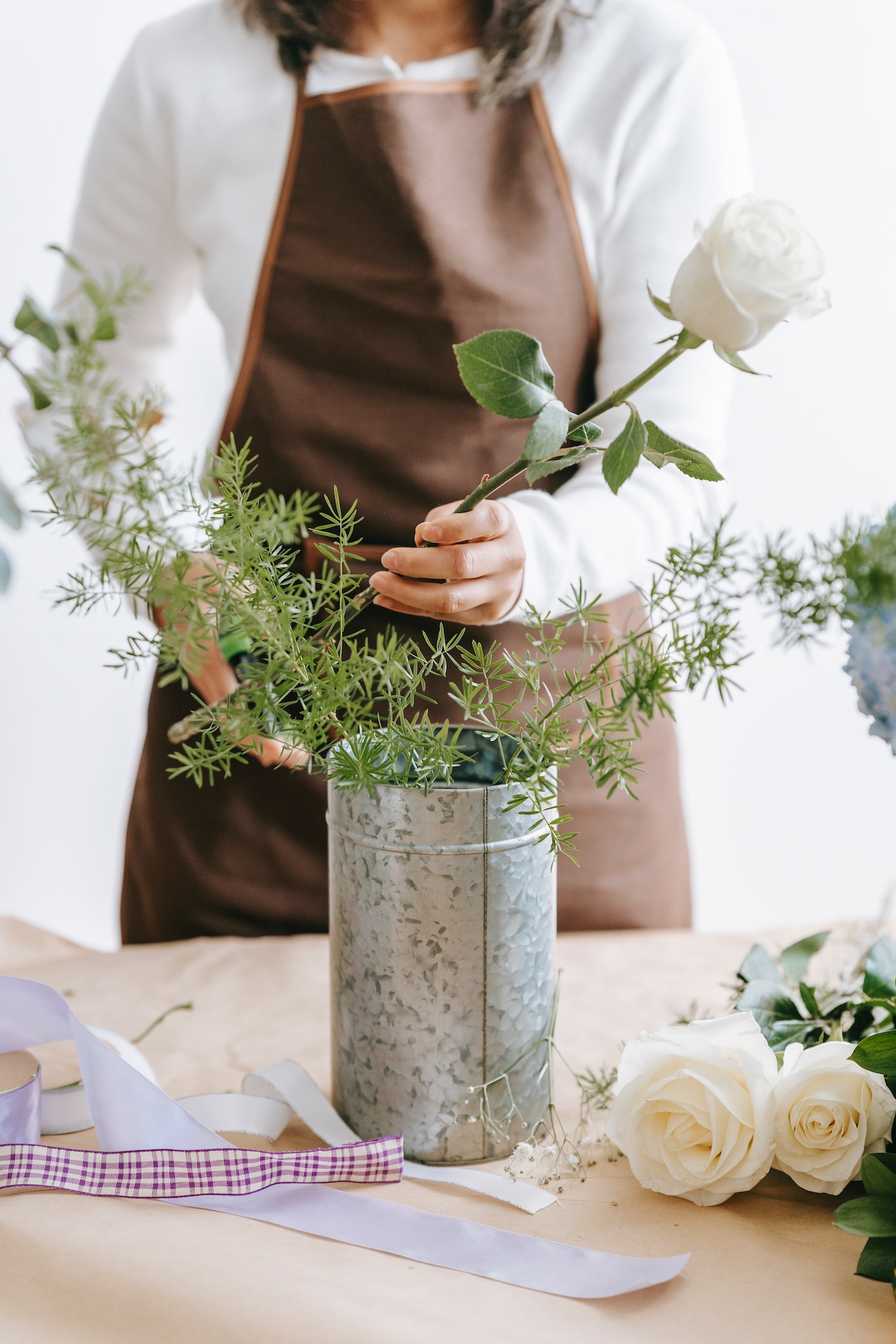 You can buy some statement pieces or accessories to display at your home. Such accessories include colorful vases, fascinating artwork, lighting, and other items that can draw attention. When you are done purchasing the items, another important consideration is how you place them. You can place them in whatever suits the setting of your space.
Open Vs. Closed Floor Plan: Pros, Cons, and Comparison
The well-liked idea is to group them and place them towards the entry point of your home because, as the saying goes, the first impression is the lasting impression. If not the entry point, you can choose the location you pass by more frequently to look at them repeatedly. Because when you glance at your favorite items, your heart will fill with joy.
Wrap UP!
Know that your home should be your comfort zone, so do everything to make it a comfortable space where you love spending time. With these home décor ideas, you can greatly improve your home's overall look and feel and make it more appealing. Besides them, the possibilities to revamp your home are endless, so let your imaginations run wild and be creative in decorating your home.
Author Bio: Jhon Liam is a content marketer who works for Affiliate Marketing – Discount and Voucher Codes Providing Platform. He is a writer by day and a reader by night; he strives to make the most of the new opportunities that come his way and excels in everything he does.