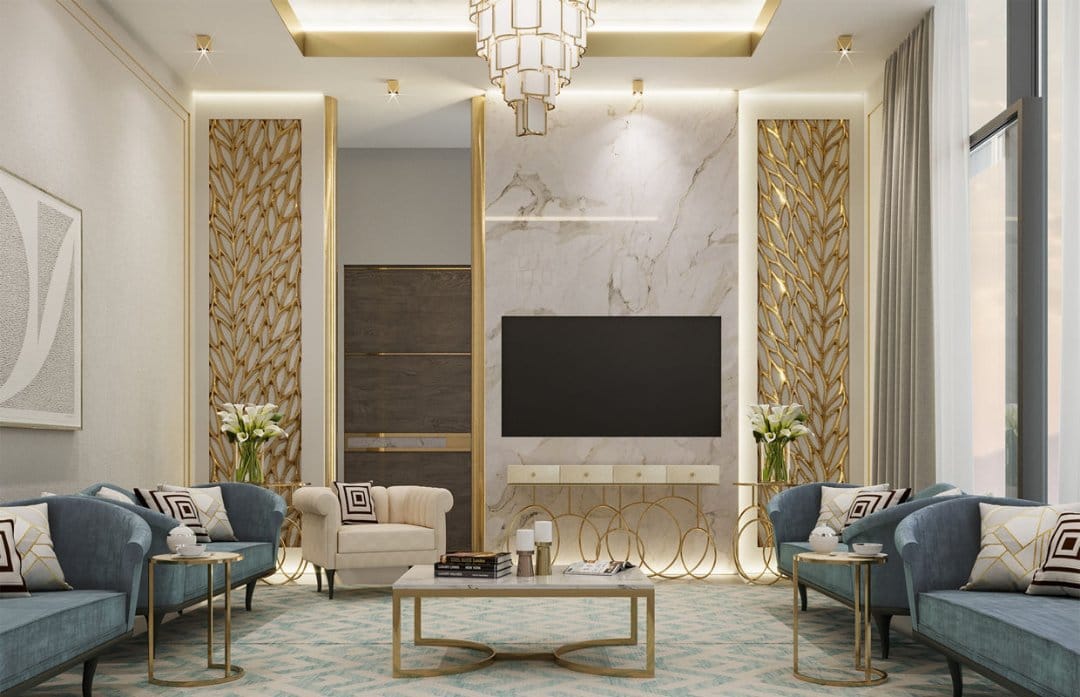 If it is time for you to decorate the interiors of your newly bought home or apartment or renovate your existing one, then you have visited the right place as you are going to discover this info here. Interior decoration involves a lot of planning and calculation that becomes a difficult task for normal people without any experience. In this case, it is always better to hire professionals who provide residential design services.
Many people think that involving professionals and investing a lot in the designs and renovation will involve many problems and a huge budget. However, it is not true as not all interior designing involves thousands and lakhs of bucks. It depends on your choice, taste and preferences, and budget availability. Moreover, it is not a luxurious thing that one should think of. It can be quite a helpful opportunity to make your living place much better than it was before. This helps in keeping our minds peaceful, and automatically positivity comes in. It will lead to more creativity in your working sector. Following are some elements that one should consider wild selecting interior designs for their homes: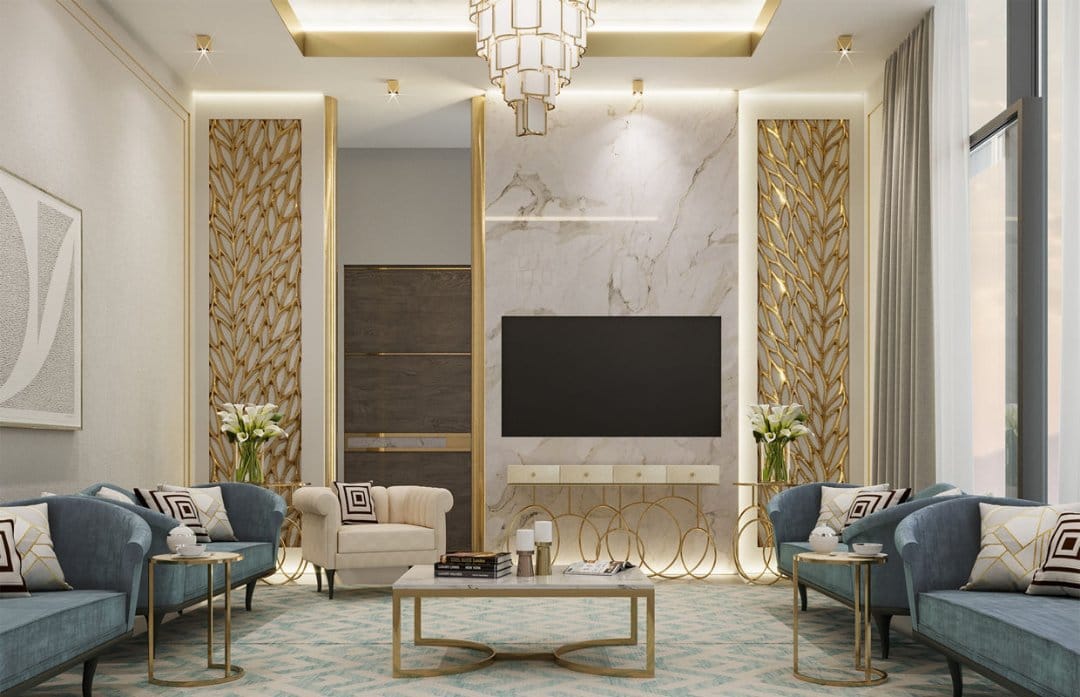 How much area is available?
Space availability is one of the most important aspects of interior design. It is essential to chalk out the setup where you are going to place all your furniture and at the same time leave some space to move around. Proper ventilation in each room is the key point to a healthy home. Therefore stuffing the rooms with unnecessary furniture and goods will block up the air and occupy the space leaving you to move around in difficulty and prone to accidents.
Fill up your home with bright colors
After planning the areas available to you, the next important thing that you should consider is the colors. Colors affect the psychological state of a person. Therefore, it is essential to choose the right shades of colors for each different room available. For example, for the living room area, attractive and soft natural colors like mint green, beige, sunny yellow, light natural browns, the cream go very well. It creates a spacious effect with a lot of light to fill in the room. The colors should be in match with the furniture and ceiling of the room.
Go for more greens
It is not necessary to buy luxurious and expensive kinds of stuff to decorate your house. Placing a range of small indoor plants on DIY pots brings an immense amount of freshness to your home. Green is a very harmonious color that brings peacefulness to mind as we watch them. Placing indoor plants and flowers will also help in maintaining a good and constant supply of fresh air and oxygen around you. These products are recyclable and therefore causes no harm to the environment. If you want to make the environment look more natural, then you can easily go for wooden floors. In case if you find it difficult to maintain LVT flooring in the wooden pattern is the next best alternative. This gives the same wooden look to the floors while eliminating the maximum maintenance cost that would have occurred if it were real wood.
Maintain proper lighting
Without properly illuminated lights, all designs will go to fail. Therefore, discover this info here to avoid any such situation. Plan the proper lighting suitable for each room that you are designing with the professionals who provide Residential design services. It is always better to keep everything simple therefore do not opt for too many complex lighting schemes for your home. It is better to try only two lighting schemes in a single place to avoid complexity. One you can go for the ceiling lighting and the second one you can opt for table lamps. For the bedrooms, you can go for wall lamps and table lamps to create a peaceful atmosphere that will help you to calm yourself down and have a good night's rest.
How to Introduce Freshness to Your Home's Interior Decor
How To Bring Twist In The Office Interior With Unique Bent Glass Shelves
There are different types of lighting that one can choose. With the latest technologies, you can also opt for floor lightings. As the name suggests, lights fitted to the floor will illuminate the room. For study purposes, table lamps can be used to avoid any inconveniences to other members present in the room. The combination schemes are endless, depending upon your creativity and desire. Above all the lighting system, the best one is the natural light that you can get without paying any money and is eco-friendly. Therefore, try to design your home place in such a way that each room gets an ample amount of natural light throughout the day.
Live in style with simplicity
Style is indeed important for many, but there is a proverb that says 'simplicity is the ultimate sophistication. You can discover this info here. Too much complexity in designs will make the house rather a sophisticated hotel. It must be something that will bring the sense of comfort that we all desire from our home. Not only for home but also office designs, restaurant designs, spa designs, and other places, almost project a touch of comfort from their environment. This will lack if too many complex fixtures are brought in for decoration. Maintaining the space available with proper lighting schemes and some good color combinations for the walls and ceilings will add a good start in terms of style.
Select proper furniture
Just like fruit baskets mean nothing without the fruits, a house cannot become a home without proper furniture. In many cases, inexperienced interior designers often place a lot of furniture into a single room without even giving much space to move around. However, true professionals who provide residential design services know that little is more. They fill up the place available in each room with the right amount of furniture required, depending upon the type, leaving an ample amount of free space available to make the looks attractive and yet very simple. Make sure that the furniture matches decolor and pattern of the wall, ceiling, and floor.
7 Best Design Ideas for Your Dining Room
Effective 9 Tips to Renovate an Old Home
Conclusion
The essential aspect and important sources that one should keep in mind while selecting an interior design have been discussed until now. However, these are not the limits. When it comes to creativity, one can go to endless possibilities. These are only a few areas that you must consider before creating out the plan. Everything is subject to budget constraints. Therefore, the budget is also one important factor that you should remember before choosing an interior design. However, if creativity is at the most, money is not at all a factor. Even with the least amount of finance, one can design their homes most efficiently.
Author Bio:
Hermit Chawla is a Marketing Manager at Spark Design. He would love to share thoughts on restaurant Interior, Lifestyle Design, Branding Firm, Exhibition design, etc.