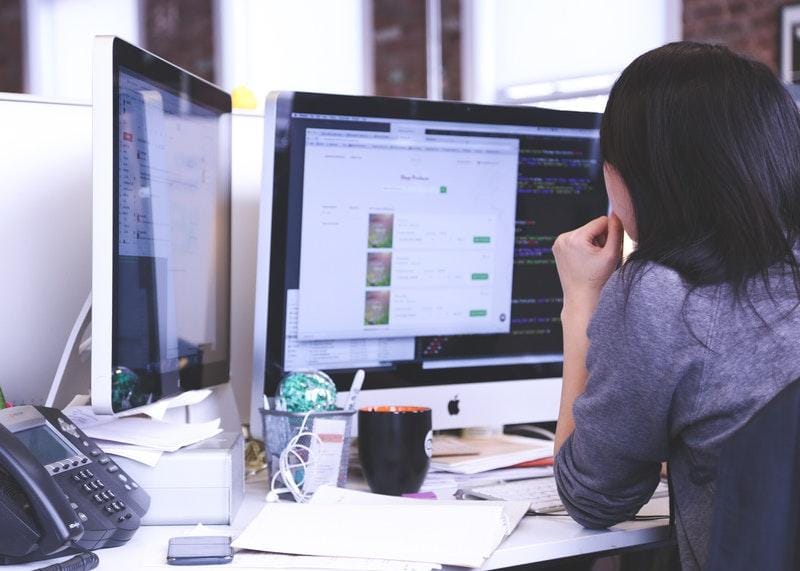 The IT professional market has never been more heated. I believe that in Brazil, it is also no different. Still, here in the United States, the demand for those working with development, architecture, and technology infrastructure has never been so high. Both natives and qualified foreigners. Here you will Get More Details About IT Companies are how to attract the best professionals.
This reality put recruiters and head hunters in a slightly uncomfortable situation: competing for a candidate. And to convince the specialized professional to work at your company, they had to make a change in culture, methodologies, and, mainly, "pampering."
To put it in context, the United States is not well known for its variety of labor rights and social benefits. This has its positive side, but also its negative side. Knowing this, these companies started to, in fact, offer better benefits and salaries.
Some already offer free time and unlimited vacations to the new employee. Yes. Vacation without limit. Of course, you will not take more than two consecutive months of vacation, nor will you be able to be absent much in the middle of the project, but it is in the contract. It is a mutual relationship of trust.
I have already been offered health plans in which I would not even have co-participation if I needed to use them—and paid maternity and paternity leave of a few months, which in the United States is still almost taboo. Generally, only women can have this type of absence from work, and usually, they are not paid during this period.
And since we talk about health, some recruiters have even offered a Fitbit bracelet a year, linked to a profile in which you could or could not complete fitness goals within a given period. 
If you choose to join the physical challenge (and complete this challenge), they can either increase your salary that month or give you a discount on the health plan, which, here, costs a small fortune and has co-participation for almost any treatment, except for exceptions like the ones I mentioned above.
It makes perfect sense, after all, having healthier employees is good for the company in general, and always costs less to prevent than to cure. In this case, literally.
Like what Google already does even in its offices in Brazil, many companies around here have had to change the physical layout of the environment to offer new, more modern areas, with total customization of the space, entertainment stations, video games, internal championships of FIFA, foosball (geek) and table tennis. It also has a stomach liking, with fruits, healthy snacks, juices, and soft drinks available and beers on Fridays, without limits.
Not to mention the dress code that allows you to go to work in flip flops and shorts and, of course, coffee. A technology company without coffee is bound to fail, let's face it.
But Toad, how is the selection process?
I recently went through some selection processes in companies here. Countless interviews and tests can take place in one day or extend over several weeks to find out if you are the ideal candidate. Both technically and humanly.
For example: apart from having to create a system there, on the spot, or solve programming challenges (read: Cracking the Coding Interview ), candidates with a more individualistic profile, who do not know how to work in groups, who are arrogant or prejudiced, are soon filed right away.
Some may argue that this filter is part of the so-called dictatorship of the politically correct. But the fact is that times are different, and, as it is a private environment, it is necessary to adapt to the philosophy of the place to be accepted.
You need to go through all these steps, with conversations ranging from humorous dialogues with your future co-workers to pulling your hair out to try to remember how to balance a binary tree or how to resolve collisions on a hash table. Yes, these are real exercises that they ask for in interviews.
Also, after you are selected and hired, the company expects you to adapt as quickly as possible and to start delivering the product on time, with an extreme degree of quality and performance. So, like this: they offer you worlds and funds, but you also need to do your part. It is a two-way street.
And how do I know if a company is good to work for?
Some websites allow employees of these companies to give their opinion on what it is like to work there, what benefits they offer, and what the average salary is. This is the case of Love Mondays and Glassdoor.
Another way to know if the company is economically healthy is to follow its evolution in lists such as the INC. And Fortune, which separates the best work environments between small, medium, and large companies (spoiler: not Google), in addition to the Great Places to Work website.
Infographic