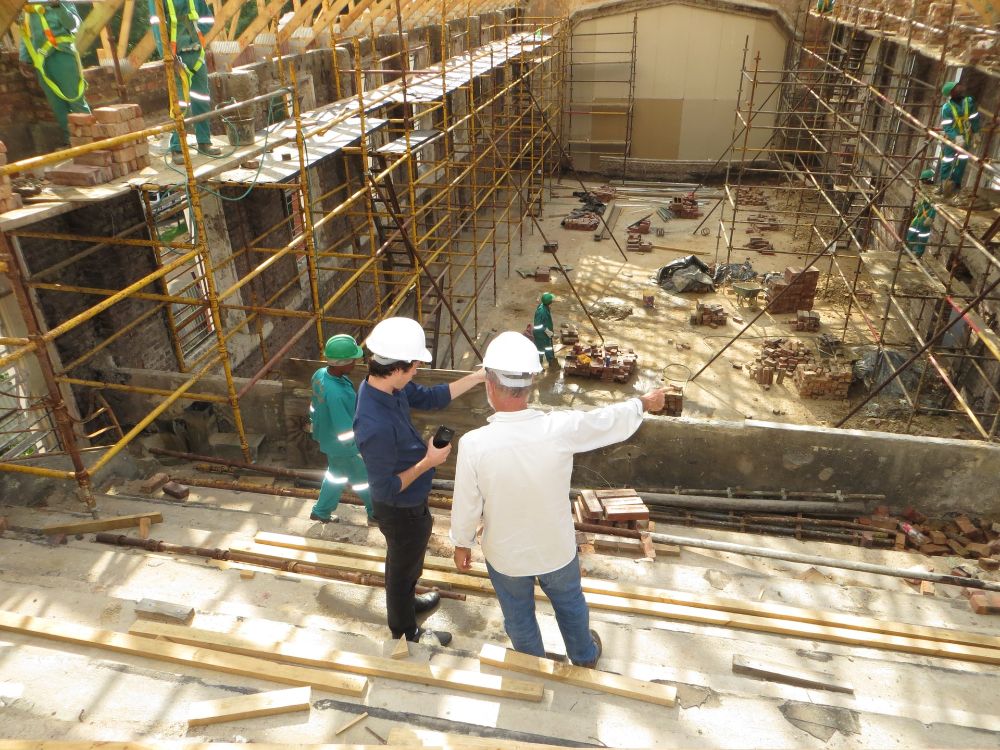 Everyone has their own list of life goals, but almost everyone has an intention to create a family nest. Someone already has their own living space, and someone is just thinking about creating it.
However, building a house is not an easy task; it requires a lot of effort, time, and finance. It is not surprising that not everyone can afford this in their youth. Now that you have enough funds and desire to finally settle down and enjoy your retirement days in your own home make sure to follow these construction strategies.
The size of your house
The first thing to do is decide what size the construction will be. This is the main factor on which all actions and financial expenses depend in the future. The choice of materials is also an important detail. Among them, the most popular are gas blocks, foam blocks, ceramic blocks, bricks. To build a reliable and durable house, you need to choose quality building materials from reliable manufacturers.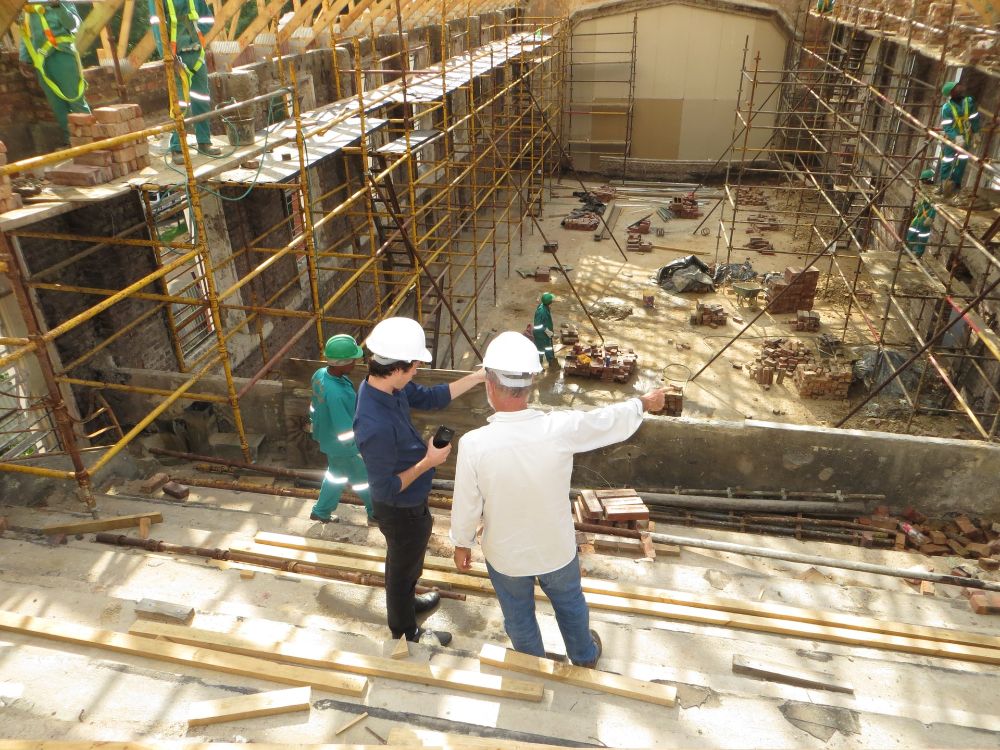 The stages of building a house include:
site selection and planning;
foundation installation;
erection of walls;
creation of internal partitions;
roof structure;
installation of ventilation, waterproofing, and air conditioning systems;
installation of sound and thermal insulation;
electrical work;
installation of windows and doors;
installation of heating, water supply, and sewerage systems;
The order of execution of stages of construction of a private house can be different – it all depends on the conditions, situation, and methods of work of builders.
But first, you need to pick up the site.
Your choice should be based on:
environmental conditions;
the market value of the land;
personal interests;
availability of communications;
infrastructure development;
transport interchange.
When to build a house
It is best to start building a house in the spring. During this period, you can assess the soil and determine the groundwater level – the weather will be suitable when the temperature at night does not fall below 0. At this time of year, nothing will interfere with digging a pit or foundation. Also, good weather has a positive effect on productivity.
It is not necessary to assume that construction will be finished in one season. According to the rules and regulations, only the foundation should stand for about a year. Exceptions are prefabricated houses.
Features of construction of a house
The construction of any building begins with the formation of the foundation. The foundation is established proceeding from the type of construction, features of soil, and house design.
There are different types of bases:
brick (suitable option for greenhouses, gazebos, verandas);
pile-tape (calculated for installation on heaving soils);
monolithic (has high quality, reliability, and long service life);
ribbon (budget option, suitable for cottages).
Next is the construction of the walls
First, you need to choose the material from which the house will be made. Arbolite walls are especially popular. This material has good characteristics: it keeps heat, differs in a high level of fire safety, which is very important, especially for people of age.
Construction of the roof
The next stage in the construction of a private house is the construction of the roof. Usually, the roofing system consists of three parts:
carcass (from materials suitable metal, wood, reinforced concrete);
insulation (is carried out by means of a film or parchment, quality of the given layer depends on the service life of a roof and its reliability);
roof (usually used slate or metal).
Internal works
After installation of the roofing system, internal works in construction begin. It is expedient to make floors in the house from dry pine boards. Exceptions are the bathroom and toilet; here, we need moisture-resistant material (tile, polymer, etc.). Modern technologies do not stand still and heated floors will not surprise anyone; they are very useful in the house, especially if poor circulation is not foreign to you.
Next, you should pay attention to utilities. This is wiring, water supply, sewage system, heating, etc. Some of these issues need to be designed before construction begins.
To provide the house with water, you can connect to the central water supply or install a storage tank in the attic. It can also act as a boiler for the organization of the heating system in the cottage. It is better to use metal-plastic pipes for the water supply. This is a reliable and practical way compared to alternatives.
Professional help
The individual design carries a lot of responsibility. If you do not have construction experience, you can make several mistakes that will cause high costs. Make sure to hire professional home builders, so you don't have to worry.
Although the creation of an individual project is not a cheap service, its significant advantage is that all the customer's requirements and wishes are taken into account in the process of creating developments. It is recommended to make the estimate in which it is necessary to bring expenses for each construction stage, cost of materials, works, and services.
Conclusion
Nowadays, the construction of private houses has become quite common. However, to build a cozy house from your dreams, you should arm yourself with knowledge and spend a lot of effort and labor. Be patient and positive! Good luck!