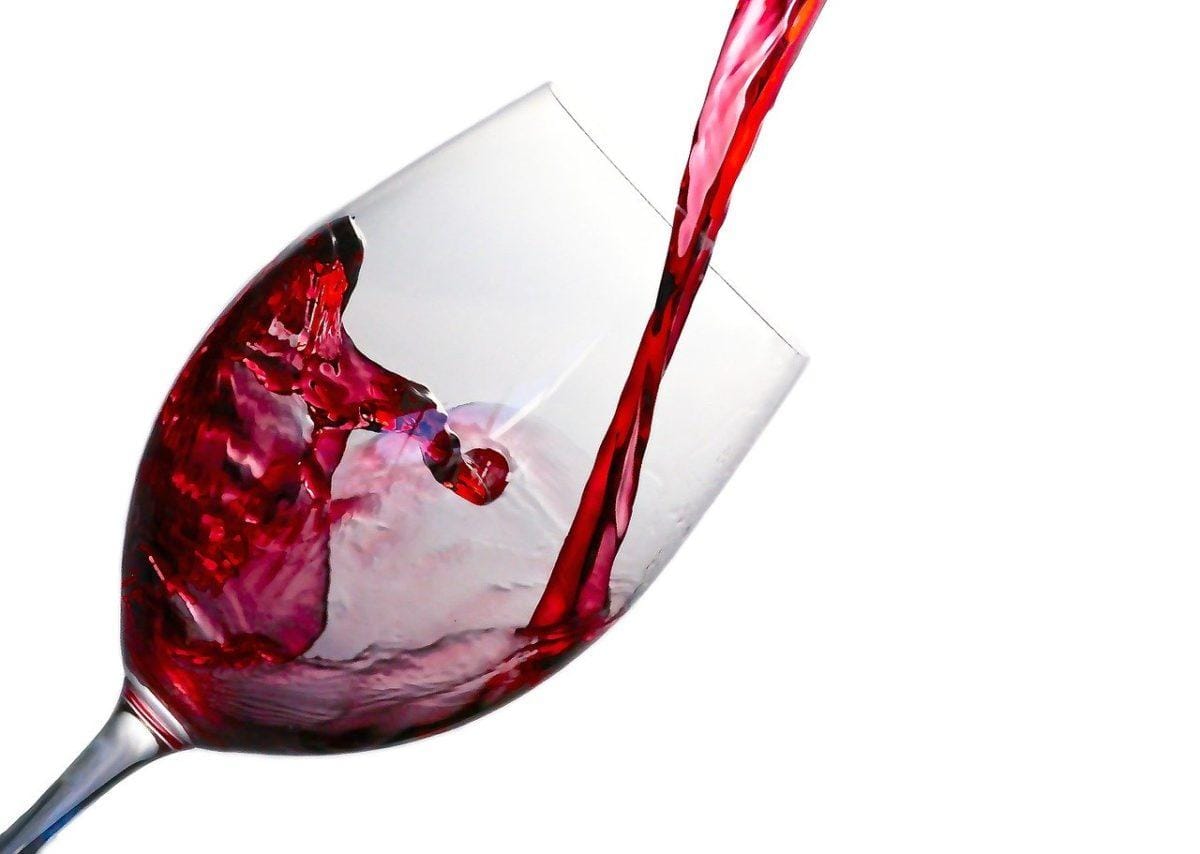 A list of seven spectacular new best restaurants for wine in 2020, their location, features and key reasons why they are incredible enough to feature on the list.
Every traveler expects three things from a destination- interesting attraction sites, cozy accommodations, and lavish restaurants. That is because they want to have a fantastic stay while enjoying delicious food along with excellent wine pairings. When looking for restaurants serving wine, opting for new establishments might be a great idea. They tend to have great meals like succulent oysters and grilled mackerels that will make your day even better. Most importantly, you are likely to find an impressive wine list featuring tasty Pinot Noirs, delicious Roses, and smooth Sauvignons.
You need a restaurant that serves both famous local wines and top-notch international brands with a unique palate and profound aromas. Here are some suggestions for the world's best new restaurants for wine in 2020 that you should try.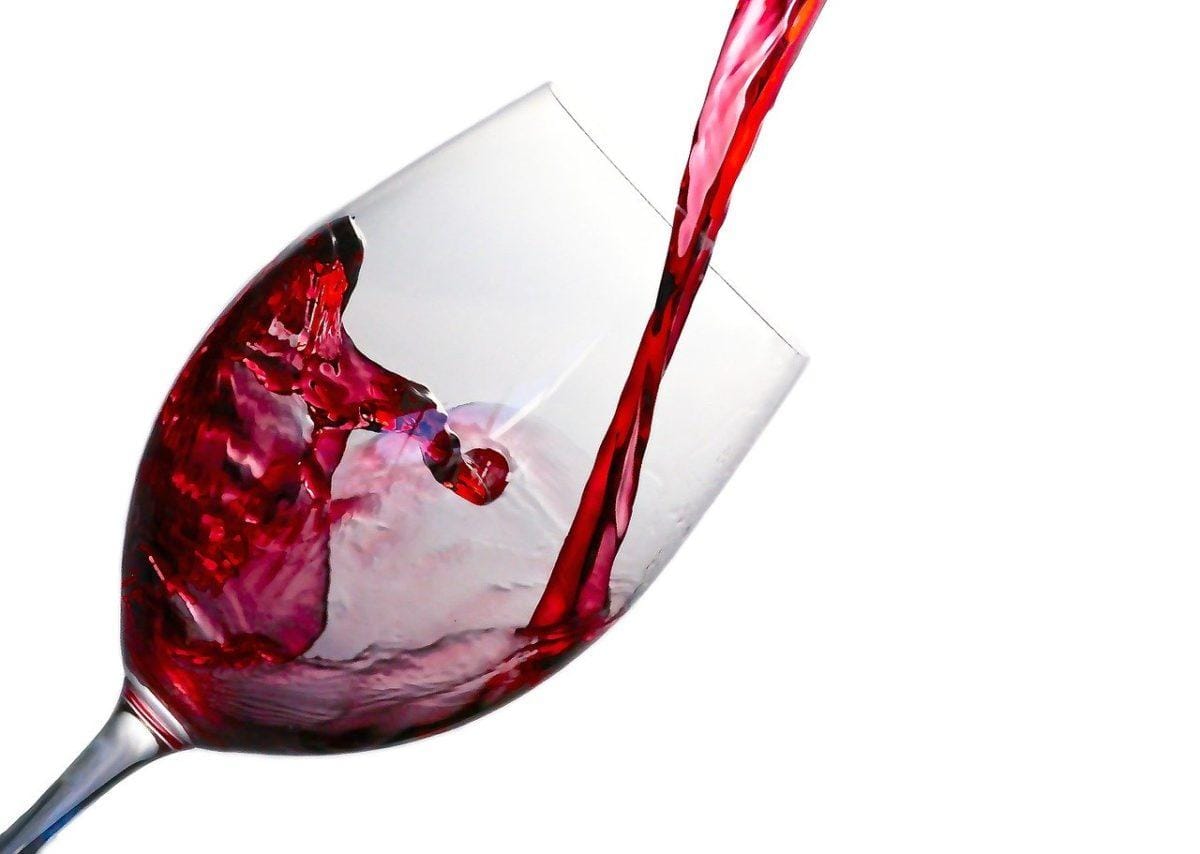 Barolo Grill in Colorado
Barolo Grill is a swanky restaurant for wine, ideally situated in Cherry Creek North. It contains impressive finishes with dim lighting that gives the place a classy look. The stylish arrangement ensures privacy for every customer. The restaurant has large windows which allow rays of light to dazzle the area while giving you a perfect view of the adjacent street. What is most fascinating about Barolo Grill is its menu that contains Italian dishes and changes seasonally.
The place is famous for its Piemontese handcrafted cuisine that is tasty with a remarkable texture. For wine lovers, there is a stunning wine cellar with various types of wine. That includes sparkling wines, rose wines, white and red wines like 2016 Sicilia Etna Rosso wine. Each wine undergoes inspection by a panel of knowledgeable wine tasters before it's inclusion to the Barolo cellars. Wine tasting and drinking take place in the Barolo dining room to ensure your privacy.
Metropolitan Grill in Washington
Metropolitan Grill is all about class, flavor, and customer satisfaction. The steakhouse exists on Second Avenue and Marion Street, making it easy to locate. The dedicated staff is there to ensure you get juicy and flavorful steaks paired with a bottle of fresh and fruity wine. The environment is fantastic as well as captivating, and the arrangement gives it a fabulous appearance. Their desserts include hot flambéed apple pie, banana foster, or nine-layer chocolate cake that comes with their signature cream.
You can also take a break from your favorite Shinobu whiskey by enjoying the available wines. These include the likes of the 2016 Chateau Ste, Michelle cabernet sauvignon, and 2015 Cambria Santa Maria Pinot Noir, among others. They also have merlot wines, Syrah wines, and Sauvignon wines with a different price range. The wide selection of foods and wines make Metropolitan Grill a gem for any wine lover.
Le Coureur Des Bois in Quebec
Canada is home to some of the best restaurants for wine, including the new Le Coureur Des Bois. The restaurant exists in the heart of Quebec, making it easily accessible. It has lavish hardwood floors that give it a distinct look and feel. The stone walls transform the whole place while the nicely padded chairs ensure your absolute comfort. Every table has a green plant that breathes life to the restaurant and the numerous paintings give it an elegant feel.
What you will like more about Le Coureur Des Bois restaurant is their gastronomy and list of wines. They serve delicious meals such as brisket and grilled duck, among others. You also get to drink smooth, sweet, and tasty wines. Some of the best options include Reserve Merlot 2014, Limestone vineyard 2012 pinot noir, and Cuvee Catharine Estate 2012 Blanc de Blanc.
Madera in California
Madera is an exquisite modern restaurant situated in 2825 Sand Hill Road, Menlo Park, California. The restaurant features a unique entrance with a fantastic wooden finish. The glossy floors contain rugs to give the whole place a lavish and cozy touch. The menu is comprehensive, with appetizing dishes. Their grilled dishes are interesting thanks to the use of a wood-burning grill that gives them bold flavors. Enjoy the likes of grilled octopus, butternut squash risotto, petrale sole, and liberty duck breast, among others.
You should also be ready for a wide selection of fruity wines that complement the cuisine. Some of the wine types to expect in Madera restaurant include Zinfandel wines, Cabernet wines, Chardonnay wines, and Riesling wines, among others. You should also expect sparkling wines like Billecart salmon brut reserve. The Michelin star restaurant will see you have a memorable experience throughout the evening.
Restaurant Mosaic in South Africa
If you are planning to take a trip to South Africa, you should opt for Restaurant Mosaic. It is among the popular restaurants for wine in 2020 with a stunning antiquated finish. The restaurant exists in the Crocodile River valley in Pretoria, South Africa. It has a beautiful wooden finish and fabulous decorations with golden paint, which gives it a royal appearance. It is a popular site for any shindig that requires holistic dining and palatable wine.
The smell, mouthfeel, and texture of their food are outstanding. You will enjoy meals like Ohmi Wagyu, Rungis market, and Papillon, among others. For refreshments, there are various wines such as Storm Ignis 2016 Pinot Noir, 2017 Le Rouge Terre Brulee, and Divergent cardigan Hogan 2016 Cabernet Sauvignon. Each pour of the wine is fantastic, and each gulp is fulfilling.
Sistina in New York
Sistina restaurant is a home away from home. The hotel sits on 8th Street in New York, USA. Unlike many restaurants, Sistina offers amazing seats that are comfortable and captivating. The white table clothes make the place light up perfectly well. The restaurant is a perfect choice if you want to enjoy dishes like Spaghetti Primavera, Trofie, or Risotto. They also have delicious cuisines like chicken meatballs and Atlantic salmon for seafood lovers.
Their wine selection will not disappoint because the list is long and captivating. You are going to find wines like 2010 Brunello Salvioni, Biancosesto La Tanella 2010, and a variety of Pinot noir, Sauvignon Blanc, and Syrah wines. You are also going to find award-winning Riesling wines as well as flavorful and acidic Chardonnays. The venue relaxes you as the wines give you a refreshing feel.
Brasserie Thoumieux in Paris
The dining experience you get from Brasserie Thoumieux restaurant is incomparable. The brasserie has a beautiful interior design which uses blends gold, green, and red colors to achieve a plush appearance. The illumination of the restaurant is bright, and the ambiance is warm and perfect for dining. Their menu contains delectable meals like roasted scallops, beef pot au feu, duck breasts, and red tuna.
Brasserie Thoumieux is also a haven for wine enthusiasts. It has a majority of wines from wineries like vigneron de France, Ladoucette, and Les Vignerons Parisiens. Each bottle available on their wine list is mature and well-ripened, thus giving it a delicious taste. You can easily have a fantastic evening, especially if you are there for the wine. Brasserie Thoumieux is one place that makes every dining experience phenomenal.
This is the list of some of the best new restaurants for wine that will ensure you have a fantastic dining experience. The places have delectable cuisines prepared by skilled chefs. They also have a long list of wines that you need to wash down the food. Some offer wine tasting services, thus adding a unique vibe to your evening. Pay a visit to some of these places and experience the best time of your life.