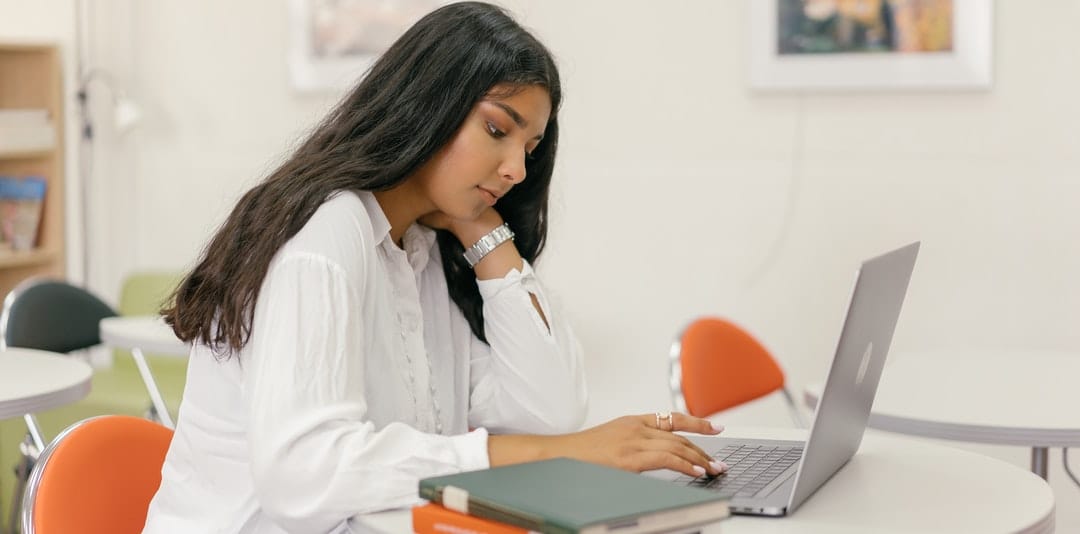 One of the significant problems that international students face is figuring out their living space. And the monetary aspect plays a vital role in choosing their living options. Students can rent an apartment with a landlord, share a dormitory, or live in purpose-built student accommodation (PBSA).
Many people confuse PBSA with on-campus accommodation. However, if you visit https://iglu.com.au/university/university-of-queensland, you will enjoy a great student living close to the university.
Purpose-built student accommodations are located near the top universities and are specially designed for students. If you are still confused about where to stay during your university years, here are five benefits of PBSA for students.
They are purpose-built
Learning shouldn't be restricted to campus. Off-campus facilities offer more purpose-oriented living than on-campus living arrangements. The PBSAs are built to provide students with a wholesome living experience without the shortcomings of on-campus accommodation.
Since they are located close to the universities, it helps to avoid the commute time and focus on your learning. Moreover, accommodating students in one space creates a learning environment that benefits your overall university teaching. You get to share your thoughts and ideas with other students. You engage in activities that can help your academic and social life. That's how PBSA allows students to pursue a holistic approach toward education and learning.
They have impeccable interior designs
Modern student living arrangements believe in offering a positive and calming environment that fosters learning and peace of mind. The student accommodations are no longer boring dorms with identical designs. The decor is more energetic, playful, and designed to a student's liking. Top-notch interior decor experts design the living facilities, lounges, and activity areas.
They are closer to universities
It would not be easy to focus on your studies if you had to commute for hours to reach your university. The commute time can easily affect your energy and cause physical and mental stress. Therefore, PBSA is located near top universities so that the students do not have to spend hours to reach their classes. They can also make frequent visits between the university and their housing.
There is better transport connectivity
Public transport is always a cheap and efficient way to commute to your university. Most international students prefer public transport to save money and time. Therefore, PBSAs have better public transport connectivity. You can get a bus or train to reach university and save your money.
Option of rental assistance scholarship
University fees can put a substantial financial burden on international students. Besides, the food, transport, and other expenses can add to the total expenditure. So with all these expenses, it is difficult for international students to pay for their living expenses. Fortunately, there are provisions for receiving scholarships if you are eligible.
Regional students can also apply for a regional accommodation scholarship to help support their living expenses. The scholarships can offer up to 12 months of rental assistance if you fulfill their criteria.
Conclusion
Purpose-built student housing is undoubtedly the best way for international students to live near their university and learn. They get to save plenty of time and money compared to renting an apartment far away from their campus. Students can be part of a social and learning community through such housing.