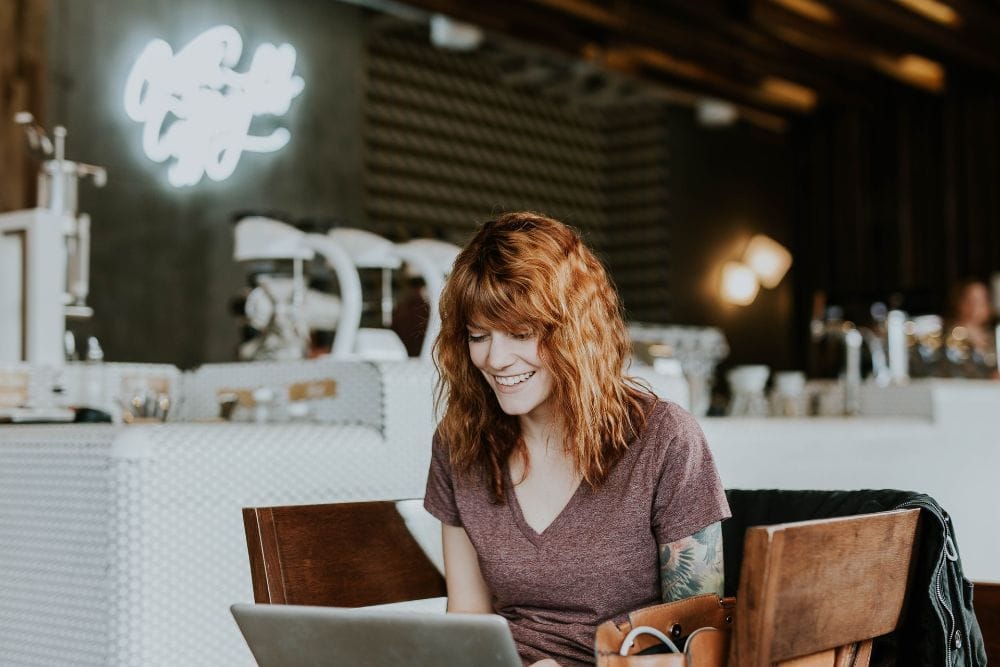 It's 2021 already, and we've come an entire year after the advent of the COVID-19 crisis. The persistent lockdowns across all countries worldwide have disrupted several fields' functioning, especially the Education sector. With children unable to go to schools and colleges, a vacuum of quality education has been created.
This is where Education Technology, also known as Edtech, comes in to fill this space. Education technology is the utilization of digital technology to host education. This looks like learning apps, online classes, digital courses, and online exams. Edtech is a huge industry in India, where we see the rise of new businesses every month, both on a local and international scale.
History of Edtech
The use of technology in education started from the introduction of pointers of elaborate tools of punishment. This was during the 1950s, and these were primarily mechanical. At best, these were teaching aides. As the dawn of computers came around, using PowerPoint presentations and projecting them onto monitors became hugely popular to make educational content more concise and approachable.
After this, through the 2010s, it became more acceptable to allow both teachers and students to use iPads or laptops for classrooms. But even then, pen and paper for the students and blackboards for the teachers are still the preferred mediums of taking classes. It was only during the Covid lockdowns that digital teaching was embraced as the only primary method.
Why did Edtech become so popular?
First, from a general perspective, online education has always been a great option. It allows people to overcome the barrier of physical distance. You don't need to create big classes and offices anymore. Investments are relatively low, with complete access. Anyone from anywhere can teach and learn from Edtech. Secondly, due to the rapid rise in science and technology, Edtech has a better, more modern teaching approach.
Using interactive games, attractive graphics, and the expanded functionalities offered by computers all build more significant value than the traditional teaching methods of old. However, especially in Covid 19, now that schools and colleges all have moved to online classes, edupreneurs are finally seeing online education as a legitimate field and not an upcoming niche. Honestly, for most people, digital is the only possible gateway to learning.
Edtech Businesses in India
Perhaps the one name that comes to mind for all of us when we talk about online education is BYJU's. It was created in 2011 by a Bangalore-based engineer named Byju Raveendran. By wanted to provide online video-based coaching to his students to pass the competitive engineering exams.
With this vision, BYJU's app was created. Today, it has grown to provide online coaching on over 100+ subjects, covering school and college-level curriculum of various education boards of India and coaching for the various competitive examinations such as JEE, NEET, CAT, UPSC CSE. Today, BYJU's is worth over ₹520 Crores and is the leading name of the Indian Edtech sector.
With them aside, we arrive upon another controversial name. For those wanting to buy Edtech products online specifically for engineers, a new infamous ad makes the rounds. We've all seen advertisements this year of young school children becoming elite computer wizards and nabbing the most prestigious job. Such is the allure of the budding startup, Whitehat Jr. The premise of this startup is to teach coding and programming to children at a very young age to have a competitive edge over others in this already saturated market.
Want to know about How to Create an Educational Website with WordPress?
Although they make some rather tall claims, their aggressive advertising campaigns have caught huge attention in society. Other popular Edtech Startups include Unacademy, Udemy, Vedantu, and Takshzila. The Edtech industry as a whole has seen investments worth $2.2 Billion in 2020 alone. This is a true testament to just how fast this sector is growing.
The Future of Edtech after Covid 19
The evolution of learning has come a long way. We expect the industry of Edtech to only grow in the near future. Several factors are leading up to this. Even though eventually we'll all return to physical classes, the online teaching acceptability has shown just house convenient and efficient online teaching is. Teachers and students are much more welcoming to Edtech now that so many more people have been introduced to the popularity. Secondly is the popularity of the internet. Internet access in India remains at an all-time low, with data being accessible even in some of the country's remote villages. This has prompted huge online shopping levels in categories such as phones and laptops that can function as adequate hardware for the Edtech infrastructure.
Also, these startups are providing very competitive prices compared to the coaching centers such as Aakash. The wide field of subjects available attracts all kinds of students, and due to this same variety, teachers of various specializations can find jobs where they can put their expertise to use. With more and more money being pumped into the Edtech Unicorn Startups and even new smaller businesses gaining traction in their local regions, based on regional languages, this industry's returns are massive. For budding entrepreneurs, Edtech isn't even an investment-heavy sector. You just need a strong vision of education and a robust digital model to capture the market at any level. Firms that miss out on jumping onto this bandwagon face the opportunity cost of potentially losing millions.
The Edtech industry is massive. It has the potential to revolutionize the educational sector once and for all. Gone are the days of chalk and talk, replaced by LED screens, microphones, and video cameras. Digital is the trend going forward, and whoever fails to adapt misses out. This revolution in education is being spearheaded by the few brave Edtech Startups in our country, who are sure to succeed.