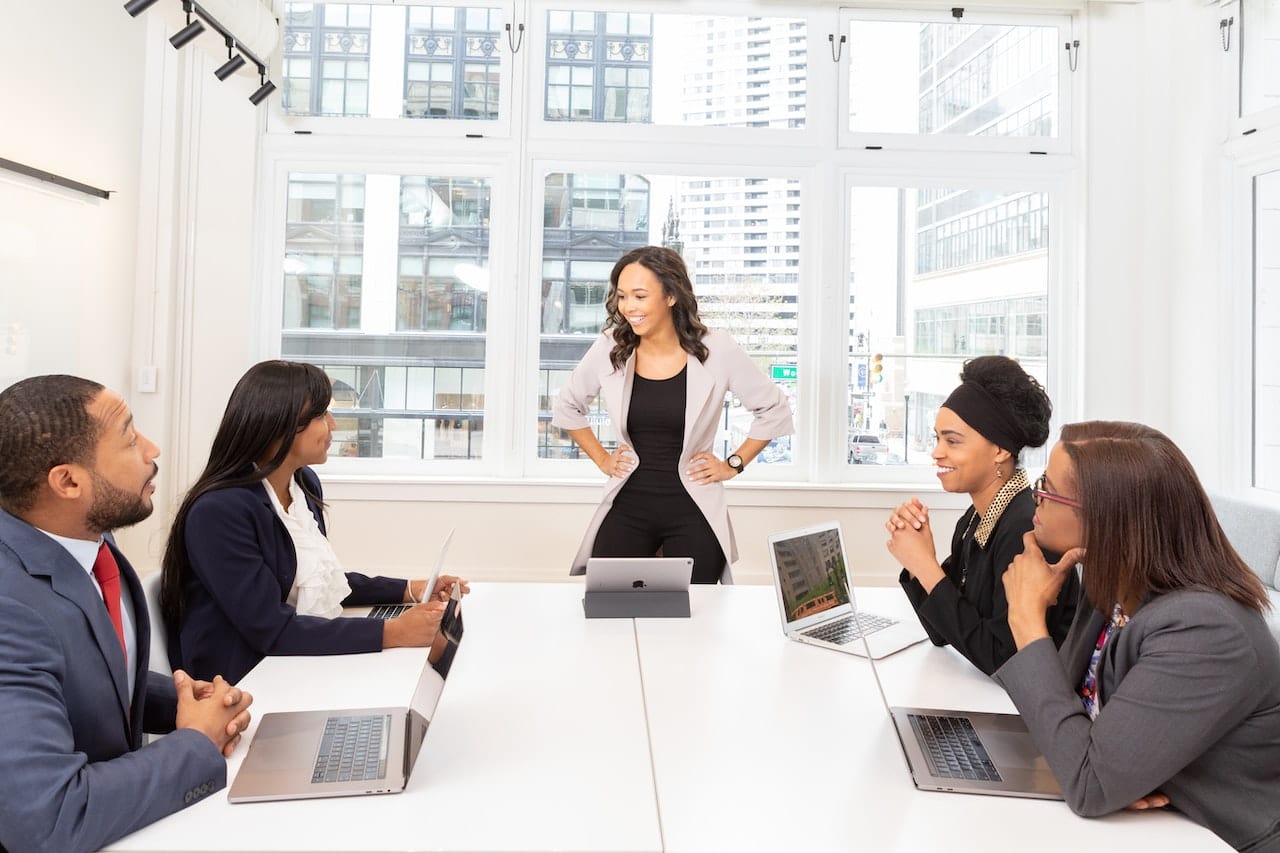 Strategic planning is an essential aspect of attaining exceptional business success. Successful enterprises have cultivated a culture of strategic thinking. Historically, the CEO was solely responsible for initiating change. In today's dynamic and competitive business environment, the entire organization drives change, from the executive team to front-line employees.
All employees must contribute ideas, think creatively, consider long-term goals, and prioritize innovation. A growth strategy is a set of techniques or a plan of action designed to increase a business's revenue and market share.
Product development
One expansion method is enhancing an existing or new product to meet or exceed consumer expectations. Customers who enjoy your product are likelier to remain loyal and recommend you to others. It will establish a viral cycle, enabling you to acquire new customers via positive word-of-mouth recommendations.
Read more about Mobile Game Development Trends of 2021
Competitive advantage
Identifying how a company can provide distinctive customer value is central to strategy. Companies in numerous economic sectors are submerged in a sea of similarities. A well-thought-out business plan should address how a company can differentiate its service offering, pricing model, and delivery method from its competitors.
Market penetration
The second strategy is to break into a market by offering something distinctive. Price differentiation when you drop your prices more than your competitors to take their market share or increase your prices higher than your competitors to capture a new market segment — might be used to achieve the distinctive characteristic of your company or service.
Strategic partnerships & collaborations
Some businesses compete with you, as well as businesses that target the same market as you but meet a distinct client need. You can increase your market share by collaborating with complementary companies. We refer to this as a strategic relationship. For instance, if you manufacture bags that sell roller luggage to travelers, another shop may sell foreign currency notes to passengers. Due to their shared customer base, both stores complement one another.
Market development
Capturing a whole new market share is another growth technique you may use. In this scenario, you expand by servicing underserved clients. This might entail expanding your company's reach to a new foreign market or client group you hadn't previously explored. For example, if you sell timepieces in the United States, you might also offer them to clients in Europe and Asia. This increases your worldwide client base and market share, allowing you to become a global player in your sector.
Keep in Touch and Be Grateful
Express your thanks and stay in touch with anybody who helped you get this new position, such as your references. If they can follow along as your profession progresses, they will feel more engaged with you the next time you need their aid.
Take Care of Yourself
It can be psychologically and physically draining to start a new career. However, you don't want to overwork yourself in the beginning. Make sure to look after your health and do things that make you feel good.  While you may feel compelled to devote every waking hour to your new job, doing so might swiftly deteriorate your health and negatively damage your effectiveness. Right away, make an effort to strike a healthy work-life balance.
Get to Know Potential Mentors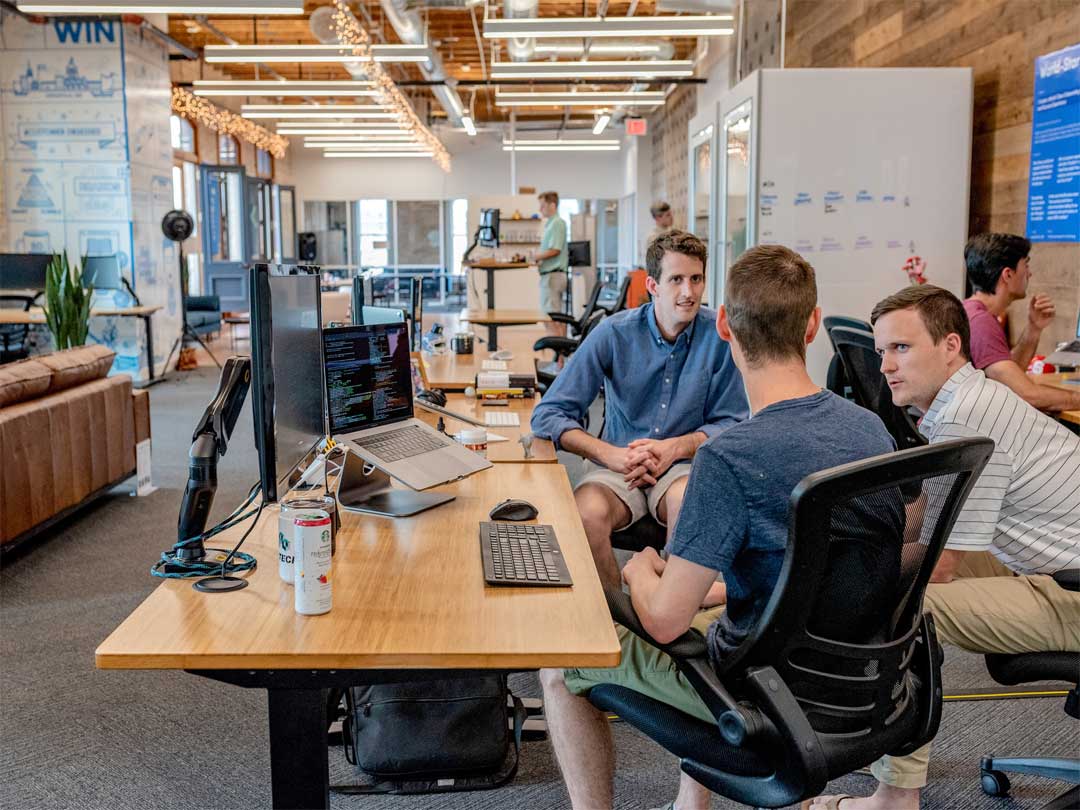 Identify and get to know prospective mentors inside your workplace. Consider senior personnel and high-performing employees in positions at or above your level. While you should be aware that these folks are most likely quite busy, asking for coffee or simply going for a stroll together might be a good place to start.
Want to Know More about Toxic Workplaces?
Participate in Office Activities
Make an effort to integrate yourself into the organization's social events so that you may get to know your coworkers on a personal level. However, starting a new work can be stressful, so if attending several group activities is too much, concentrate on the most essential and/or compulsory events. If you prefer one-on-one conversations, invite a coworker for coffee or lunch.
Join Professional Groups
Join professional organizations at the national and regional levels in your field, and attend meetings and training sessions. Taking on leadership roles and serving on committees are excellent ways to network and increase your professional exposure.
Keep Your Social Media Professional
Examine your social media profiles to ensure that any personally identifiable information available to the public portrays a professional picture. For example, for getting information about titan sprayers parts, the profile will tell everything about it.
Update Your LinkedIn Profile
Create or update your LinkedIn profile to reflect your current employment status. Maintain your profile over time by interacting with new colleagues, joining pertinent professional organizations, and requesting recommendations from colleagues, clients, and other professional connections.
Final Verdict
In conclusion, strategic planning is an indispensable talent for any business that aspires to succeed in the modern economy. It requires not only the CEO's vision and direction but also the input and originality of every employee. By fostering a culture of strategic thinking, a company can develop a growth strategy that capitalizes on its strengths, identifies opportunities, and adapts to shifting consumer demands. A growth strategy can assist a business in achieving its objectives and gaining a market advantage.