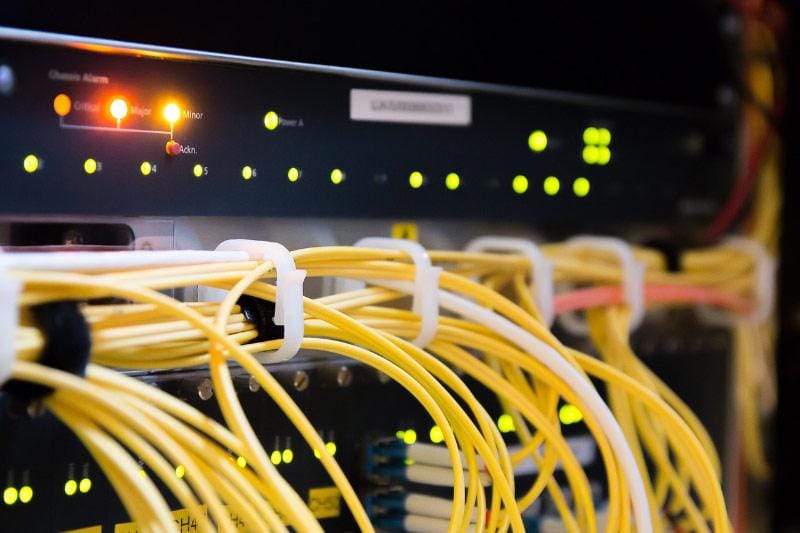 Having cables running all over your home can be very annoying. Such issues often occur in the living room and home offices. They tend to give your home unappealing sight that is undesirable. Sometimes you find TV cords, computer wires, and home theatre cables clumping together. It reaches a home that you end up with a rats nest, and everything becomes messy. The most irritating thing is that you cannot get rid of the cables because you need them to operate. So what do you do? Your only option is to come up with a way to keep them around but aesthetically. Some of these ways include:
Bundle loose wires together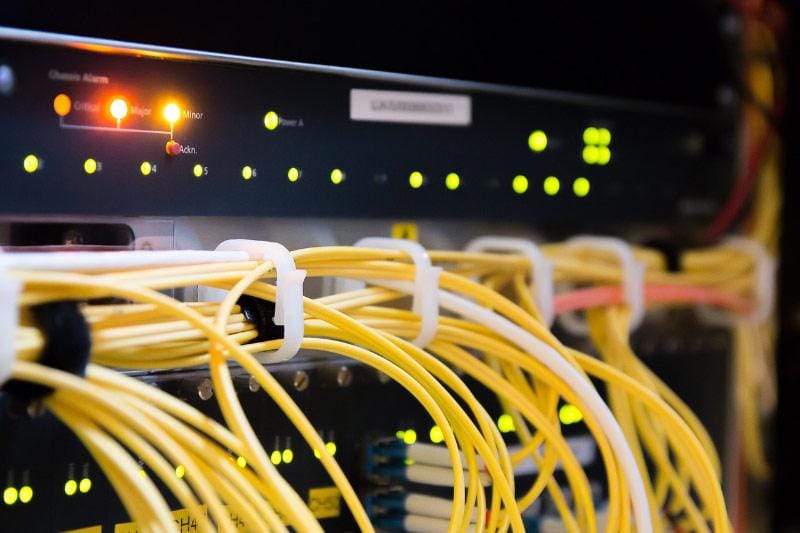 Bundling up loose cables is among the most effective ways to hide unsightly power cords. Select long power cables that are slacking around and create a loop. You can then go ahead and use a band or another wire to tie them up in a beautiful way. Make sure you do this to every loose power cord running on the floor. The method guarantees neatness, and the beauty of it is that you don't have to spend a single cent. All you have to do is have some small strips of wires or bands to make it work.
Paint over flat power cables
Flat electrical cables are the easiest to hide in plain sight. The most convenient and efficient way is to attach them to the wall and paint over them. You should, however, be very strategic on how you approach the whole process. First, you need to make sure that you attach them low on the flow. Two paint them using the same color as that of your walls. The good thing about this method is that it hides the cables in plain sight. You thus end up gaining control of your home without any worries whatsoever. It is among the easiest and safest way to hide power unsightly power cords in plain sight.
Read also 7 Creative Decor Ideas To Satisfy Your Wanderlust
Hide the unsightly cables
There is one space that usually has a clutter of power cords running back and forth. That is the entertainment area. It is where you find the 220v extension cord of your flat screen. It is also where other devices with power cables like apple TVs, Rukus, and cable boxes exist. The sight is always messy, and it tends to make your living room look untidy. You, however, can be a little bit creative and come up with an ideal way to deal with the issue. Nicely tack your power cords behind or in the cabinet. In case your cabinet or sideboard doesn't have holes to pass through the power cable, your only option is to create one.
Repurpose toilet tissue rolls
You don't need the whole toilet tissue roll to get the job done. You only need the hard roll that holds the tissue. You are also going to use your art skills to make them appealing. You don't want people seeing toilet tissue roll all up in your place. You are going to paint them using a single colorful paint or various paints. Proceed by untangling your electrical cords and bundling each of them separately. Use the tissue cord to hold the bundle then connect them to electronics neatly. The method is not only going to help you end up with an appealing sight but also give you a comfortable time differentiating the cables. It is easy to achieve, and you also get to repurpose your tissue rolls.
Make use of binder clips
If your electrical wires are too long causing a mess, consider making use of a binder clip. These small equipment work magic. They tend to hold cables together, creating a neat sight. You should first untangle your cords and neatly arrange them. You can get some binder clips to hold them together. It is among the best hacks to hide unsightly wires that ensure tidiness in your home office or any other spot with too many power cables.
Read also How We Should Decorate Our Home at Festivals?
Use a cable management sleeve
Using a cable management sleeve is also an excellent way to hide electrical wires. It is, however, going to cost you some cash. At your local electrical store or online store, order cable sleeves. You can get as many as you want. Once you have them, make your electrical wires run through them from one end to the other. If you have five or six different wires slacking around, the cable management sleeve is going to reduce them to one. They are also very stylish and beautiful, and that means that they are going to retain the beauty of your home. It is one of the smoothest and efficient ways to keep untidy cables from running all over the place.
Read also The 4 Essentials For Giving Your Kitchen an Eco-Friendly Overhaul
Those are so far some of the best ways that you can easily make unsightly wires disappear. Some methods are not only easy but also uncostly, while others require some a little cash to get the job done. The good thing is that you are going to end up with a lovely home with no electrical wires running all over the place. You also get to create a safe home for your kids by doing away with the impending hazard. All the methods require some little bit of creativity, but the good news is that in no time, you are going to have your power cords in a neat and efficient organization.