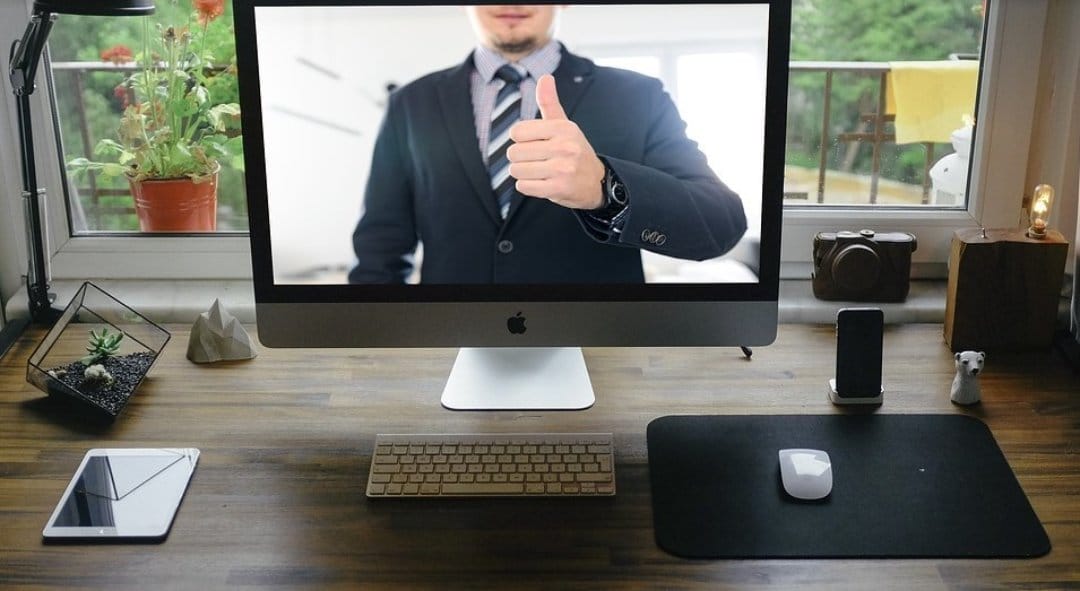 As the coronavirus pandemic continues to evolve, our only reliable option is to adapt and learn how to grow in this environment. Many business owners have to face various challenges and find new ways to coexist with the virus. Doing your best to expand the customer base and improve cash flow while facing defeat is one of the hardest processes business owners in 2021 have to face. However, we're learning how to adapt and embrace new technologies that can boost our sales and help us find a way to attract more people and avoid financial losses.
For example, video conferencing can help us boost productivity or establish better communication with employees. More importantly, these technologies allow us to host online events and expand the customer base or increase sales opportunities. An online or virtual event is relatively a new term, but we're here to tell you more about the importance of this opportunity.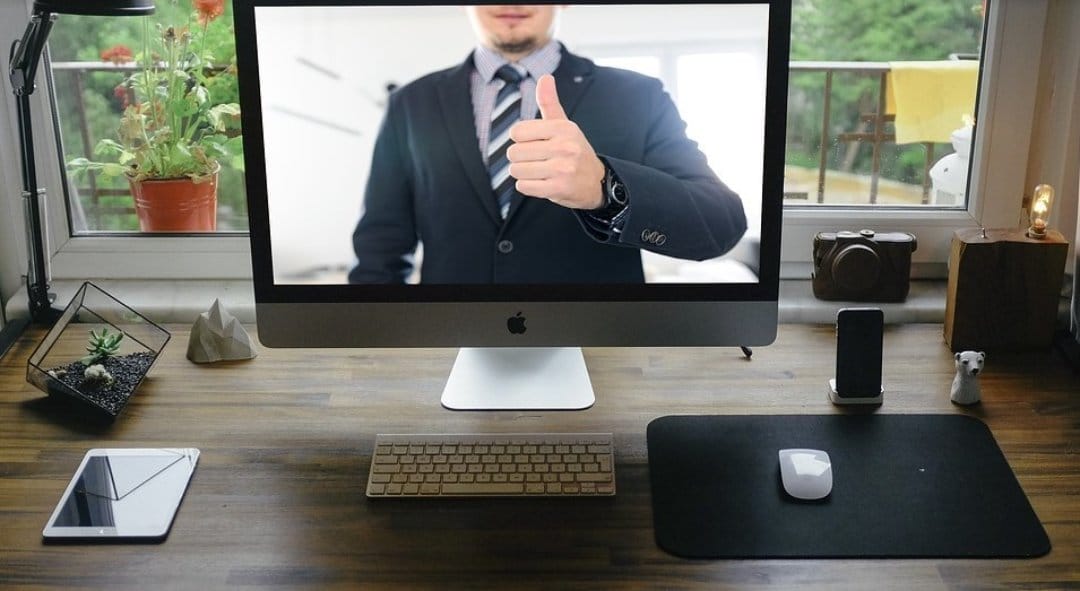 It's a simple solution.
Organizing a conference and formulating your event strategy was always a problem for most people. Before the COVID-19 pandemic, we were looking for new ways to increase the attendance rate and reduce travel costs so that more attendees can participate in the event. Besides, organizing an event is not as easy and cheap as it seems. Business owners used to spend thousands of dollars on new possibilities just to see their business flourish.
However, the COVID-19 pandemic has allowed us to discover the potential of video conferencing and find more affordable and convenient ways to organize an event. Conference participants have the option to participate in the event from the comfort of their homes. More importantly, hosts and their teams have more time to settle on a theme and choose the right conference technology. In other words, video conferencing saves time and money, but it also allows people to prepare for their presentation or find the right speakers.
Remote work is here to stay.
Remote work comes with many benefits. Employees and their superiors can save a lot of time and resources by inspiring each other to work from home. We're in the middle of a global pandemic, and most people have to work from home. Remote work is becoming more common, and business owners can see the potential behind this idea. The idea of working from your home office is here to stay, which is why it's vital to support technologies that will help people embrace this process and find new ways to deliver better results.
Video conferencing allows business owners to communicate with their employees and host events that can affect the production and their customer base in many ways. Remote work is not a temporary experiment. Video conferencing technologies exist because they have the power to open a new horizon of hope as well as opportunities that all business owners can embrace.
Video conferencing works for everyone
If you believe that video conferencing is for hosts and their event participants, you're wrong. Although these technologies can be used as a powerful tool by those who want to organize a conference, small business owners can use them to improve employee communication and engagement. If you desire to embrace remote work and encourage your employees to stay productive, these technologies can help you accomplish your future goals and establish regular communication with your employees. More importantly, these technologies allow you to keep your business private and share highly sensitive and confidential information with your team members.
It's cost-effective
As a business owner, you have to be aware of your financial health and spending if you want your business to flourish. Organizing and planning an event is not as affordable as it used to be. Your plan to use the opportunity to host an event and grow your business can turn into a disaster if your attendees don't have enough resources or time to attend your event.
Instead of spending a fortune on a sophisticated party that can attract new clients and customers, you have the option to choose a cost-effective solution. Video conferencing can help you attract more people who would be willing to hear about your brand. More importantly, you will be able to reduce travel costs and give your attendees more reasons to join the conference.
It provides a new experience.
Sitting in front of the screen and watching a movie or short videos is a regular part of our daily activities. We consume new content whenever we open our social media accounts or use the internet to find answers to our questions. However, using new technologies to communicate with your peers or attend an online event is a relatively new option.
Students have to use these technologies to attend classes, and employees use them to share information that's relevant to their work. Although this shift looks ordinary on the surface, it takes time to adapt and determine how to participate or plan these activities. Organizing an online event is a lot of work, but the results are breathtaking. If you need to learn how to live stream events online, various tools can help you prepare a schedule and an agenda and teach you how to host a successful virtual event.
Video conferencing is simple and easy.
Some people are not technology experts. Complicated and advanced tasks often affect their work productivity and mental health. Luckily, most video conferencing technologies are easy to use. Even people who need to improve their computer literacy know how to start a conversation with their peers or join a virtual event. More importantly, these solutions allow employees to communicate their needs faster or welcome new clients and give them space to formulate their questions. We don't know what can happen in the future, but we can tell that video conferencing technologies can make our lives easier.
Conclusion
Business owners and entrepreneurs have to learn how to handle new opportunities and find solutions to current problems. The COVID-19 pandemic has changed the business environment, and we all have to join our forces and find a way to create new tools that provide support and convenience for all users.
Video conferencing technologies are the first step towards change. Although they have been available for a while, the COVID-19 pandemic has made us embrace this opportunity fully. That's why it's safe to say that video conferencing is the next big thing in the business world, and we're here to follow up on the progress and embrace changes.